Purdue University Northwest Water Institute
We provide an interdisciplinary approach to complex issues dealing with water efficiency, water quality, economy, and water security.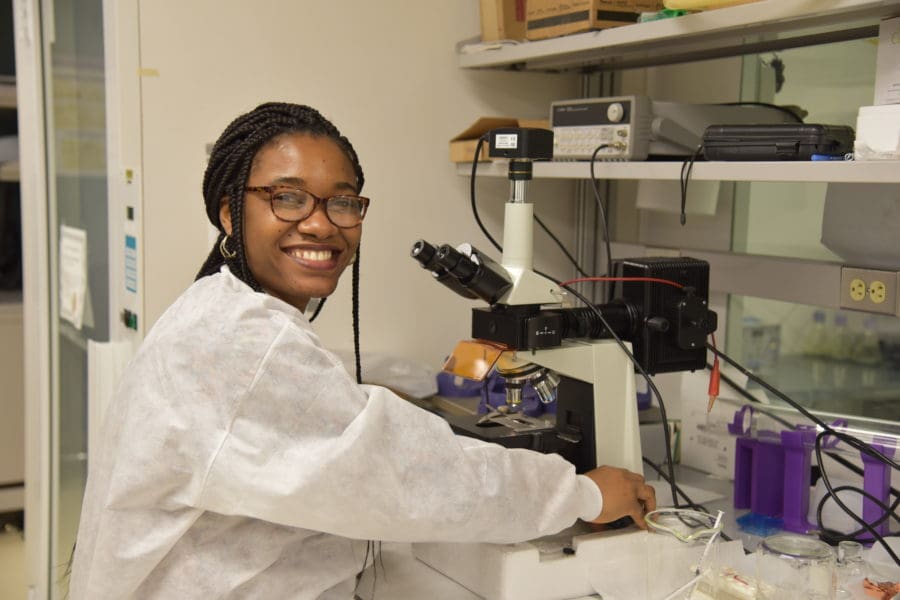 Projects
From membrane technology for water treatment plants to online optical sensors for contaminant detection, learn more about PNW Water Institute research projects.
About Us
The PNW Water Institute is an interdisciplinary academic research institute where researchers are actively engaged in the development and evaluation of advanced water technologies.