Kickstart Your Career
Our rigorous programs bring real-world experience to the classroom and provide the knowledge you need to succeed.
Undergraduate
---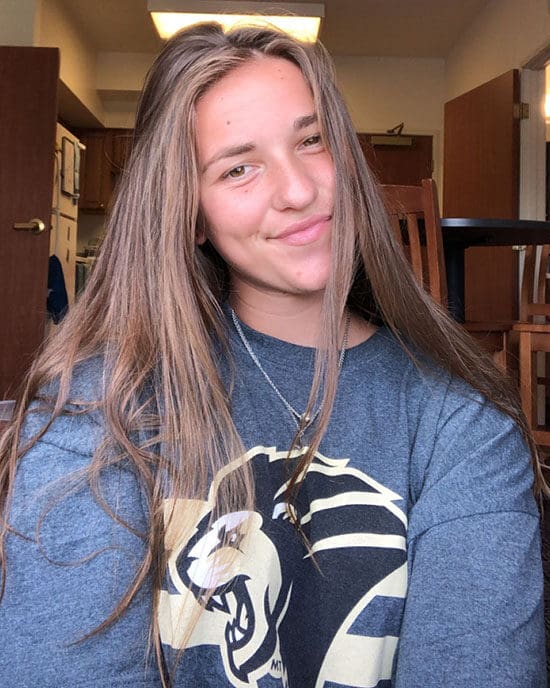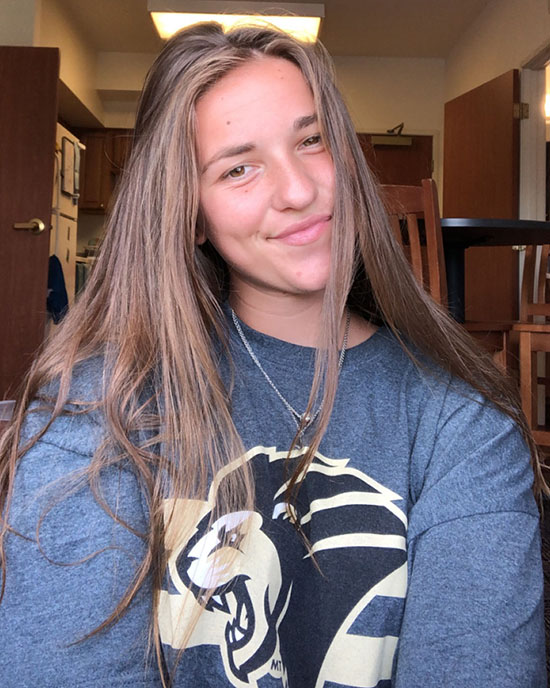 My eventual career goal is to manage a high-end restaurant. PNW classes simulate what I would need to do in the real world, preparing me better for the future.
Resources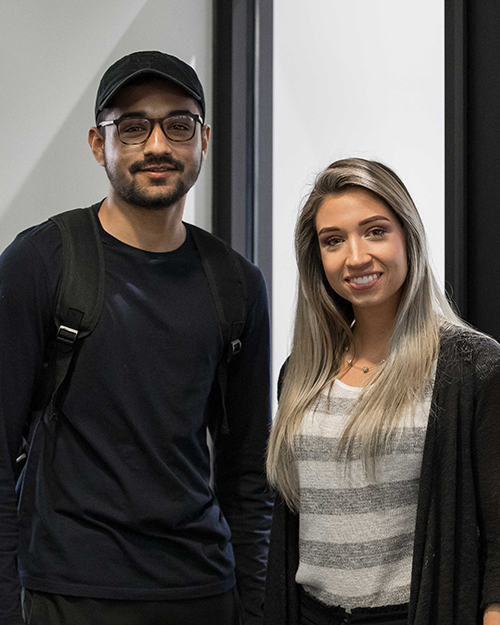 Info for Students
Learn more about the HTM Club and student scholarships!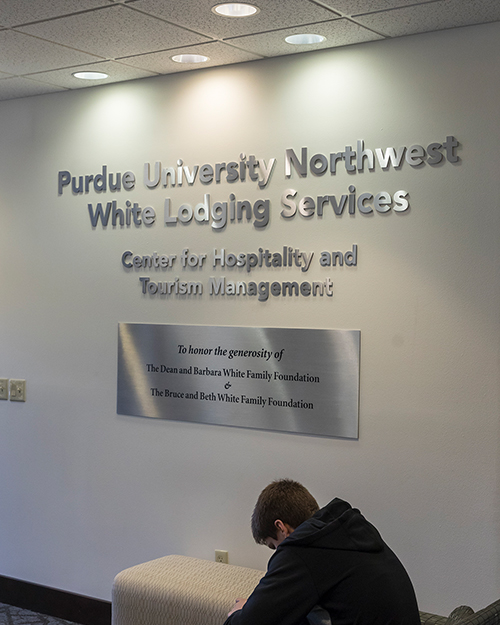 Meet the School
Discover our state-of-the-art learning restaurant–and the people who will make it all happen for you.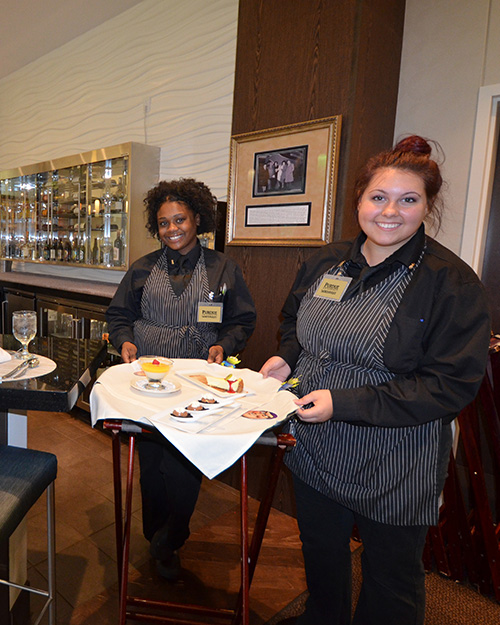 Apply Today
Ready to join us at the White Lodging School for Hospitality and Tourism Management? Submit your application!