Hospitality and Tourism Management Programs
At Purdue University Northwest, our programs bring real-world experience to the classroom and provide the knowledge you need to succeed.
Undergraduate Hospitality and Tourism Management Programs
In the hospitality and tourism management degree program, you'll be provided with a solid business foundation alongside an in-depth study of different sectors of the industry.
---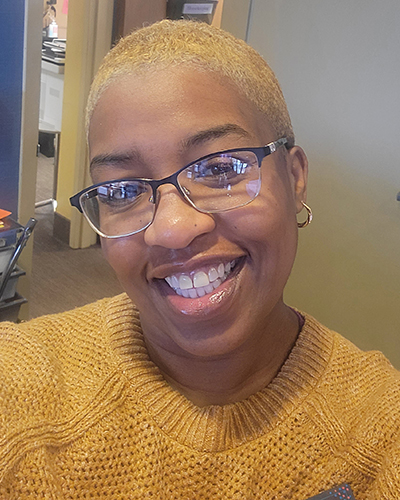 The program gave me versatility and knowledge on different areas in the industry... I've had some pretty cool classes in the HTM program.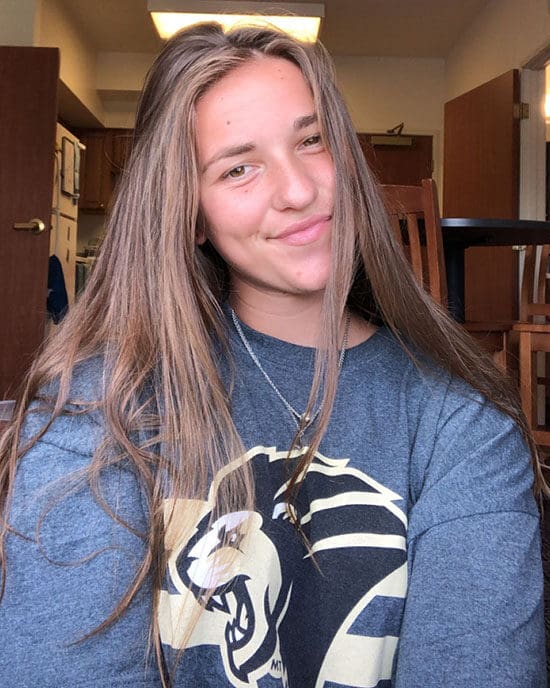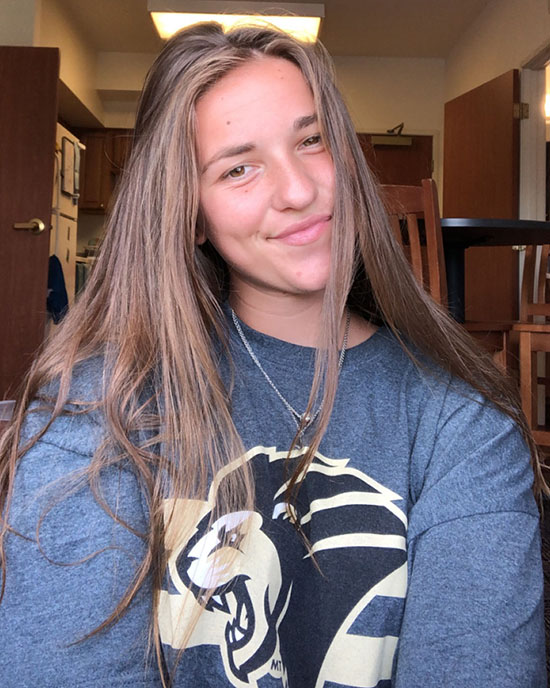 My eventual career goal is to manage a high-end restaurant. PNW classes simulate what I would need to do in the real world, preparing me better for the future.
Learn More About Hospitality and Tourism Management at PNW
Invest in success
Learn more about HTM resources student scholarships!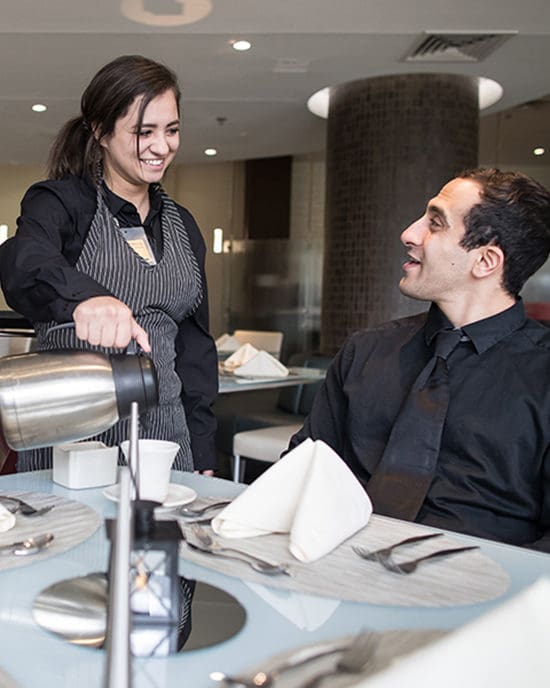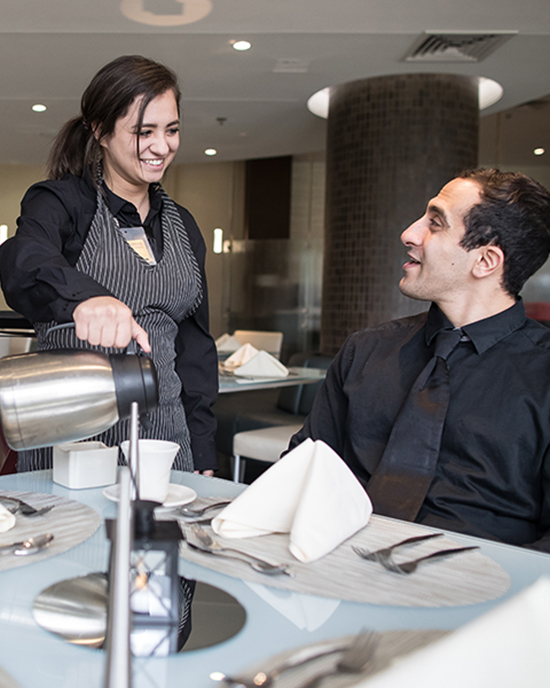 The Restaurant at Purdue Northwest
EXPLORE the RESTAURANT
The Restaurant allows students interested in hospitality and tourism the opportunity to gain hands-on experience in an elegant setting.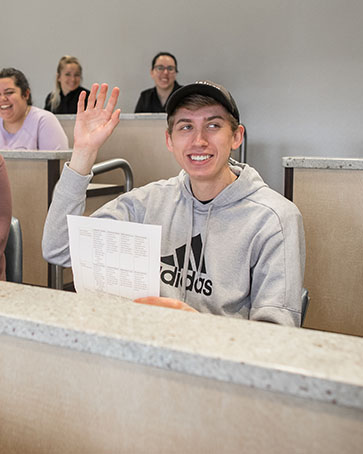 Make the move
See why earning your degree at PNW is the next step to success: learn more about PNW admissions and financial aid.
HTM News and Announcements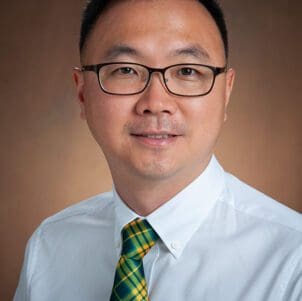 PNW names new leader of White Lodging School of Hospitality and Tourism Management
Purdue University Northwest (PNW) has named Kwangsoo Park as associate dean and director of the White Lodging School of Hospitality and Tourism Management in the College of Business, effective Aug. 1, 2023.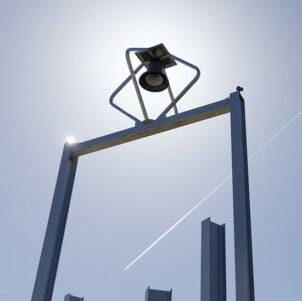 Purdue Northwest Students Earn Spring 2023 Semester Dean's List Honors
The Purdue University Northwest spring 2023 semester Dean's List recognizes 1,647 undergraduate students for their academic achievements.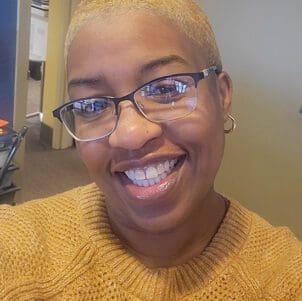 An opportunity to serve: Meet 2023 PNW graduate Toi Malone
Whether serving as a staff sergeant in the U.S. Army, working in the culinary industry or managing the desk at a major hotel, Toi Malone, '23, relishes the opportunity to serve.
Accreditation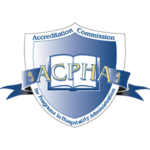 PNW's Hospitality and Tourism Management programs are accredited by the Accreditation Commission for Programs in Hospitality Administration (ACPHA).