Kickstart Your Career
Our rigorous programs bring real-world experience to the classroom and provide the knowledge you need to succeed.
Undergraduate
---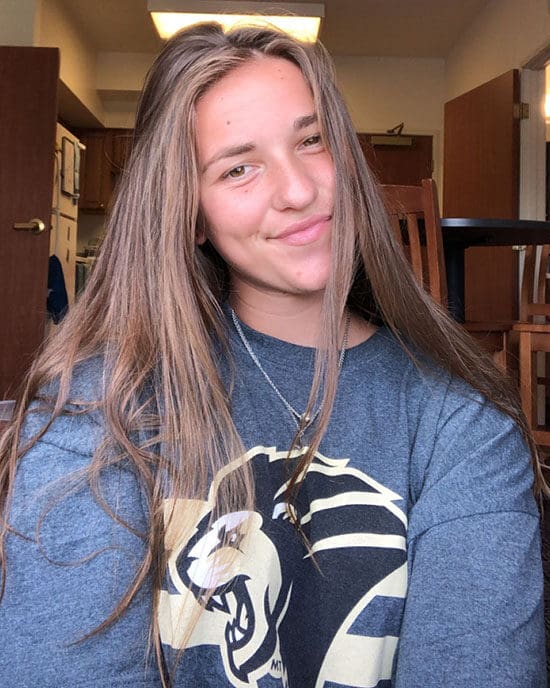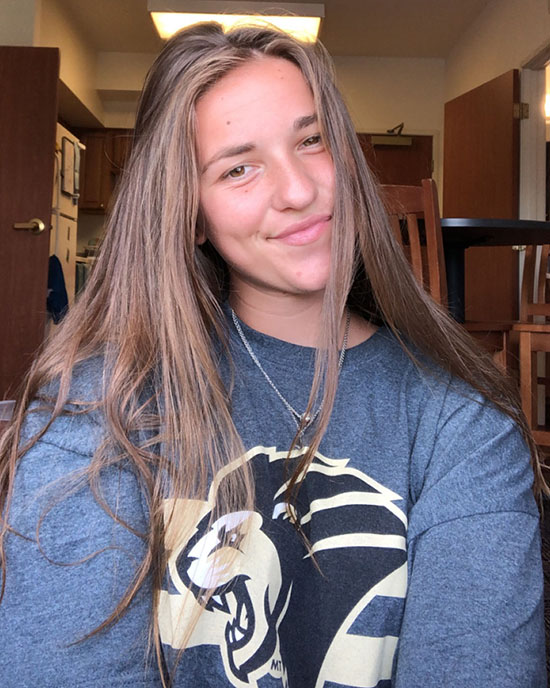 My eventual career goal is to manage a high-end restaurant. PNW classes simulate what I would need to do in the real world, preparing me better for the future.
Resources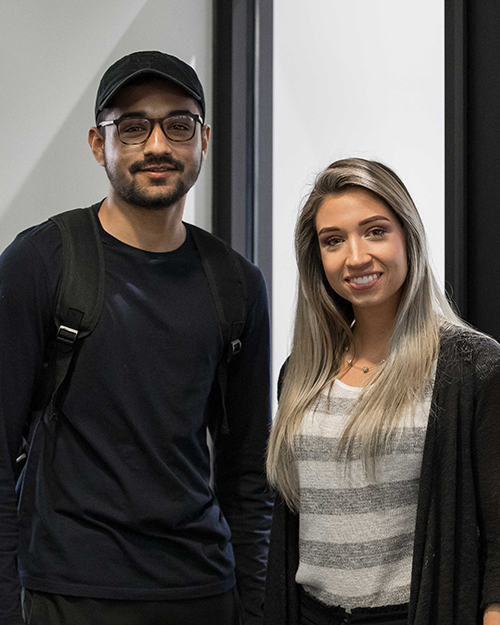 Info for Students
Learn more about the HTM Club and student scholarships!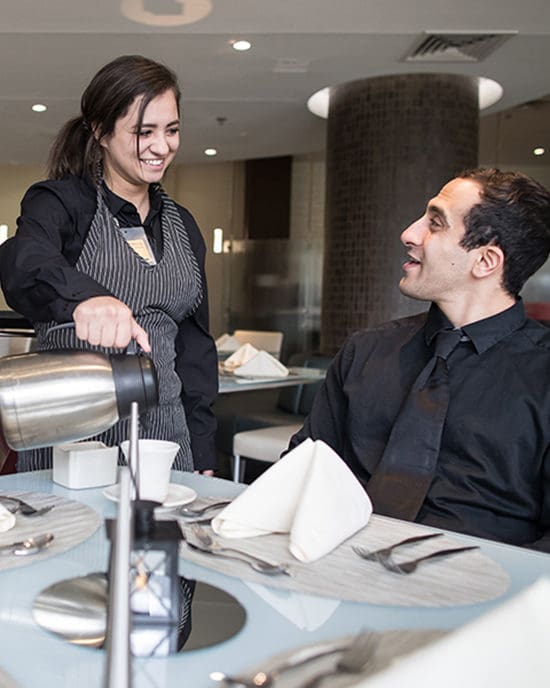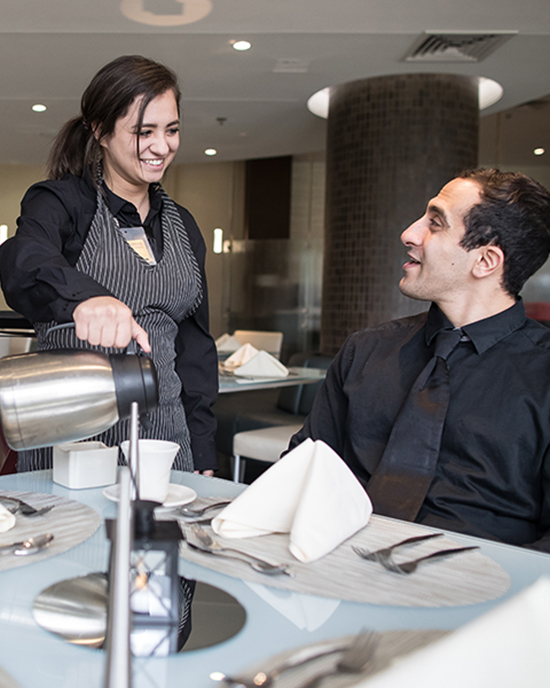 The Restaurant at Purdue Northwest
EXPLORE RESTAURANT
The Restaurant allows students interested in hospitality and tourism the opportunity to gain hands-on experience in an elegant setting.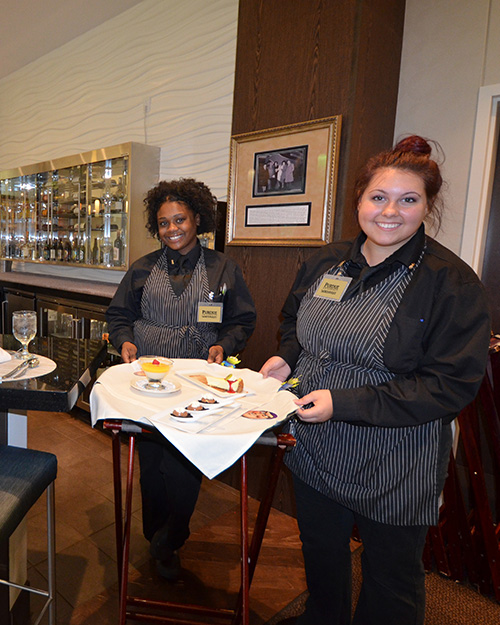 Apply Today
Ready to join us at the White Lodging School for Hospitality and Tourism Management? Submit your application!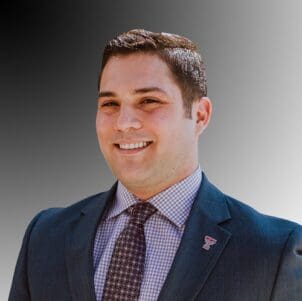 Bauman Awarded Exploratory Grant
Matthew Joseph Bauman, assistant professor, HTM has been awarded a PNW Exploratory Grant for his project "Applying and Creating Innovative Consumer Behavior Frameworks to Tourism as a Contributor to State and Local Economies during COVID-19."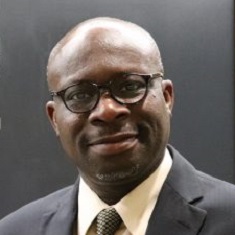 Obi and Ogbeide Awarded Exploratory Grant
Pat Obi, Professor, Quantitative Business Studies, College of Business and Godwin-Charles Ogbeide, Professor and Director, HTM, College of Business have been awarded a PNW Exploratory Grant for their project "Causal Effects of Global Risks on the U.S. Travel and Tourism Industry."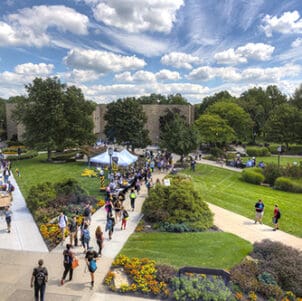 Purdue Northwest scholars and community experts to discuss "the post-COVID world"
Purdue University Northwest (PNW) will host a series of virtual conversations with PNW scholars and community experts to explore the post-COVID world and the opportunity for reinvention. The series, titled "On the Other Side: PNW Examines the Post-COVID World," will challenge thinking about what the future holds.
Accreditation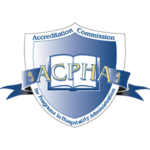 PNW's Hospitality and Tourism Management programs are accredited by the Accreditation Commission for Programs in Hospitality Administration (ACPHA).