Kickstart Your Career
Our rigorous programs bring real-world experience to the classroom and provide the knowledge you need to succeed.
Undergraduate
---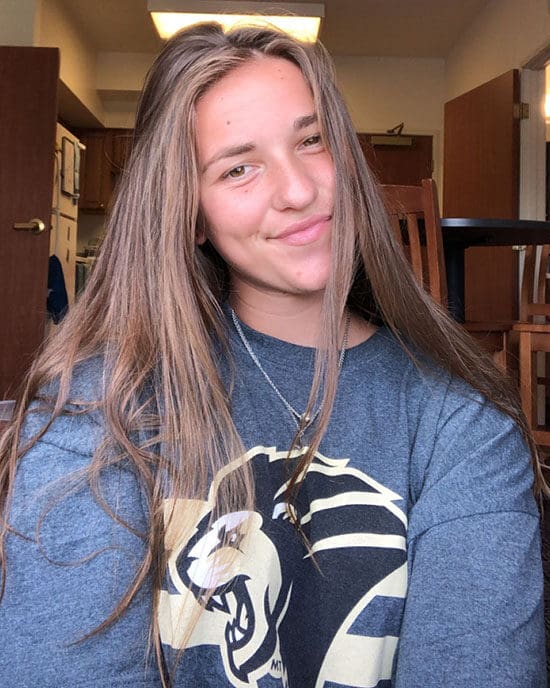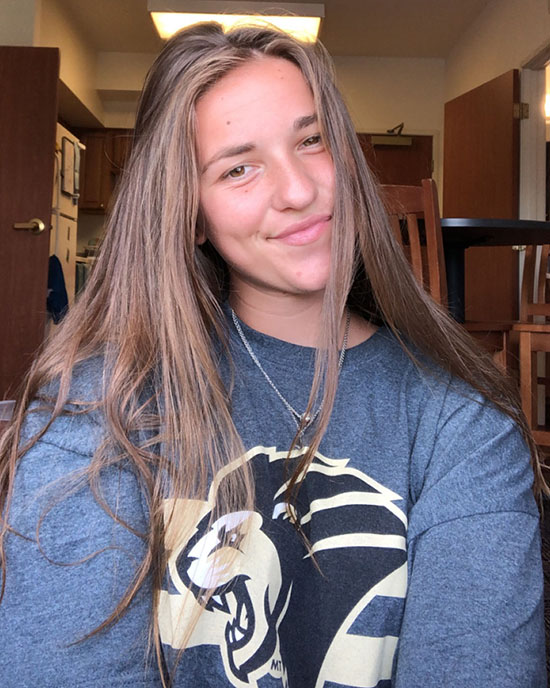 My eventual career goal is to manage a high-end restaurant. PNW classes simulate what I would need to do in the real world, preparing me better for the future.
Resources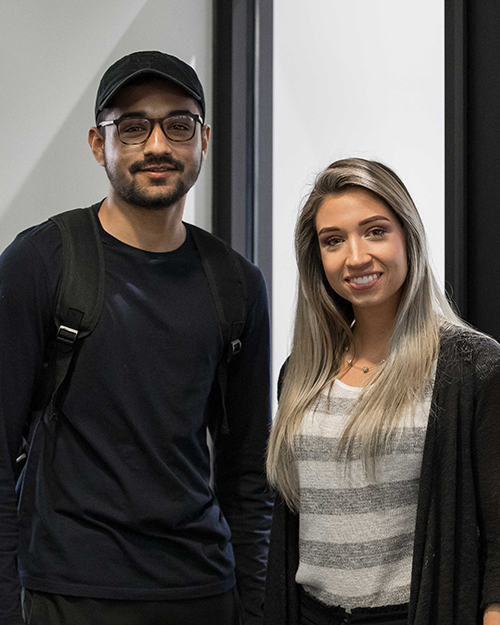 Info for Students
Learn more about the HTM Club and student scholarships!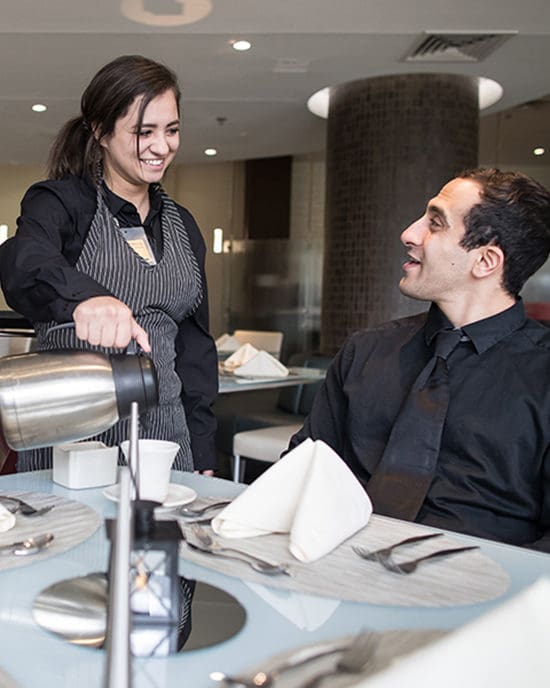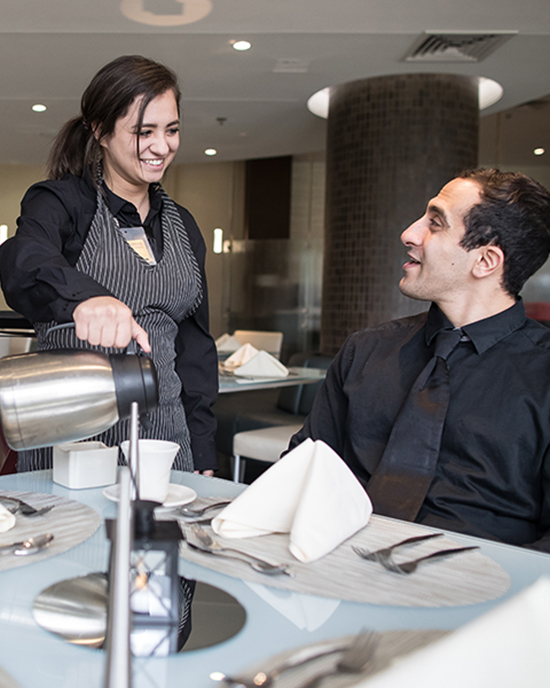 The Restaurant at Purdue Northwest
EXPLORE RESTAURANT
The Restaurant allows students interested in hospitality and tourism the opportunity to gain hands-on experience in an elegant setting.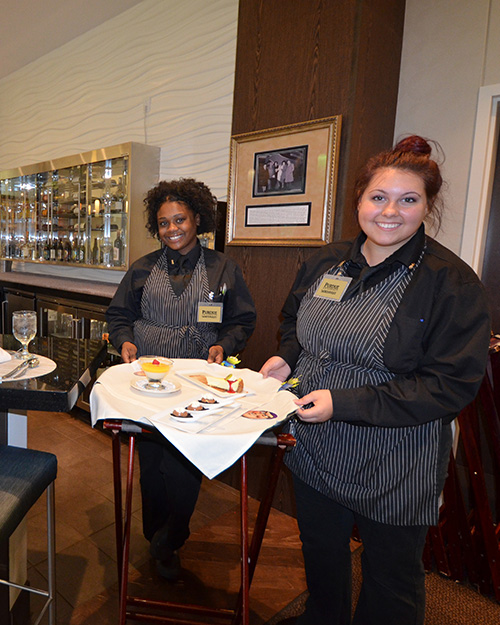 Apply Today
Ready to join us at the White Lodging School for Hospitality and Tourism Management? Submit your application!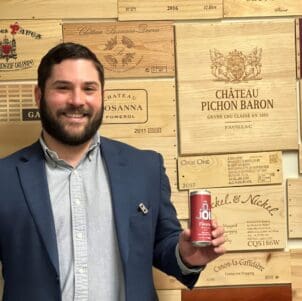 Lionhearted Leaders: Matthew Bauman
Matthew Bauman, assistant professor at Purdue University Northwest's (PNW) White Lodging School of Hospitality and Tourism Management, likes to create a learning experience for his students.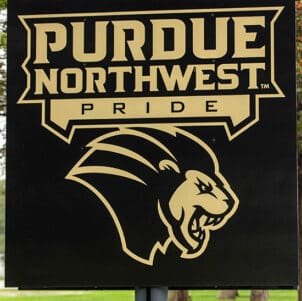 Purdue University Northwest students earn fall semester Dean's List honors
The Purdue University Northwest (PNW) 2021 fall semester Dean's List recognizes 1,703 undergraduate students for their academic achievement.
Purdue University Northwest Graduates Urged to Embrace Life, Seek Solutions
Purdue University Northwest (PNW) graduates should be willing to take risks and seek solutions as they begin their careers, keynote speaker Tom Dermody, mayor of the City of La Porte, advised during two commencement ceremonies today (December 11) at PNW's Westville campus. Dermody, a La Porte native who served 10 years in the Indiana House […]
Accreditation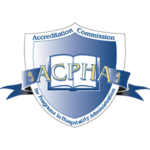 PNW's Hospitality and Tourism Management programs are accredited by the Accreditation Commission for Programs in Hospitality Administration (ACPHA).