Hospitality and Tourism Management Programs
At Purdue University Northwest, our programs bring real-world experience to the classroom and provide the knowledge you need to succeed.
Undergraduate Hospitality and Tourism Management Programs
In the hospitality and tourism management degree program, you'll be provided with a solid business foundation alongside an in-depth study of different sectors of the industry.
---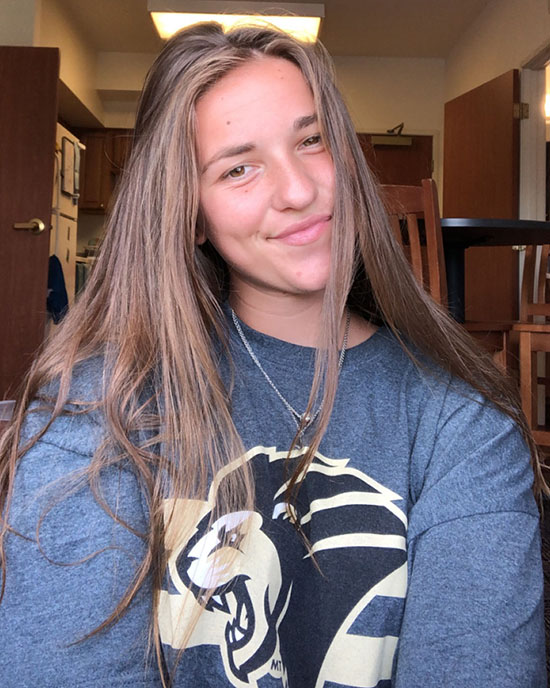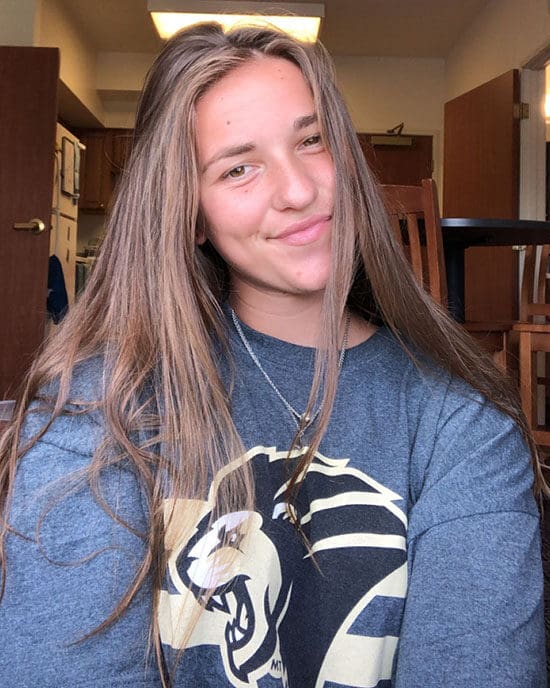 My eventual career goal is to manage a high-end restaurant. PNW classes simulate what I would need to do in the real world, preparing me better for the future.
Learn More About Hospitality and Tourism Management at PNW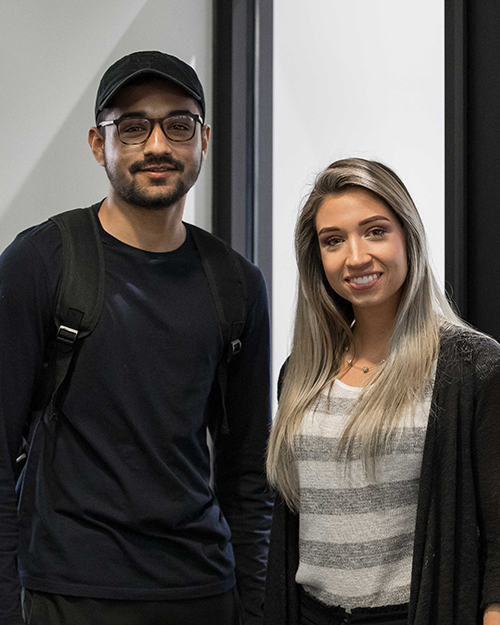 Invest in success
Learn more about HTM resources student scholarships!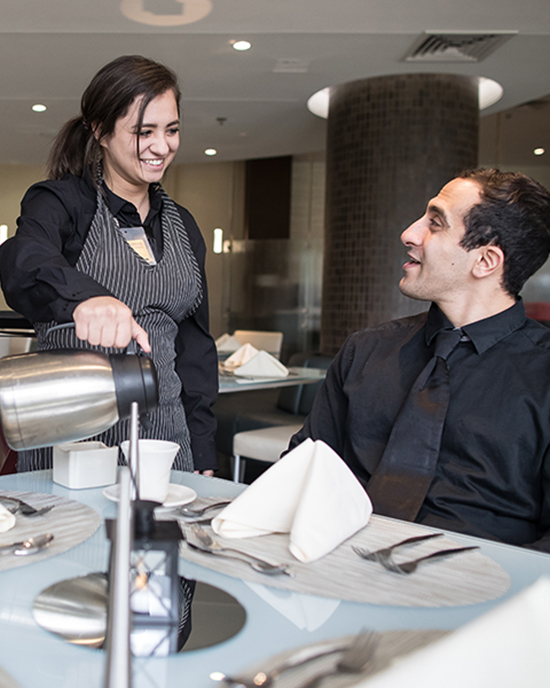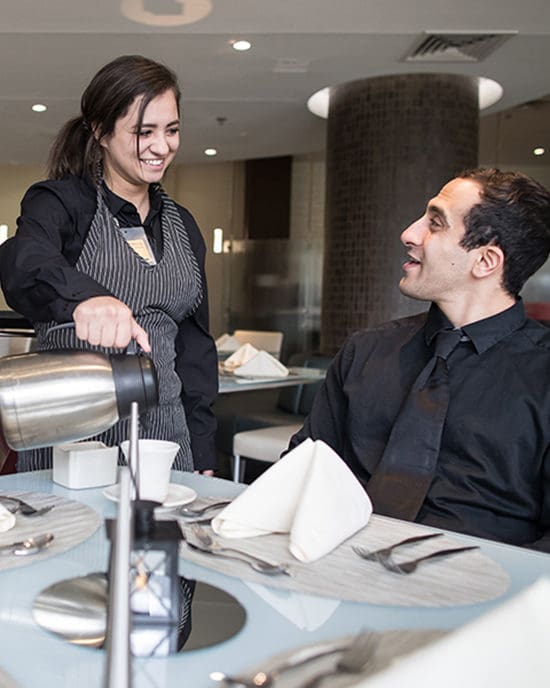 The Restaurant at Purdue Northwest
EXPLORE the RESTAURANT
The Restaurant allows students interested in hospitality and tourism the opportunity to gain hands-on experience in an elegant setting.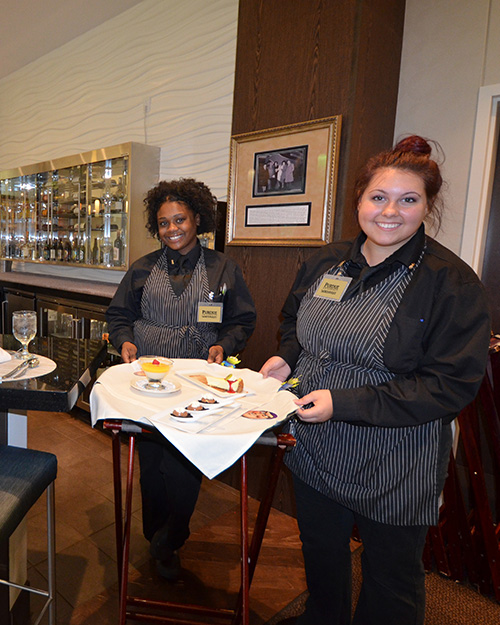 Make the move
See why earning your degree at PNW is the next step to success: learn more about PNW admissions and financial aid.
HTM News and Announcements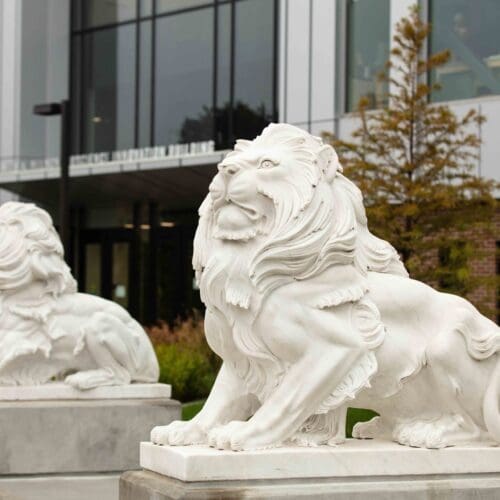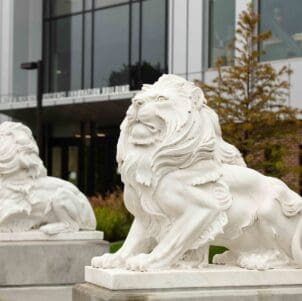 PNW recognized among best Midwest universities by U.S. News and World Report
Purdue University Northwest (PNW) is recognized for its campus diversity and several undergraduate programs in U.S. News & World Report's 2022-2023 annual Best Colleges rankings, released Monday, Sept. 12.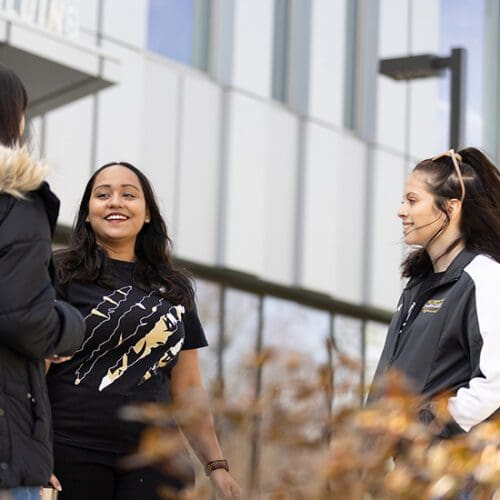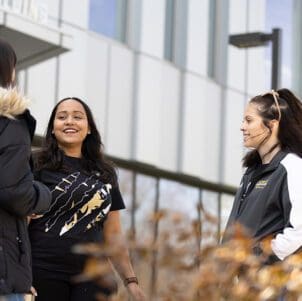 Purdue University Northwest enrolls increasingly diverse student population
Purdue University Northwest's (PNW) fall 2022 enrollment figures show positive trends of first-time freshman enrollment and increasing diversity at the university. First-time freshmen enrollment was up 21%!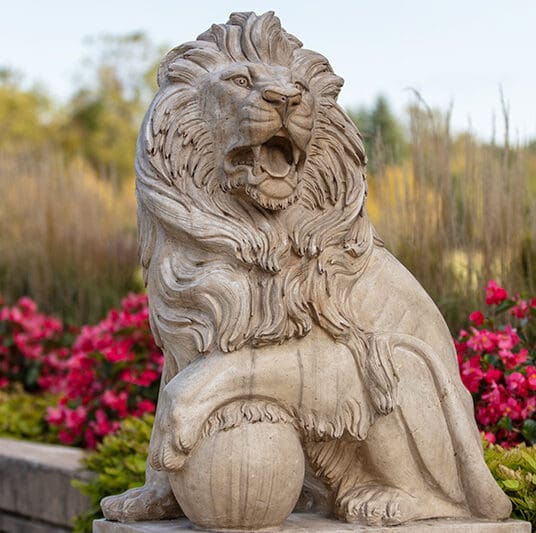 Purdue Northwest's 2022-2023 Lionhearted Leaders
We are delighted to announce Purdue Northwest's 2022-2023 Lionhearted Leaders! The Lionhearted Leaders Initiative recognizes the hard work and many contributions of members of the Purdue University Northwest faculty.
Accreditation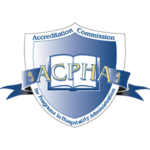 PNW's Hospitality and Tourism Management programs are accredited by the Accreditation Commission for Programs in Hospitality Administration (ACPHA).