The Restaurant at Purdue Northwest
Part of the White Lodging School for Hospitality and Tourism Management, The Restaurant at Purdue Northwest allows students interested in hospitality and tourism the opportunity to gain hands-on experience in an elegant setting.
Completely managed by students, the restaurant provides the opportunity to learn hospitality project management. Students rotate from front of the house dealing directly with guests to back of the house food production and then to management positions where they supervise other students in class.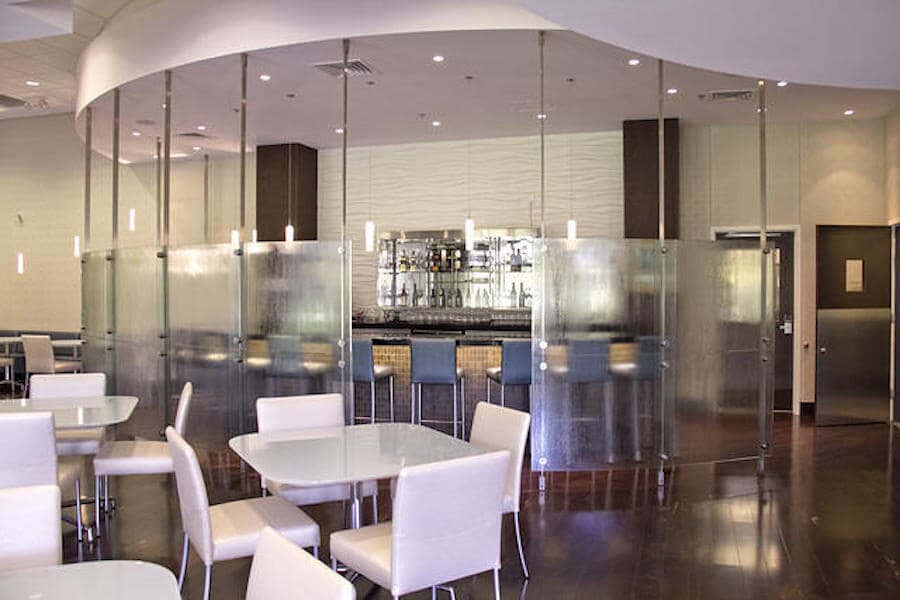 Experience the PNW Restaurant
From Peruvian quinoa salad to coconut-infused cod, The Restaurant at Purdue Northwest offers a variety of tasty flavors. Try for yourself at lunch and dinner on Wednesdays!

Contact Rowena Whitt at rmwhitt@pnw.edu for information.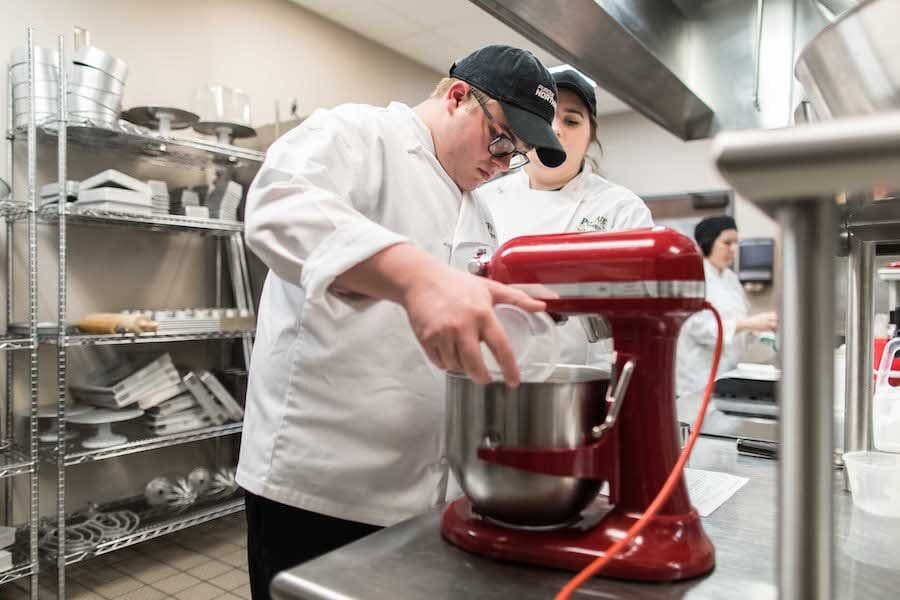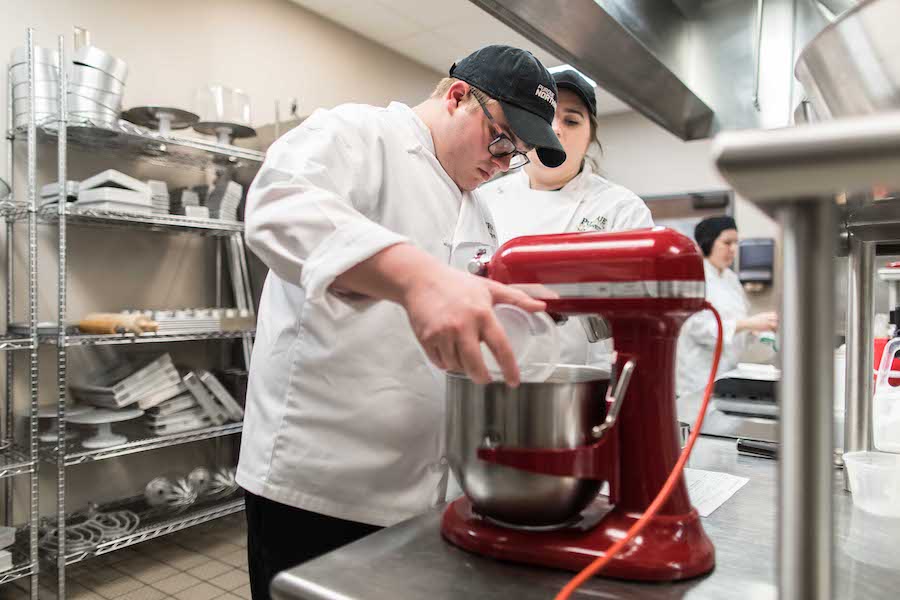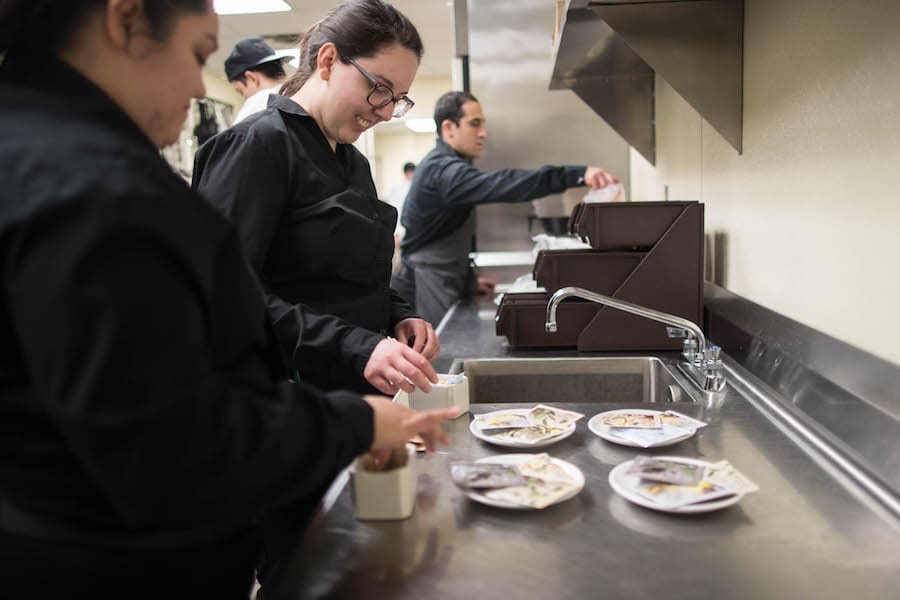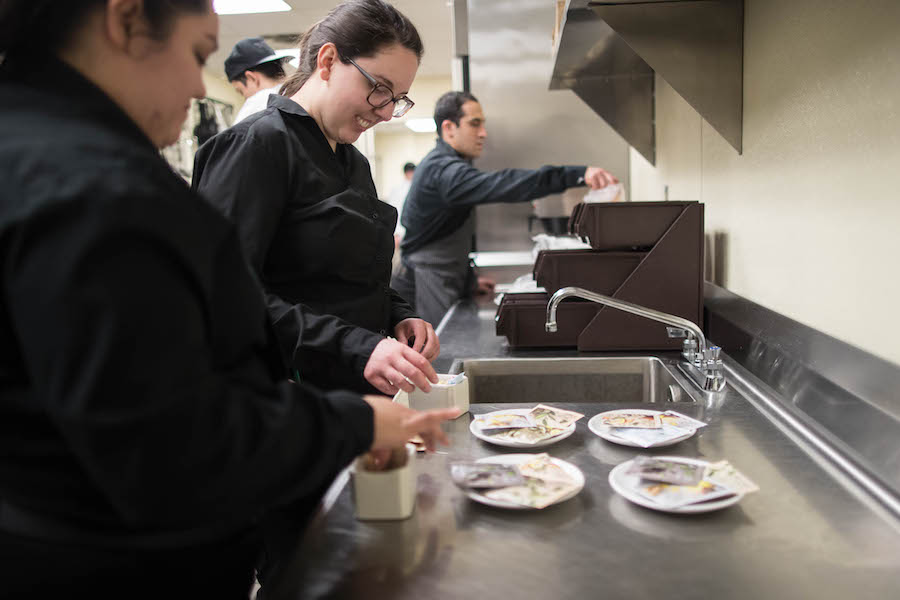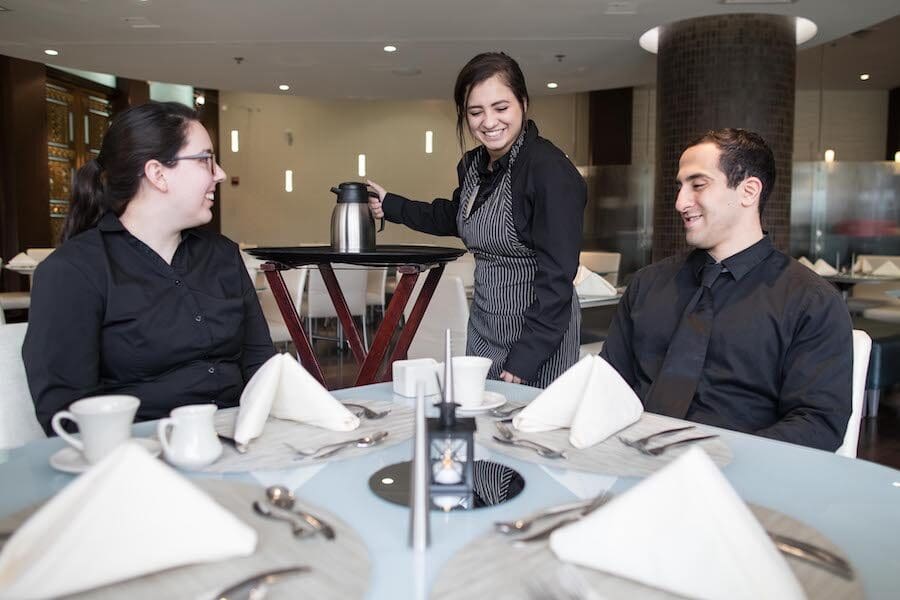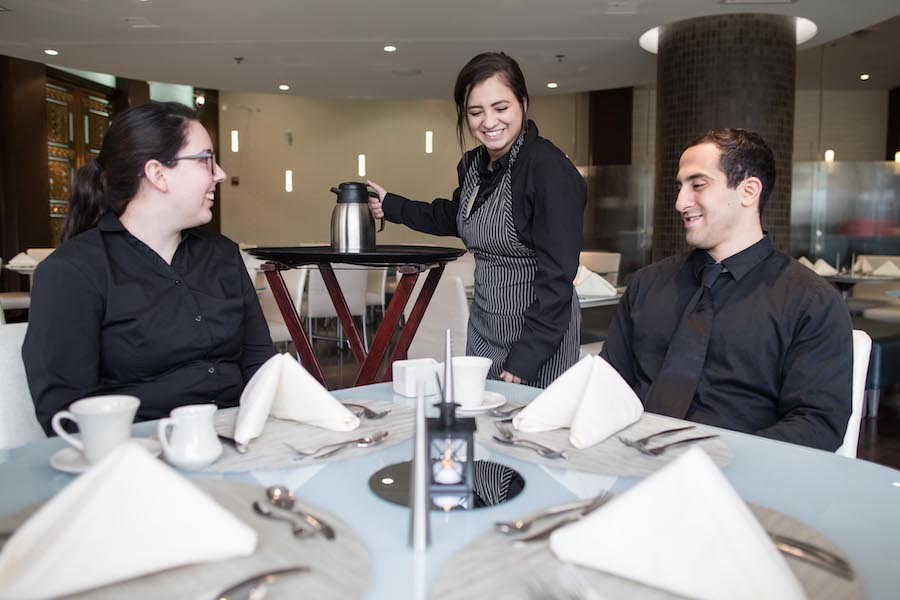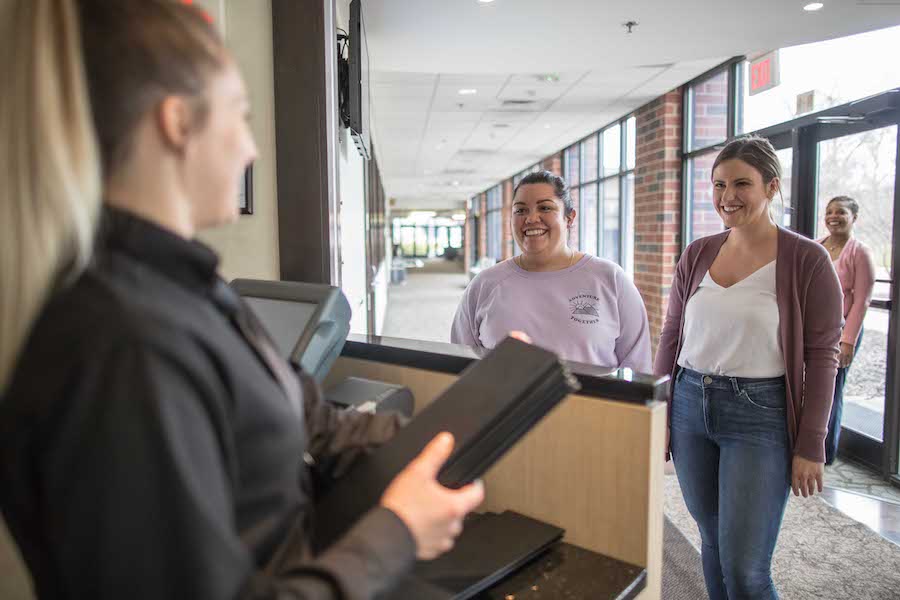 Location
White Lodging Center of Hospitality and Tourism Management
2300 173rd St
Hammond, IN 46323