The Restaurant at Purdue Northwest
Part of the White Lodging School for Hospitality and Tourism Management, The Restaurant at Purdue Northwest allows students interested in hospitality and tourism the opportunity to gain hands-on experience in an elegant setting.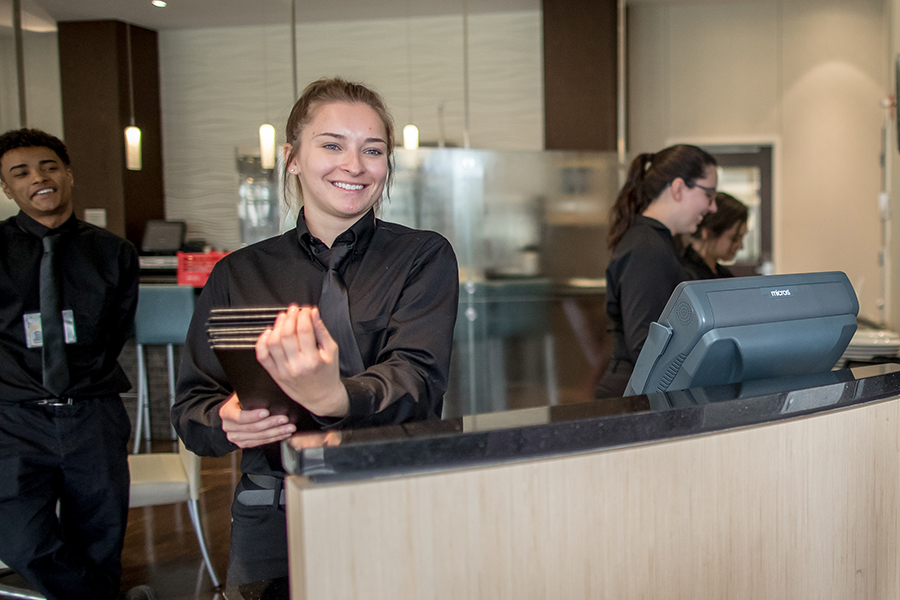 Reservations
The Hospitality and Tourism Management program at Purdue University Northwest is restarting our student-managed restaurant where our senior-level students develop and manage their very own restaurant for a day.
To make reservations, please email htmdinnerreservations@pnw.edu on the reservation date listed, so our student managers could plan for your arrival. Please provide us with your contact information, preferred seating time either 5 pm or 7:15 pm, number of guests in your party and entrée selections for all of your guests. The menu will be shared the week of your reservation dates.
We accept cash and credit cards. The price for our five-course meal is $25.00 + tax.
Location
Our dining room is located in the School of Hospitality and Tourism Management Building: 2300 173rd Street, Hammond, IN 46323.
Upcoming Dates
USA – February 22
Reservations Begin: February 10
Caribbean Sea – March 1
Reservations Begin: February 17
Italy – March 8
Reservations Begin: February 24
Down Under – March 22
Reservations Begin: March 3
Germany/Poland – March 29
Reservations Begin: March 17
Mediterranian Sea – April 5
Reservations Begin: March 24
Far East – April 12
Reservations Begin: March 31
France – April 19
Reservations Begin: April 7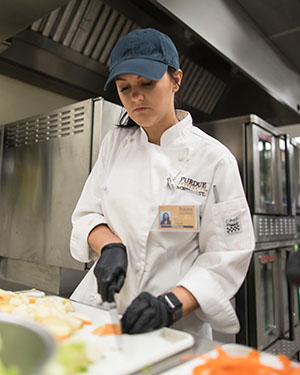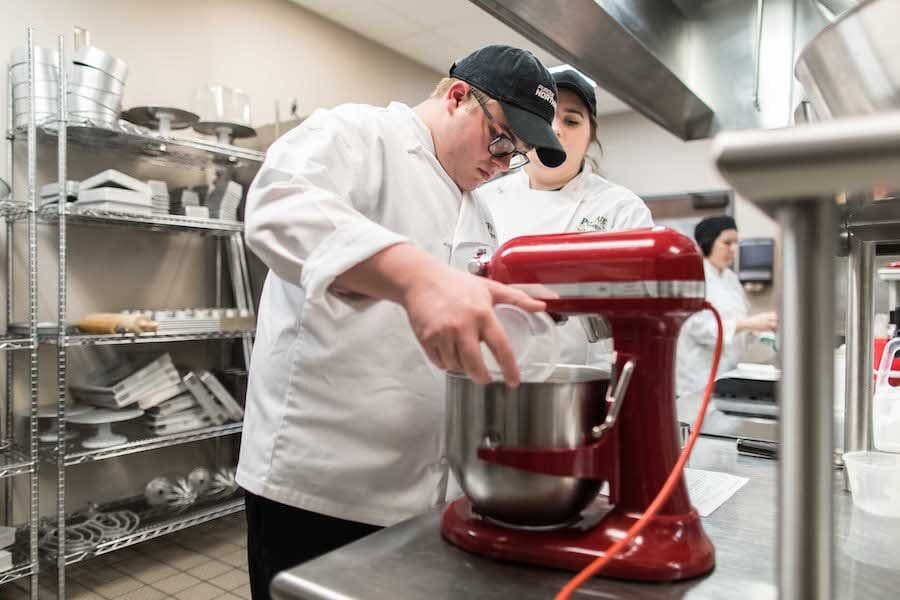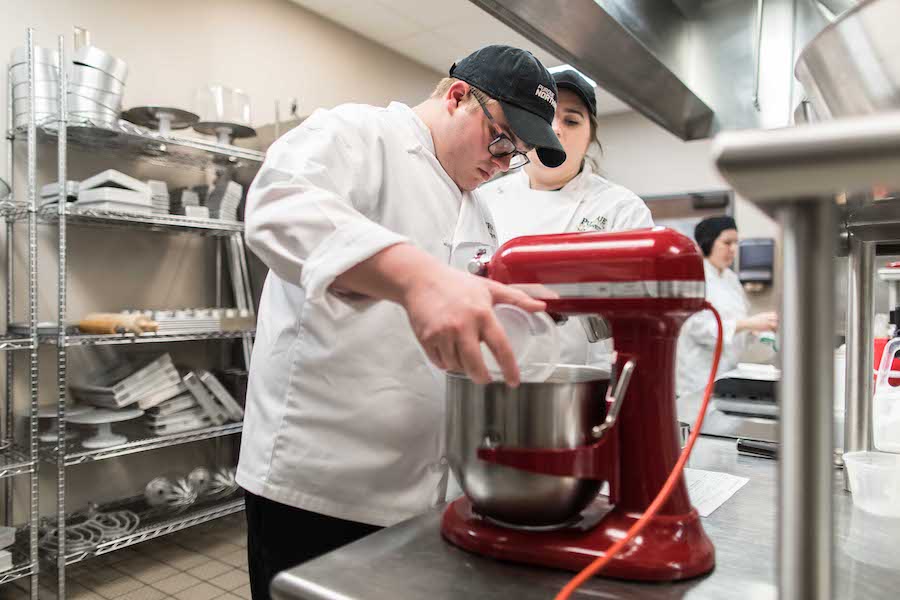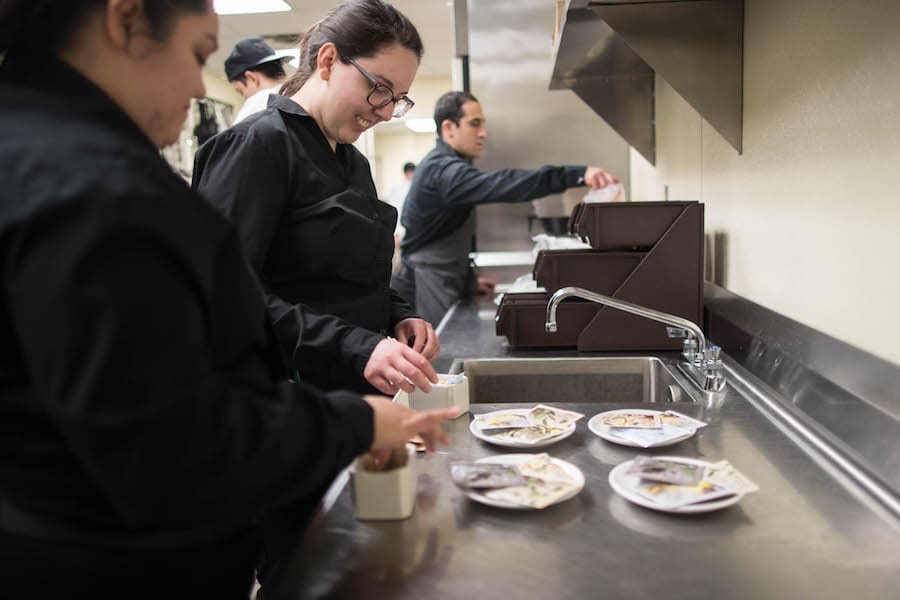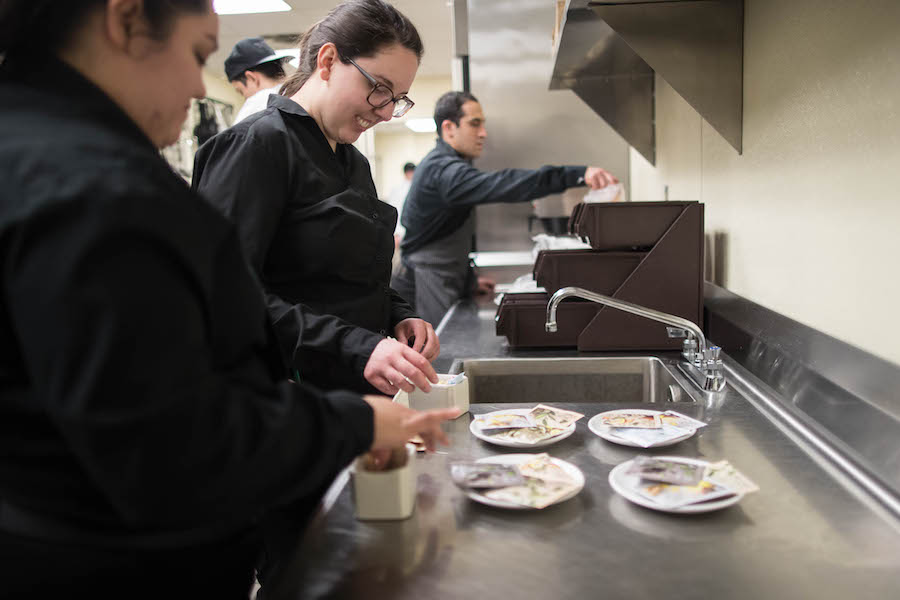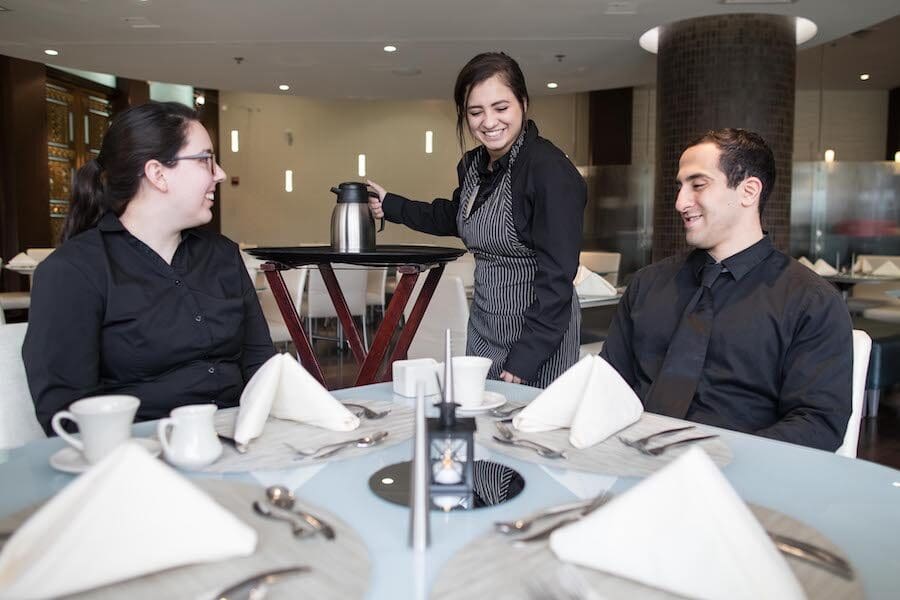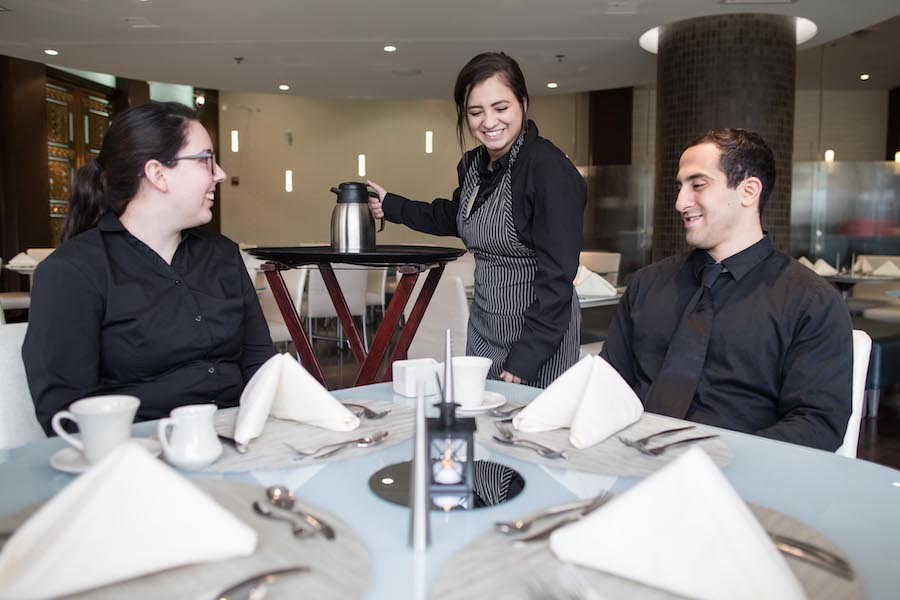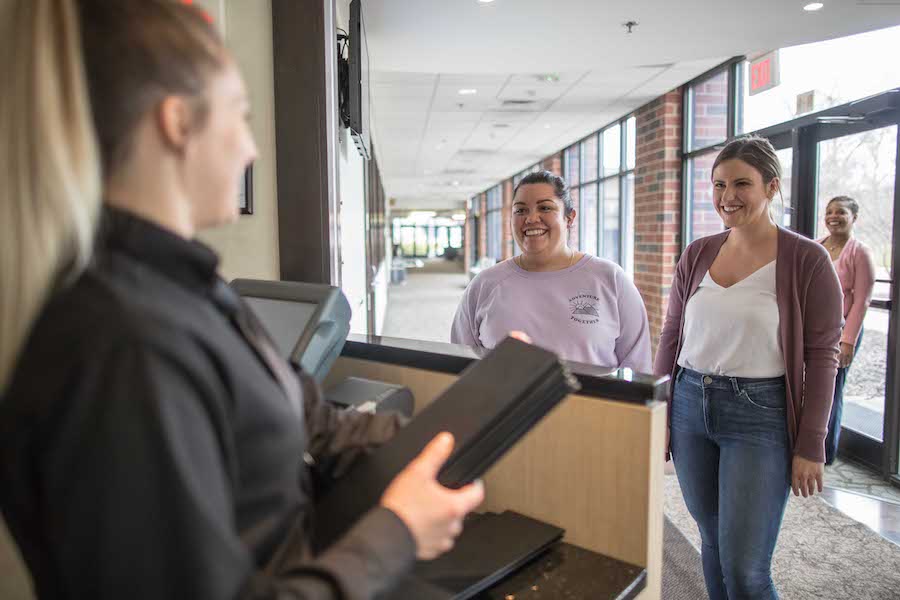 Location
White Lodging Center of Hospitality and Tourism Management
2300 173rd St
Hammond, IN 46323