The Restaurant at Purdue Northwest
Part of the White Lodging School for Hospitality and Tourism Management, The Restaurant at Purdue Northwest allows students interested in hospitality and tourism the opportunity to gain hands-on experience in an elegant setting.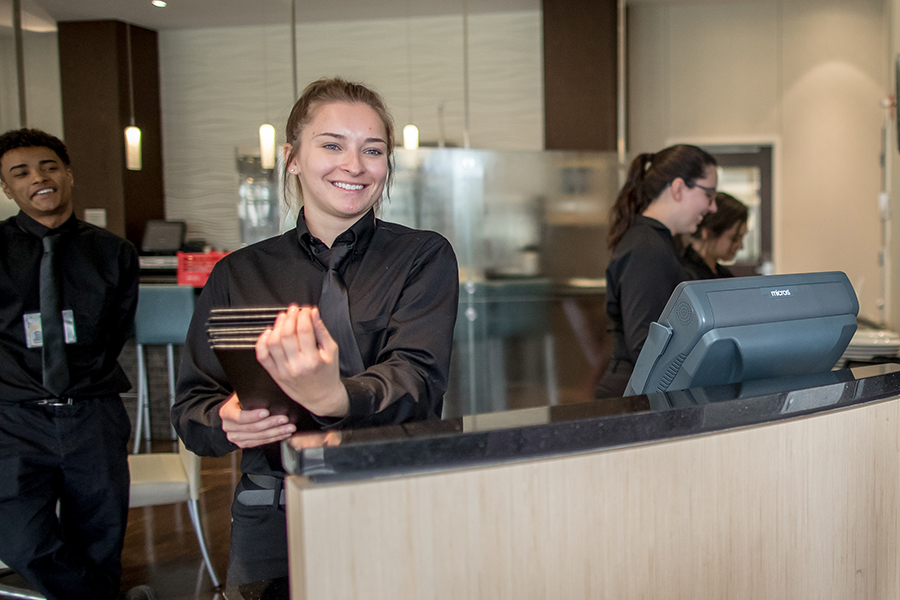 Reservations
The Hospitality and Tourism Management program at Purdue University Northwest is restarting our student-managed restaurant where our senior-level students develop and manage their very own restaurant for a day.
To make reservations, email htmlunchreservation@pnw.edu with the dates of your reservation and number of guests in your party.
Upcoming Dates
See below for menu details.
Sept. 27 – Yellow Menu
Oct. 4 – Red Menu
Oct. 18 – Blue Menu
Oct. 25 – Yellow Menu
Nov. 1 – Red Menu
Nov. 15 – Yellow Menu
Nov. 29 – Red Menu
Starters – $3
Chef's Choice Soup
Greek Salad with Red Wine Vinaigrette
Entrées – $8.50
Lemon Vinaigrette Chicken with Tomato Quinoa and Roasted Vegetables
Grilled lamb with Tomato-Mint Quinoa and Roasted Vegetables
Vegetarian Pata with Walnut Pesto
Desserts – $2.50
Lemon Olive Oil Cake
Chef's Choice Dessert
Beverages – $2
Pepsi, Diet Pepsi, Starry, Lemonade, Iced Tea, Raspberry Iced Tea, Coffee Regular, and Decaffeinated
Starters – $3
Chef's Choice Soup
Asian Chopped Salad with Sesame-Ginger Dressing
Entrées – $8.50
Honey chicken Breast with Jasmine Rice and Sauteed Vegetables
Beef Bulgogi with Jasmine Rice and Sauteed Vegetables
Vegetable Chow Mein
Desserts – $2.50
Coconut-mango Panna Cotta
Chef's Choice Dessert
Beverages – $2
Pepsi, Diet Pepsi, Starry, Lemonade, Iced Tea, Raspberry Iced Tea, Coffee Regular, and Decaffeinated
Starters – $3
Chef's choice Soup
Italian Salad with White Balsamic Vinaigrette
Entrées – $8.50
Garlic chicken with mashed Potato and Roasted Broccoli
Parmesan Crushed Salmon with Mashed Potato and Roasted Broccoli
Tofu Meatballs with Spaghetti and Marinara Sauce
Desserts – $2.50
Cannoli
Chef's Choice Dessert
Beverages – $2
Pepsi, Diet Pepsi, Starry, Lemonade, Iced Tea, Raspberry Iced Tea, Coffee Regular, and Decaffeinated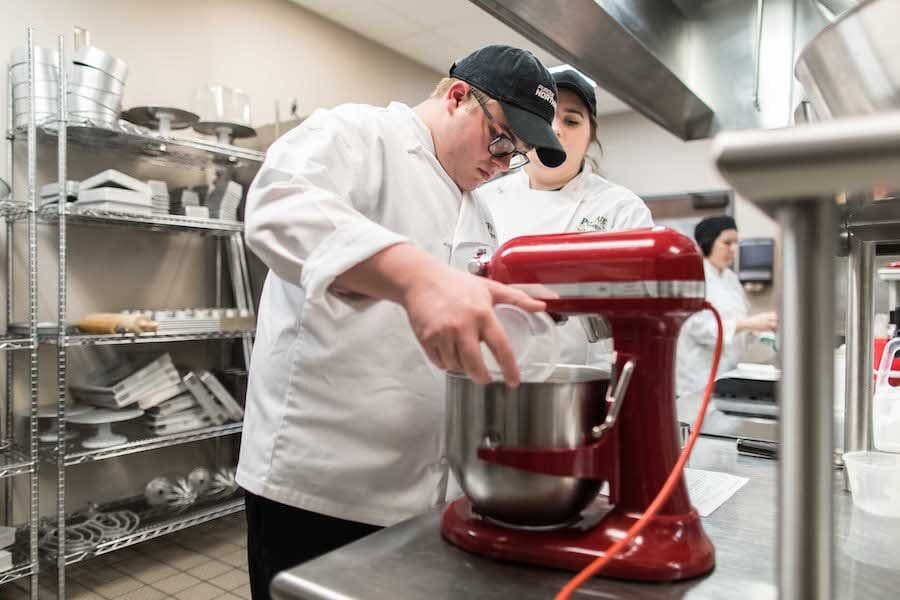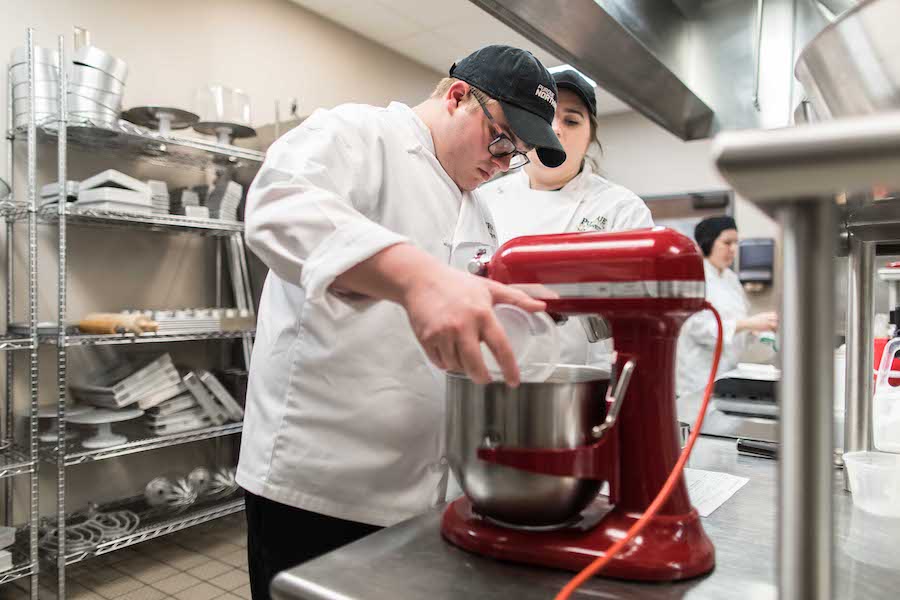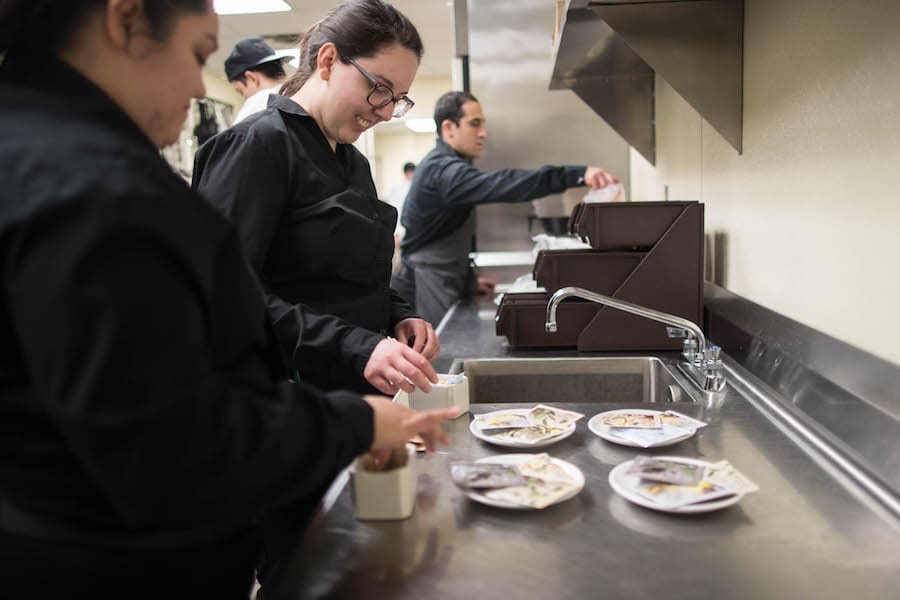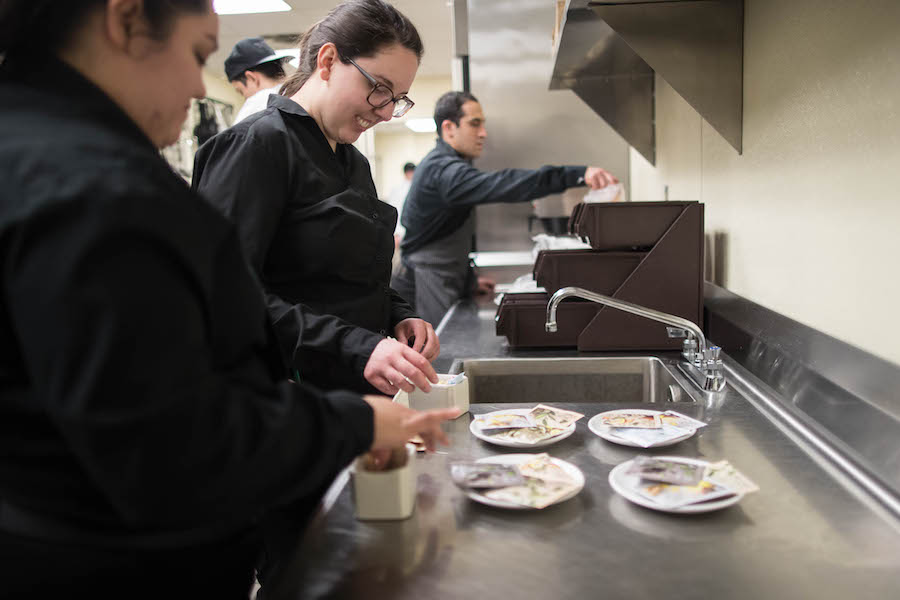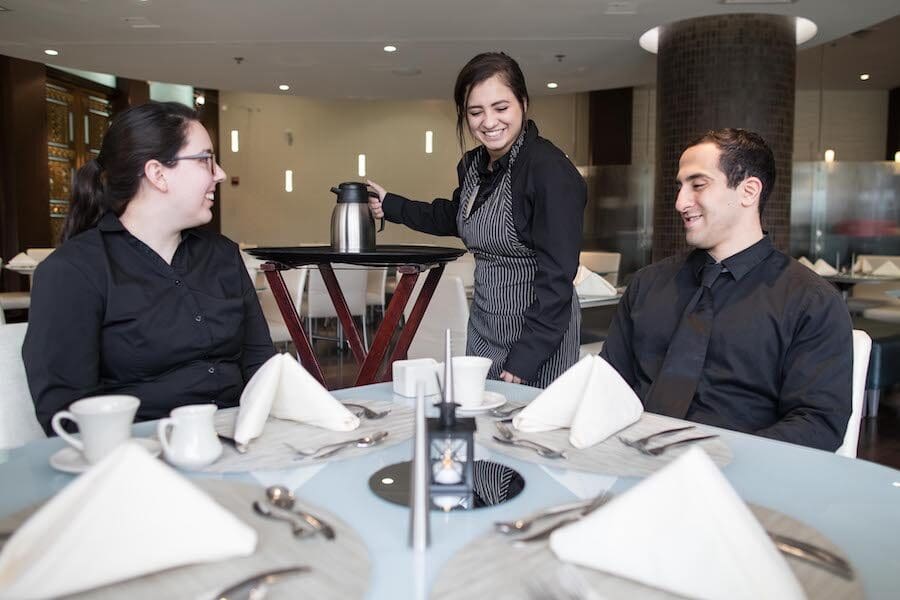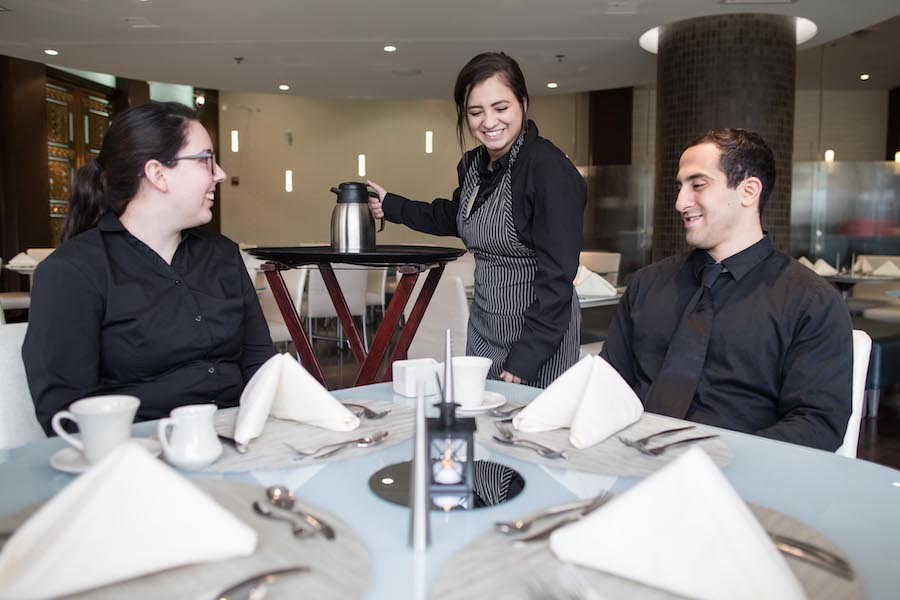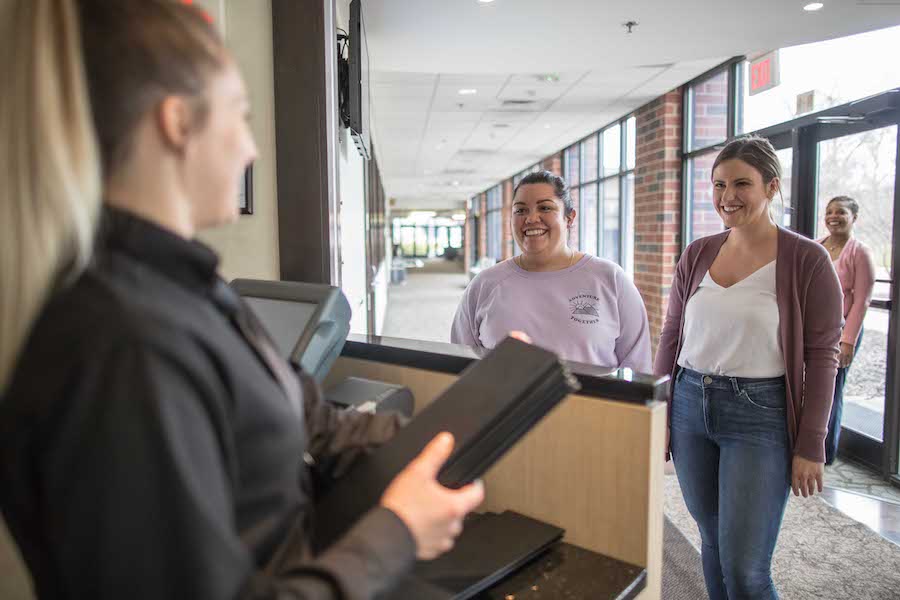 Location
White Lodging Center of Hospitality and Tourism Management
2300 173rd St
Hammond, IN 46323