Writing Center
The Writing Center is a free service for PNW students, faculty, and staff. Receive support for any writing task from trained peer tutors.
Schedule an Appointment
Ready to meet with a Writing Center tutor to find support for your project? Take the first step by scheduling an appointment online!
---
Do You Have a Writing Project You Need Help With?
Whether you are in the drafting stage, stuck in the middle or need some editing help before submitting the Writing Center is here to help! We can assist with everything from assignments and research projects to scholarship applications and graduate school essays.
Four Steps to Success
1. Make an Appointment
No matter which stage of the writing process you are in, our tutors are here to help! Log onto our scheduling website to make an appointment.
2. Gather Your Materials
Bring your prompt, potential feedback, research articles and other materials you are using or will use for the paper will help the tutor provide you with the most helpful guidance possible.
3. Meet Your Tutor
For in-person or virtual appointments, make sure you are in the Writing Center or the video conference on time and ready to talk about your work! If your appointment is virtual asynchronous, be sure to read through the comments on your paper thoroughly.
4. After Your Appointment
After your appointment, a "session report" will be added to your MyWCOnline account that explains what was talked about during your appointment. If you still have questions after your appointment, make another one!
---
About the Writing Center
Writing Center tutoring is a free service offered to all PNW students and staff.
Our knowledgeable staff is happy to help with any stage of the writing process, including brainstorming, researching, organizing ideas, drafting, revising for overall content or identifying common errors. We can offer help with any assignment for any course or other writing, such as scholarship applications.
Students have the option to choose between in-person tutoring on campus, synchronous online tutoring (via video chat) or asynchronous eTutoring (via uploaded documents and email). For help making an appointment, please contact us at writingcenter@pnw.edu.
See Scheduling & Policy Information
---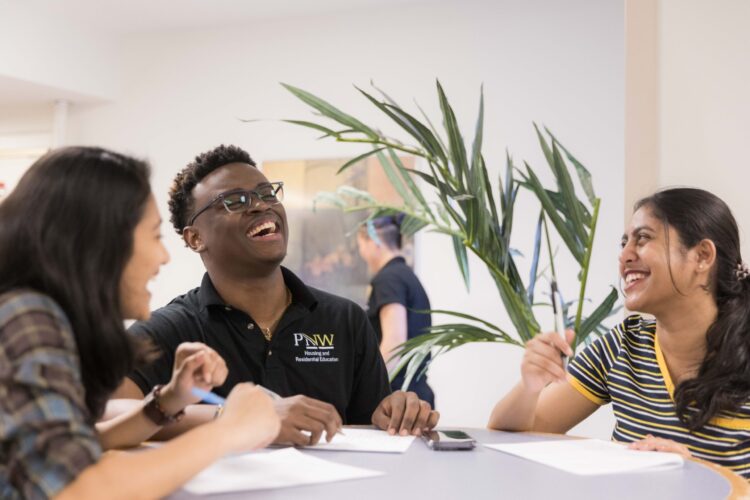 Appointment Options
For Fall 2023, tutors are available for in-person tutoring at both campuses, as well as virtual tutoring. When making an appointment, you may select "face-to-face tutoring" at Hammond or Westville, "online" tutoring, or "eTutoring" via email.
For eTutoring, please upload your assignment, your writing and any questions you have for the tutor. The tutor will get back to you within 48 hours, usually sooner.
Have questions? Contact writingcenter@pnw.edu.
---
Tutoring Times
Live Virtual or Asynchronous/Email
Monday through Thursday: 10 a.m. to 5 p.m.
Friday: 10 a.m. to 1 p.m.
Meet us face-to-face in CLO 265!
Monday through Thursday: 10 a.m. to 5 p.m.
Friday: 10 a.m. to 1 p.m.
Meet us face-to-face in TECH 341!
Monday and Wednesday: 1 p.m. to 4 p.m.
Tuesday and Thursday: 10 a.m. to Noon
---
Writing Center Staff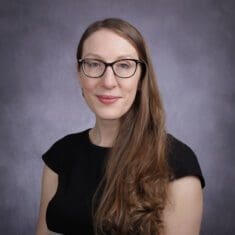 Assistant Professor of Practice and Director of the PNW Writing Center

---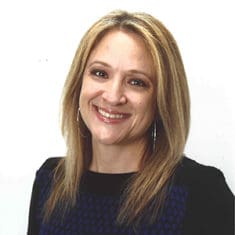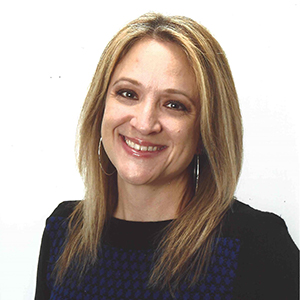 Continuing Lecturer and Westville Writing Center Coordinator

---
Additional Information
Services and FAQs
Explore the ways that the Writing Center can help you and other frequently asked questions.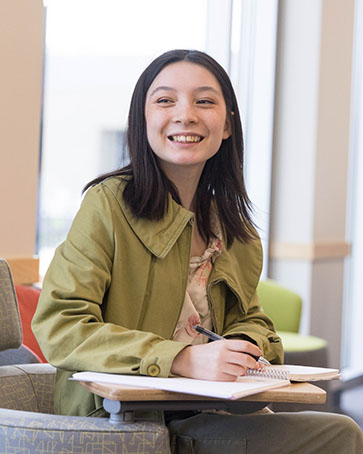 In-person and virtual appointments can be scheduled through MyWCOnline. Available appointments are shown in white.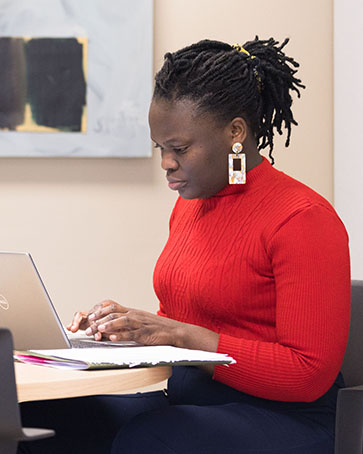 The Writing Center offers tutoring in a variety of formats. Students can choose between in-person appointments, synchronous (live) online tutoring, or asynchronous eTutoring sessions.