You are driven by passion. We help you realize your potential.
It's nice to be in a more intimate, smaller setting. It makes me feel like I'm actually a student, not a number.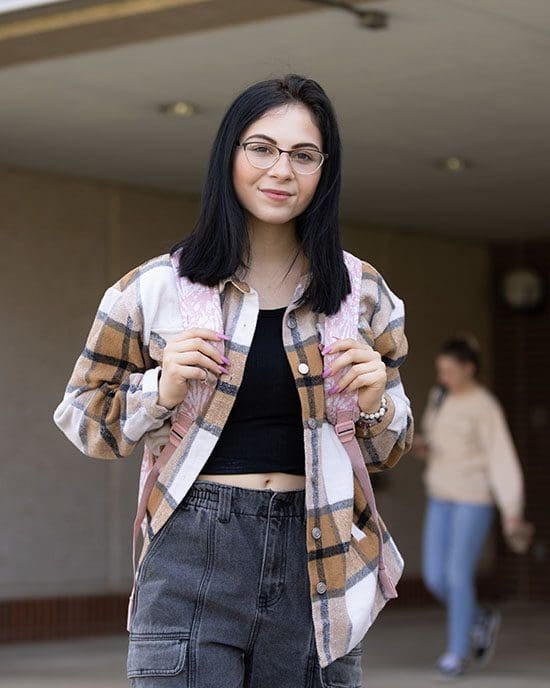 All the faculty members I've worked with truly are working for you. They want you to be able to do what you want to do.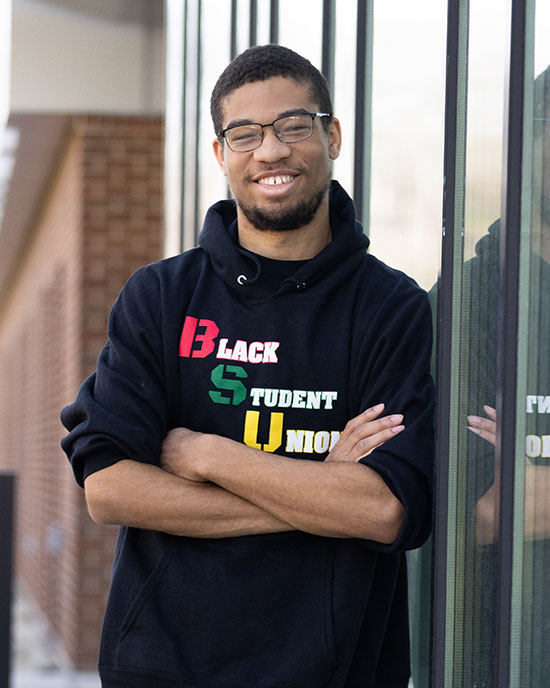 You can just walk into a club on any day and you'll feel like you belong, even if you've never met those people before.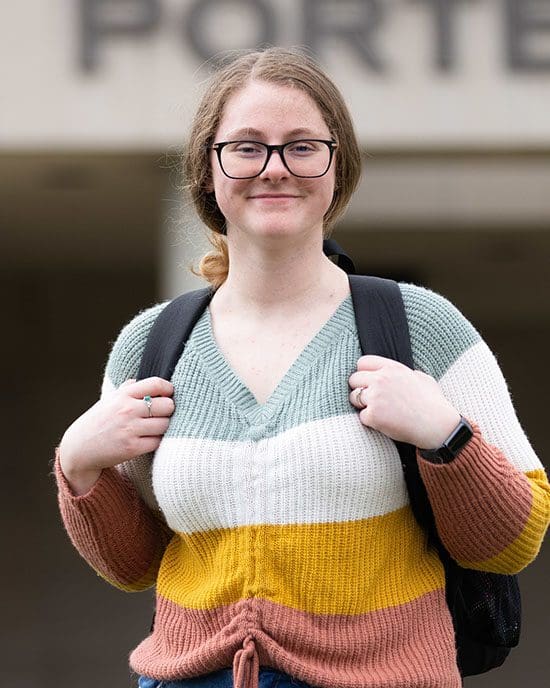 Explore Majors & Programs
At Purdue University Northwest, small classes and supportive professors will help you build the hands-on skills and connections you need to thrive in more than 70 areas of study, from cybersecurity to psychology.
Experience Our Campuses
Open Modal Window
A Premier Metropolitan University
Our prestigious four-year university blends personalized attention with excellent value—all within easy driving distance of Chicago and Lake Michigan. PNW's committed to real-world experience is evident in our newest building, the state-of-the-art Nils K. Nelson Bioscience Innovation Building.
Open Modal Window
Paws Up! Roar Pride!
Purdue Northwest competes in the NCAA Division II Great Lakes Intercollegiate Athletic Conference (GLIAC). We have 19 varsity sports, including softball, baseball, basketball, tennis, cross country, track & field, golf, soccer, volleyball, ice hockey (ACHA) and Esports.
Open Modal Window
Preparing to Excel
Learning doesn't just take place in the classroom. With 98% full-time freshmen, we have new students adding to our vibrant campus community each fall.
Open Modal Window
Loving Student Life
From intramurals to fitness centers, PNW provides a range of opportunities for students to meet friends, have fun and make progress.
Open Modal Window
Powering Onward
Balance study time with workout breaks in PNW's two well-equipped Fitness Centers.
With two campuses in Northwest Indiana, PNW has a premier metropolitan location and a hometown feel. The Hammond campus offers a vibrant residential experience and easy access to downtown Chicago. In Westville, our beautiful 269-acre rural campus is just an hour's drive from both Chicago and South Bend.

See for Yourself - Take a Virtual Tour