About Honeybees
January 28 @ 2:00 pm

-

3:00 pm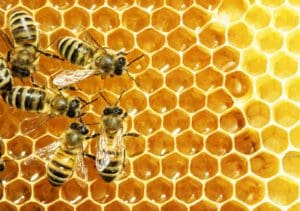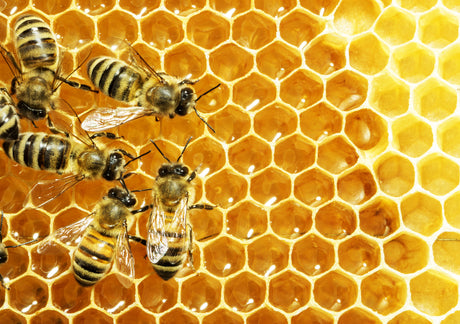 Nicky Jones of Earthling Bee Co. will be presenting "About Honeybees". Interested in bees or beekeeping? Or perhaps you just want to learn more about the dramatic impact that honeybees have on the world around us and what you can do to help. This insightful program covers all the bases. Find out what motivates beekeepers to do what they do. Together, we will explore the rich history and fascinating science surrounding bees and honey. We will touch on a variety of topics including the taxonomy and anatomy of the bee, magical products of the hive, and what you need to start your own honeybee colony. Program will take place indoors at the Gabis Arboretum Depot building.
Program is free. Non-members must pay arboretum admission fee of $10 per carload upon entry. Registration is required! Due to unpredictable winter weather, please register so that we can contact you if the program has been canceled. There is no fee to register.
To request a disability-related accommodation for this event, please contact the Office of Equity, Diversity and Inclusion at edi@pnw.edu or (219) 785-5545 five days prior to the event.