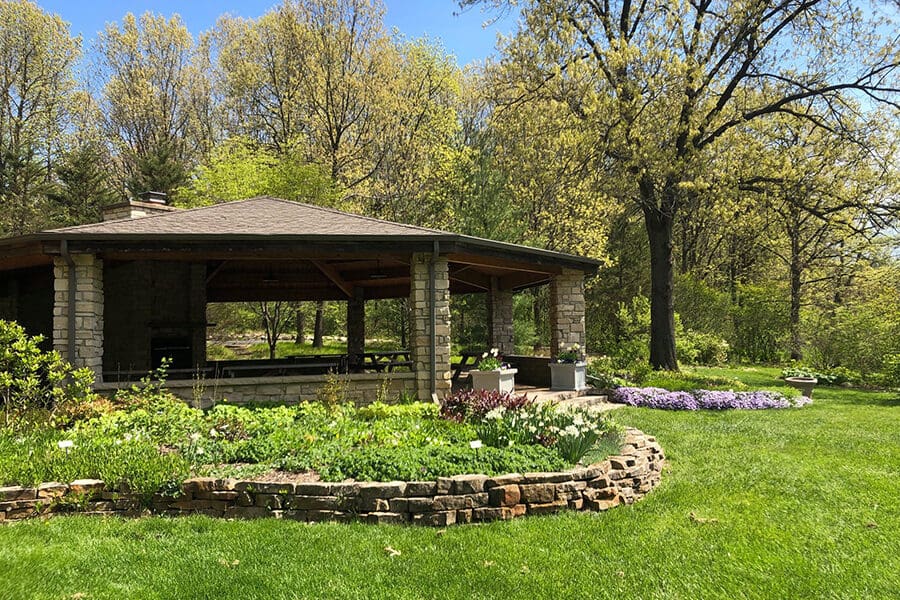 Plan Your Visit
Admission is free November through March.
Members and other free guests do not need to get a ticket online.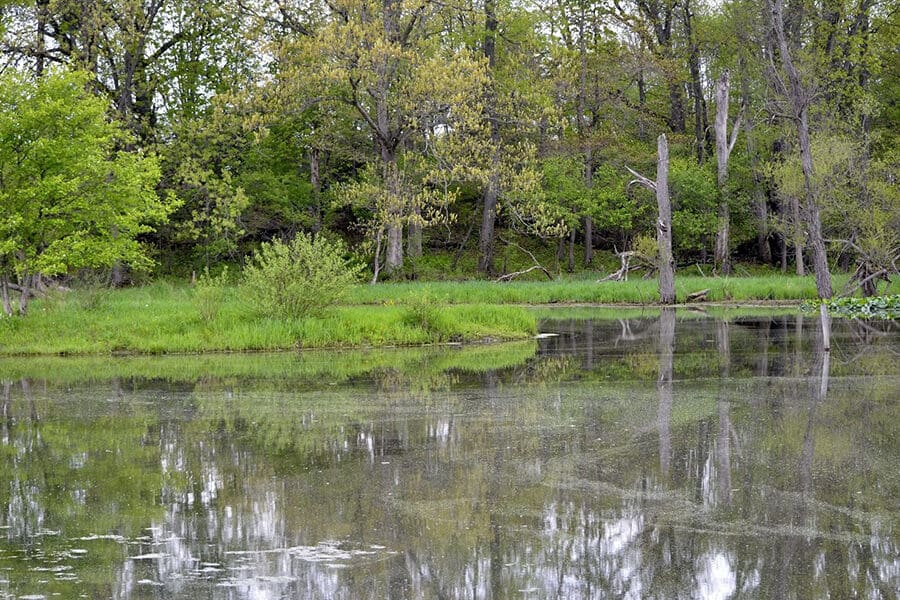 Explore
With 300-acres of magnificent landscapes, education programs and community events the arboretum has something for any interest!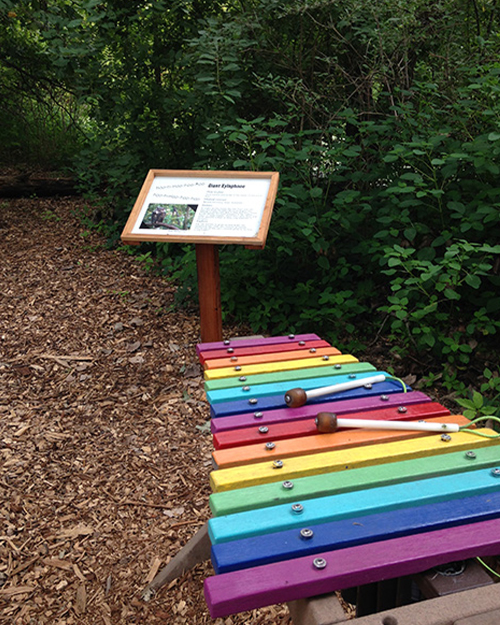 The Treesong Music Garden is an exciting addition to the arboretum. It is a fun and creative way for guests of all ages to explore their musical side.
Resources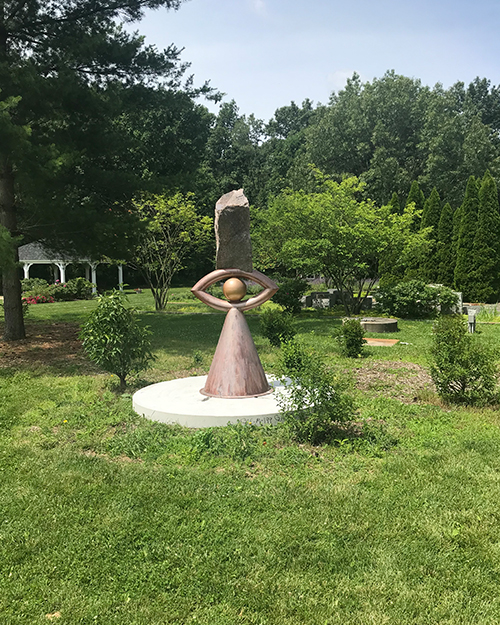 A Gabis Arboretum provides free admission and reciprocal benefits to more than 300 other arboreta and gardens nationwide.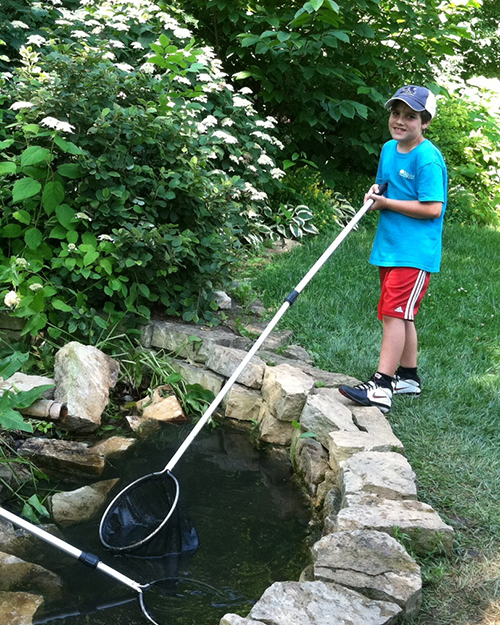 Gabis Arboretum serves as a living laboratory for education, academic research, conservation and engagement with the natural environment.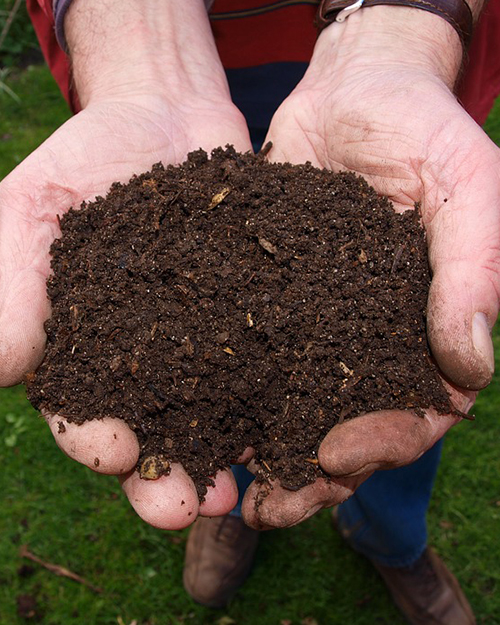 Gabis Arboretum is always in need of volunteers to help grow conservation, education and inspiration!
Mar 20
Winter Photo Contest
Nature lovers and photographers show off your best original photographs of Gabis Arboretum and submit your original photos to enter Gabis Arboretum's winter photo contest!