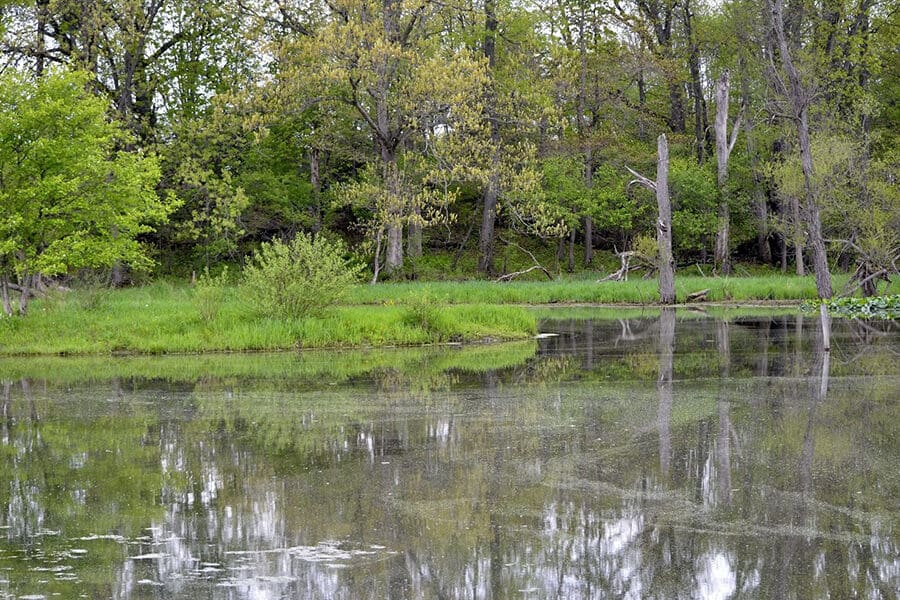 Explore
With 300-acres of magnificent landscapes, education programs and community events the arboretum has something for any interest!
Resources
A Gabis Arboretum provides free admission and reciprocal benefits to more than 300 other arboreta and gardens nationwide.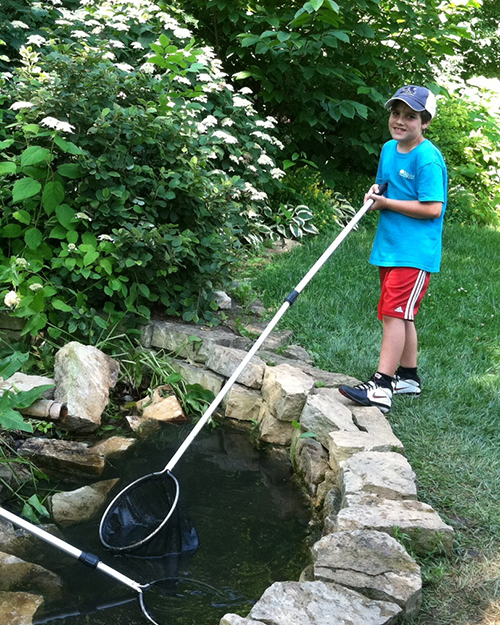 Gabis Arboretum serves as a living laboratory for education, academic research, conservation and engagement with the natural environment.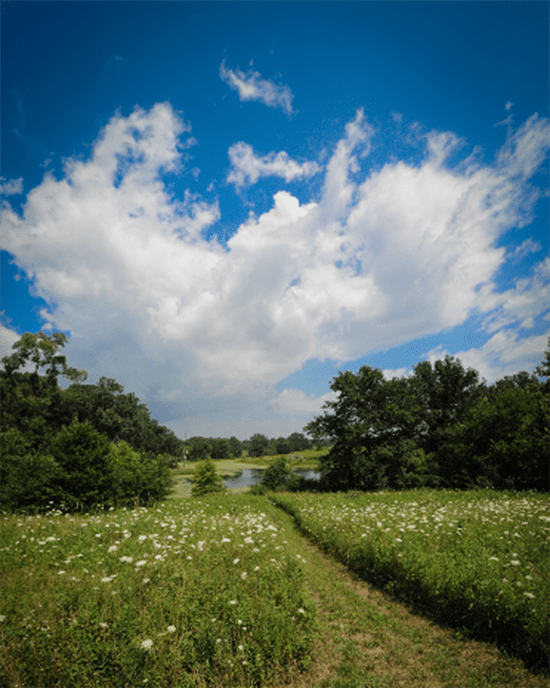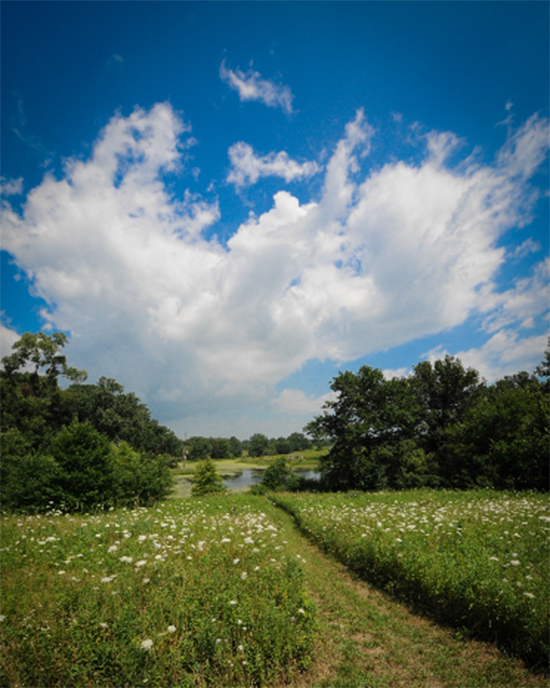 Explore more about how students, faculty and staff can engage with Gabis Arboretum for research opportunities, class projects and more.
Gabis Arboretum at Purdue Northwest
450 West 100 North
Valparaiso, IN 46385
(219) 462-0025
gabisarboretum@pnw.edu
Office/Mailing Address
444 West 100 North
Valparaiso, IN 46385