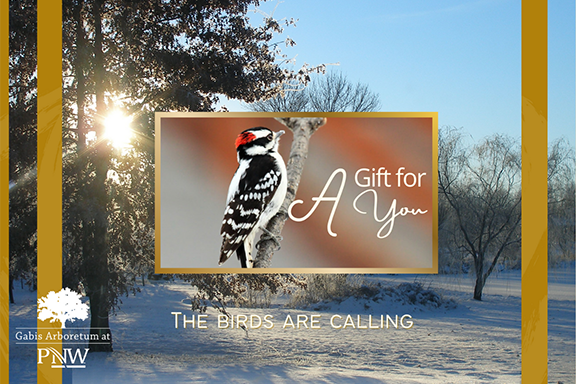 Give the Gift of Membership
Nature Never Goes Out of Style
Treat a loved one to a Gabis Arboretum gift membership! Not only will the recipient receive all of the membership benefits but you will have the pleasure of knowing that your gift helps protect 300 acres of green space.
Limited edition Gabis Arboretum stationery is included with each gift membership* in three designs (Winter Bird, Railway Garden and Gabis Logo).
*While Supplies Last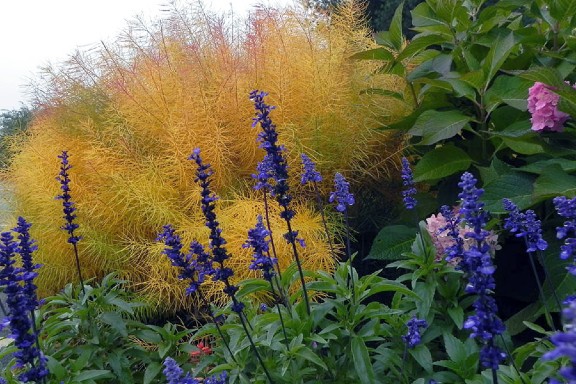 Explore Gabis
Gabis Arboretum boasts 300 acres of magnificent landscapes featuring a restored prairie, display gardens, wetlands and miles of hiking trails through woodlands.With musical events and public educational programs, the arboretum has something for any interest!
Dec 02
Birds of Prey in Northwest Indiana
This class is designed to teach you about the 19 "Raptors" or birds of prey that are common to Northwest Indiana. Whether these birds are inhabiting the area or passing through on a migratory path, if you know their characteristics and habits you may be able to spot all 19 throughout the year.
Dec 09
Wreathmaking Workshop
Complete your holiday decor by learning the basics of building a wreath from scratch at our wreathmaking workshop!