Plan Your Visit
Gabis Arboretum is currently open daily from 8 a.m. to 7 p.m.
COVID-19 Updates
Admission fees apply beginning July 6th. Non-members should purchase their ticket online before their visit. (include link to u-store). Tickets are valid for one-time use and must be used within one week of purchase. Members and PNW students remain free.
All facilities will remain closed until further notice, including the Railway Garden.
There are two portable restrooms located on site (near the Depot and near the entrance parking lot).
There will be no visitor services staff on site to address questions or concerns. The office will continue to work remotely. Please contact gabisarboretum@pnw.edu or (219)462-0025 for additional information.
COVID-19 Visitor Guidelines
The health and safety of our staff, volunteers and guests are our main priority. While our essential staff will continue to maintain our grounds, they will be practicing social distancing at all times (at least 6 feet of space between individuals). Please do not approach staff with questions. Call 219-462-0025 if needed.
We recommend bringing your own sanitary items, such as hand sanitizer and sanitary wipes.
Please continue to clean up after your pets.
The  Railway Garden will remain closed until further notice.
All facilities will remain closed, including indoor restrooms. Portable restrooms are located near the Depot and the entrance parking lot.
Please continue to visit our website and social media pages for updates.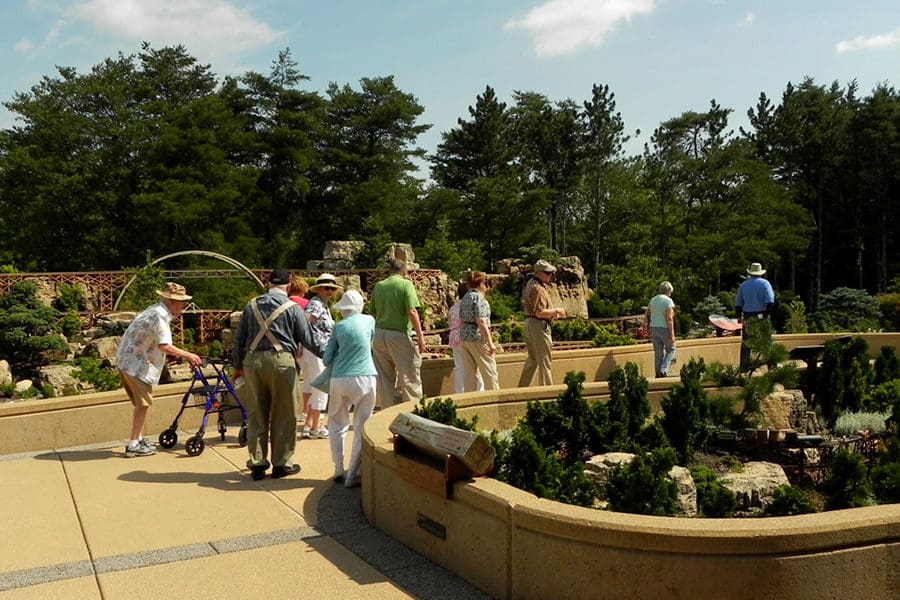 Daily Admission
Admission fees apply beginning July 6th and must be purchased online prior to visit
Daily admission for non-members is $10 per carload. Special pricing exists for PNW students, minibuses, tour buses and others.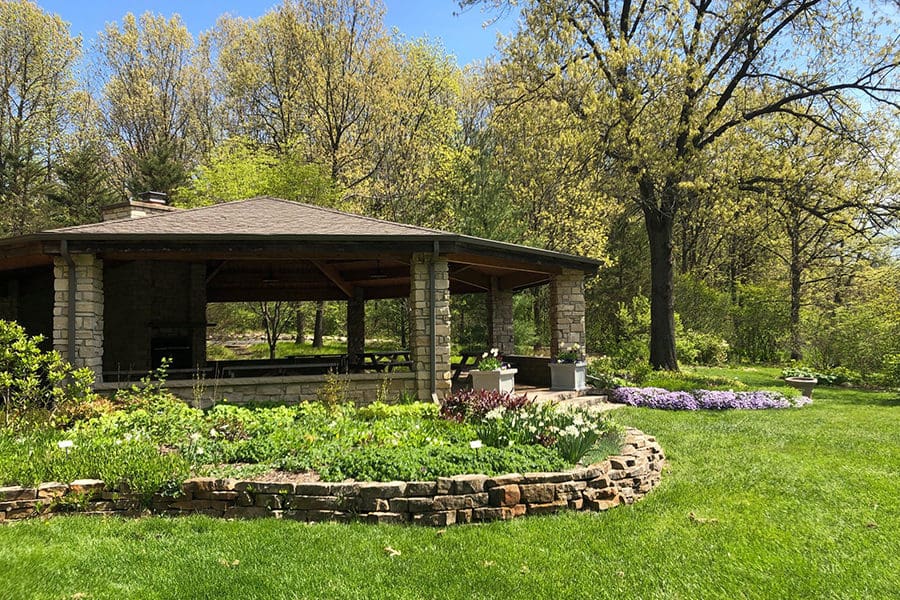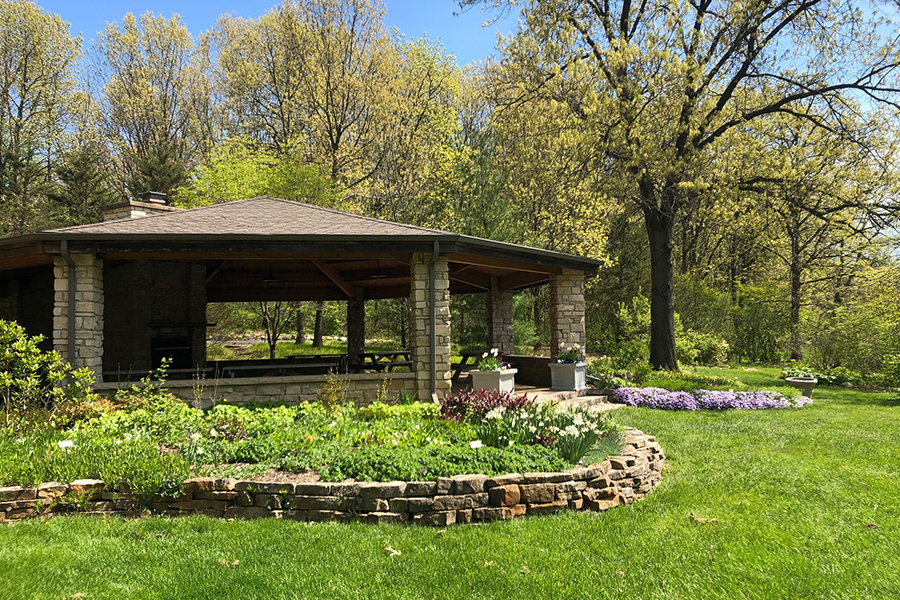 Hours and Directions
Located between Valparaiso and Merrillville, Indiana, Gabis Arboretum is open daily. Hours vary based on the season.
Accessibility
Due to varied surfaces and elevations throughout the arboretum, touring the entire 300 acres may be difficulty for some visitors. They Meyer Pavilion and Railway Garden are accessible to wheelchairs and strollers via paved routes. We also offer golf-cart tours for a small additional fee.
For more information, please contact us at 219-462-0025 or gabisarboretum@onw.edu.