Plan Your Visit
Gabis Arboretum Is Closed
Due to Governor Holcomb's "stay at home" order, Gabis Arboretum is closed to the public until further notice. The office will continue to work remotely. Please contact gabisarboretum@pnw.edu if you have questions.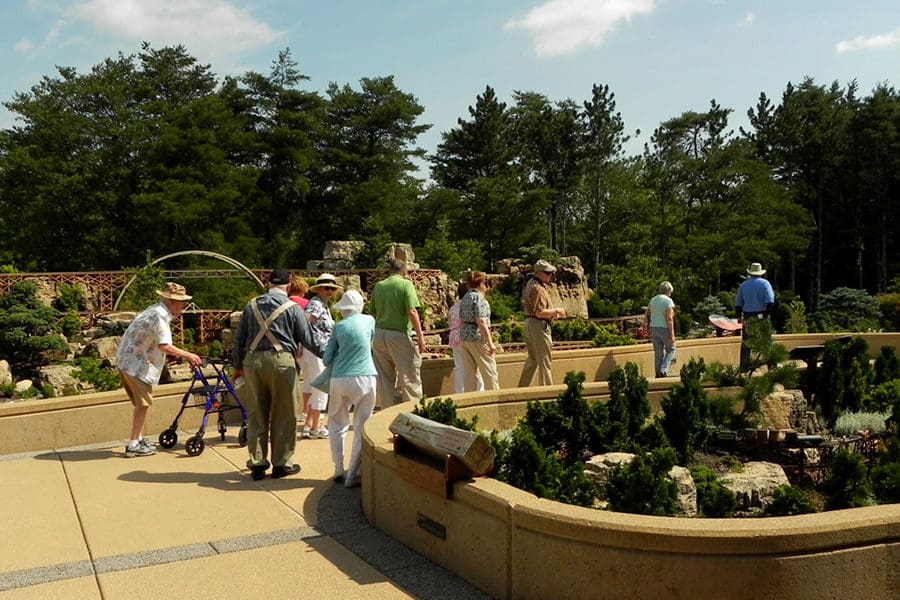 Daily Admission
Daily admission for non-members is $10 per carload. Special pricing exists for PNW students, minibuses, tour buses and others.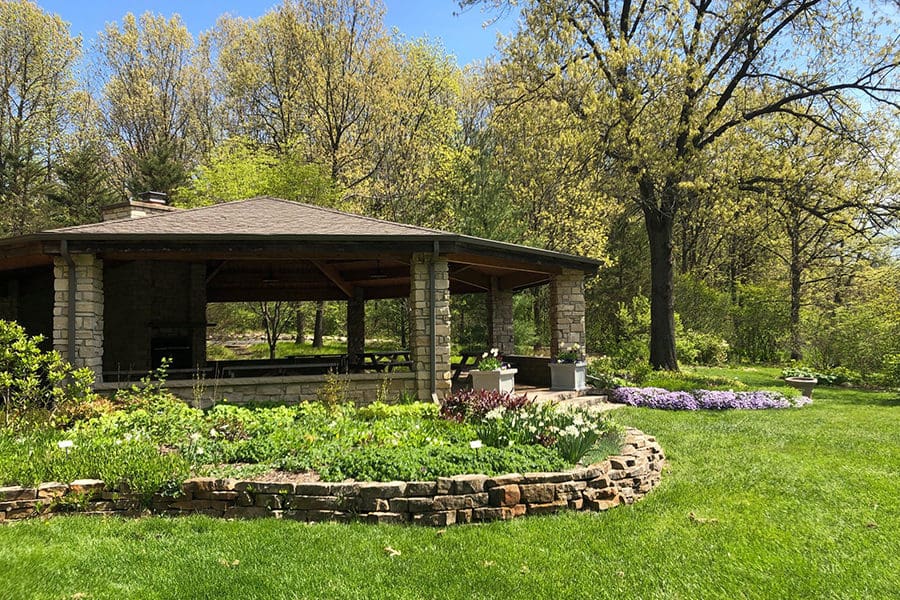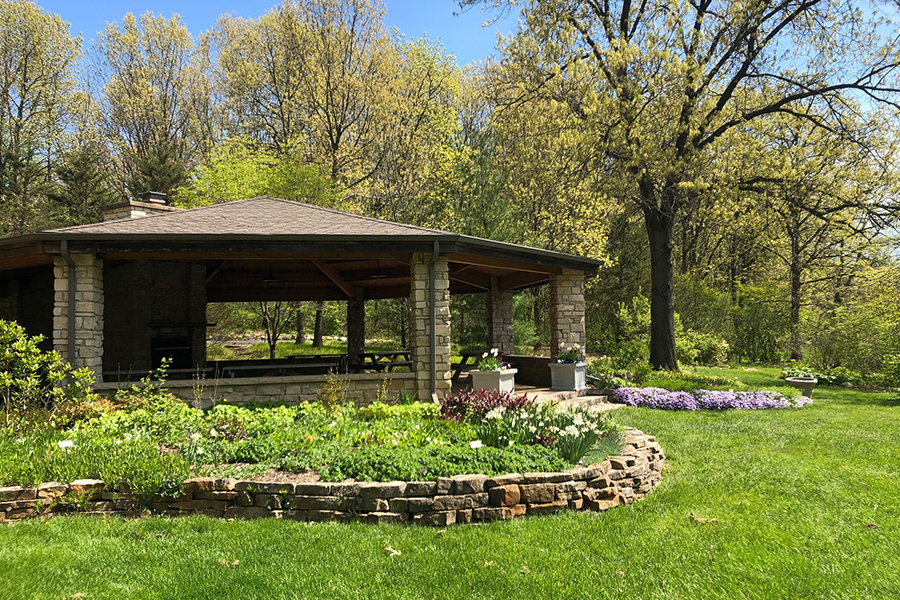 Hours and Directions
Located between Valparaiso and Merrillville, Indiana, Gabis Arboretum is open daily. Hours vary based on the season.
Accessibility
Due to varied surfaces and elevations throughout the arboretum, touring the entire 300 acres may be difficulty for some visitors. They Meyer Pavilion and Railway Garden are accessible to wheelchairs and strollers via paved routes. We also offer golf-cart tours for a small additional fee.
For more information, please contact us at 219-462-0025 or gabisarboretum@onw.edu.