Plan Your Visit
COVID-19 Visitor Guidelines
The Gabis Arboretum is currently open to the general public. To ensure a safe visit, certain safety measures have been put in place:
Face coverings are required while indoors, regardless of vaccination status. Face coverings are not required while outdoors.
Restrooms will be cleaned and sanitized regularly. Door foot pulls have been added to Depot restrooms and extra hand sanitizing stations have been placed throughout the arboretum.
Water fountains will remain closed but a fillable water bottle station is available in the Depot. Vending machines are available.
Please monitor your health for your own well-being and be respectful of its potential impacts to others. If you are not feeling well, please refrain from visiting the Arboretum until you are fully recovered.
Admission tickets for non-members are available for purchase at the entry gatehouse upon your arrival. The arboretum is not implementing a timed ticket entry system.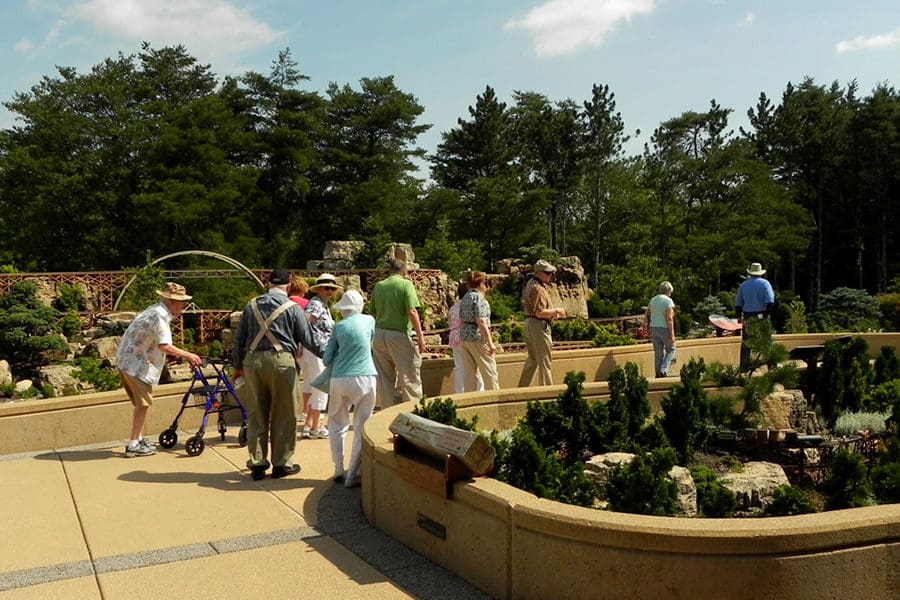 Daily Admission
Daily admission for non-members is $10 per carload. Special pricing exists for PNW students, minibuses, tour buses and others.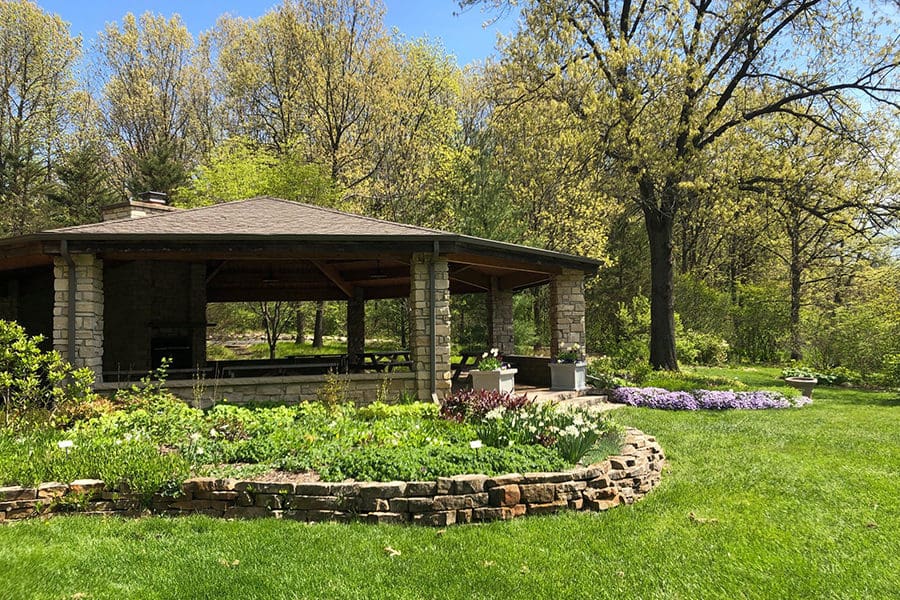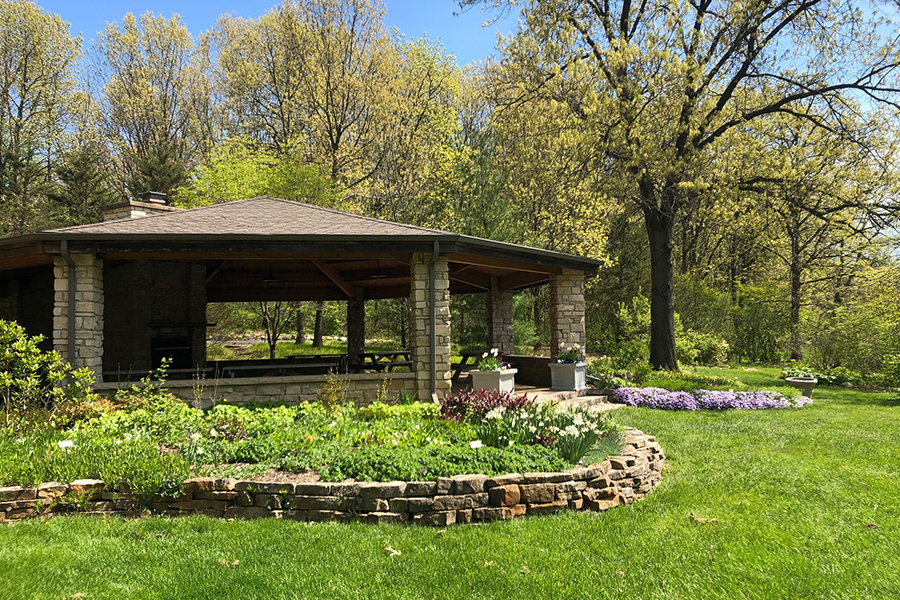 Hours and Directions
Located between Valparaiso and Merrillville, Indiana, Gabis Arboretum is open daily. Hours vary based on the season.
Accessibility
Due to varied surfaces and elevations throughout the arboretum, touring the entire 300 acres may be difficulty for some visitors. They Meyer Pavilion and Railway Garden are accessible to wheelchairs and strollers via paved routes.
For more information, please contact us at 219-462-0025 or gabisarboretum@pnw.edu.
Subscribe to Gabis