Support
From an annual membership to spending a few hours volunteering, there are many ways to get involved with the arboretum. We appreciate your support!
Gabis Arboretum is financially self-sufficient and does not receive direct university funding from Purdue University Northwest. We are supported through memberships, admission, rental fees, program registrations, grants and donations.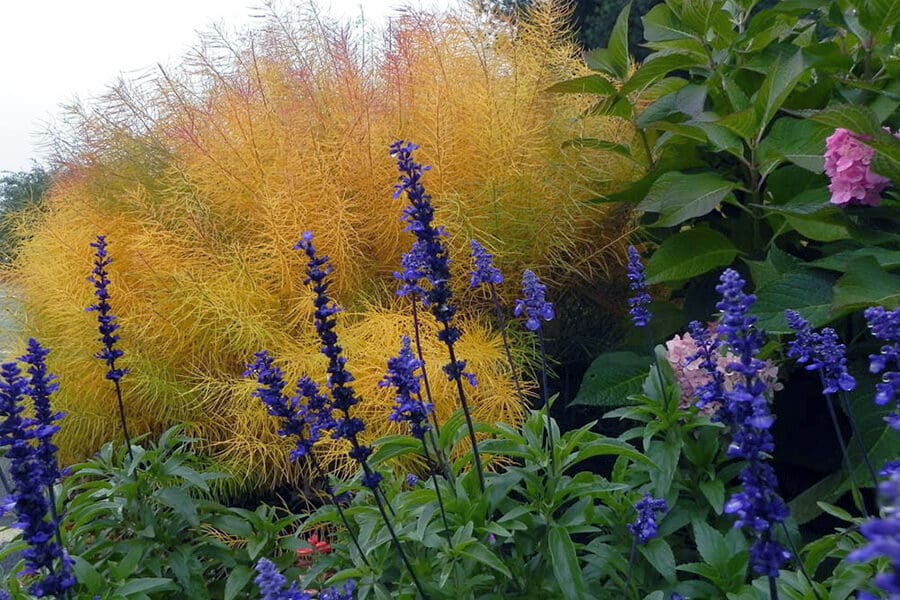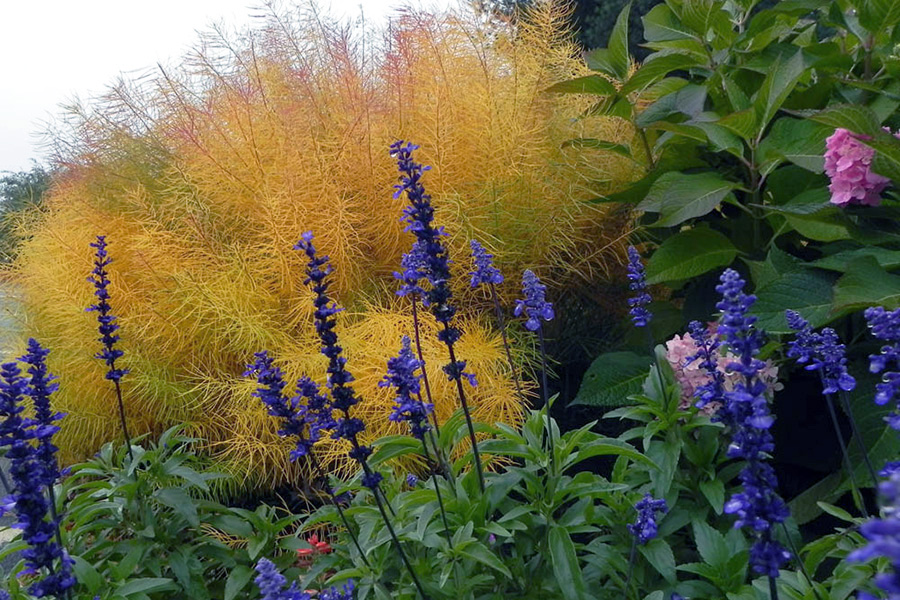 Gabis Memberships
A Gabis Arboretum membership provides free admission and reciprocal benefits to more than 300 other arboreta and gardens nationwide. It's perfect for outdoor lovers, bird watchers, hikers, dog walkers, photographers and more!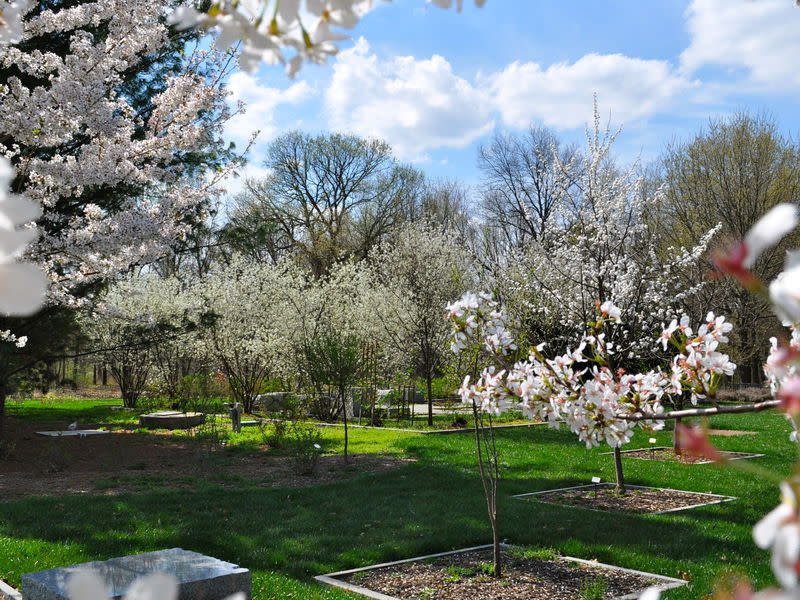 Give to Gabis
Your support helps keep Gabis Arboretum a healthy home for future generations: human, plant and animal! Thank you for being a part of Gabis Arboretum's journey.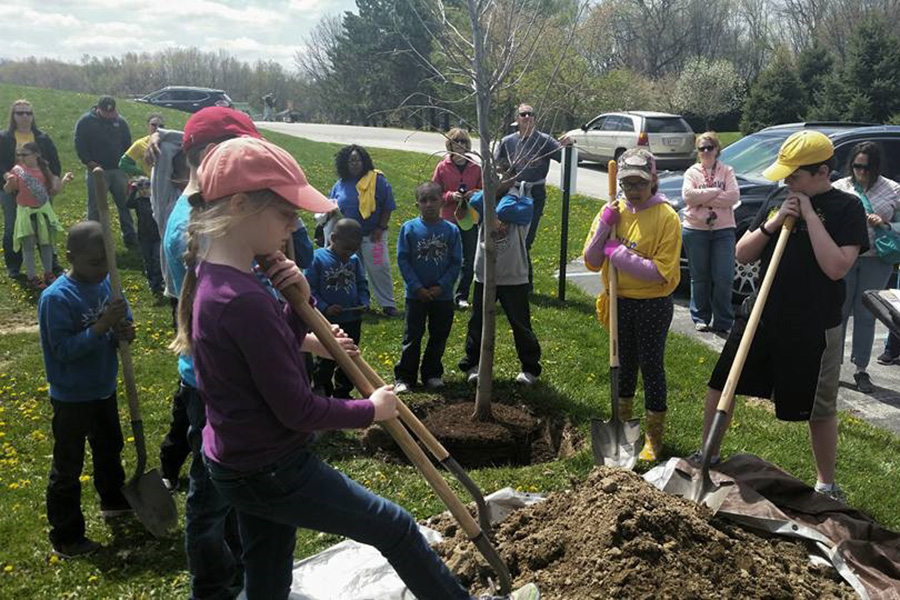 Volunteer at Gabis
Gabis Arboretum is always in need of volunteers to help grow conservation, education and inspiration!