Wild Edibles Workshop
August 6, 2022 @ 9:00 am

-

12:00 pm

$35
Join us for an introduction to some of the wild edible plants of Northwest Indiana.  Wild plants have been utilized by humans for thousands of years for food, medicine, dyes, and building materials. Unfortunately, much of the valuable knowledge that our ancestors possessed about native plants has been lost.
The workshop will begin with an overview of those local plants.  Participants will learn some of the central beliefs and practices that indigenous peoples worldwide use when approaching plants for use as food or medicine.  These are especially important because they ensure the sustainability of our ecosystems for future generations.
Participants will learn how to identify specific plants that are used for food and/or medicine in our area during the summer season. They will also learn about potentially dangerous look-alikes, as well as companion plants. The workshop will include an indoor component where we will enjoy some simple foods and infusions/teas created from wild edibles. Each participant will receive a handout with recipes to prepare and enjoy at home, and references to continue building knowledge of our amazingly diverse edible flora in Northwest Indiana.
This workshop will span 3 hours, include an interactive presentation, a short hike, and a tasting of simple prepared food for you to try.
Program Fee: $35 per participant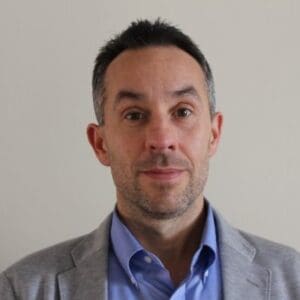 Ezekiel Flannery has a PhD in the sociology of food and nutrition focusing on indigenous sciences and ethnobotany–the study of how particular people from a region use locally available plants. He has conducted research in Mexico, Turkey, Nepal and the United States, right here in Northwest Indiana. He currently researches written and oral narratives that link food, medicine and spirituality.  On the practical side, he has an incredible diverse garden of mostly native fruits, vegetables and medicinal plants and trees in Miller Beach, Indiana.
To request a disability-related accommodation for this event, please contact the Office of Equity, Diversity and Inclusion at edi@pnw.edu or (219) 785-5545 five days prior to the event.