Gardens
The Purdue University Northwest Gabis Arboretum offers a variety of display gardens to explore, ranging from native plants to miniature conifers. Our aesthetic gardens create the perfect backdrop for weddings and events while providing an opportunity to discover the beauty of nature.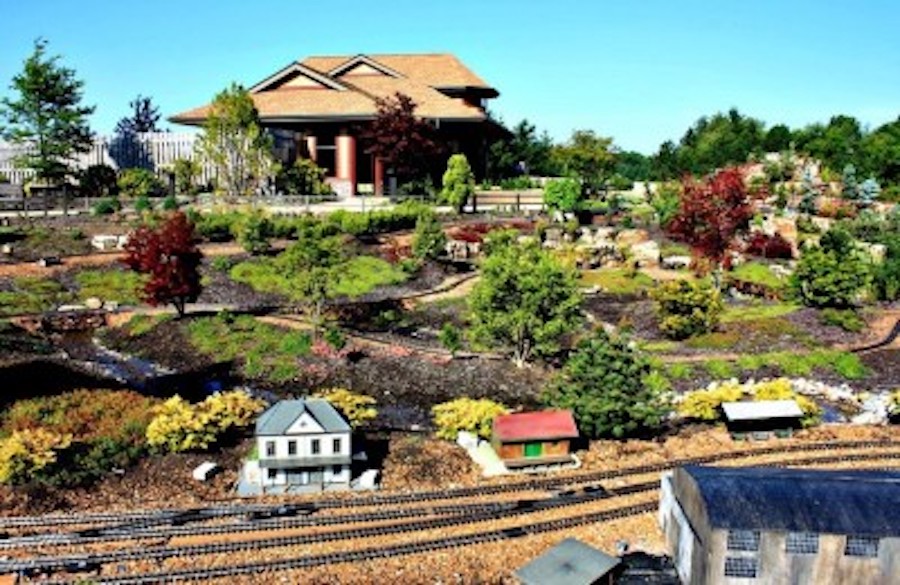 Railway Garden
An outdoor g-gauge model train garden that tells the amazing story of America's railroad history while winding through an award-winning landscape of dwarf and miniature plants.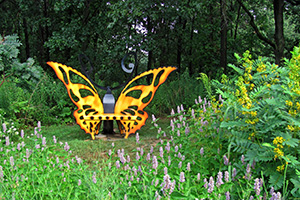 Native Plant Garden
A key feature of Gabis Arboretum's mission is the growth and care of native plants. All the plants in this garden are native to northwest Indiana and provide habitat for wildlife that is important to the survival of our forests, prairies and wetlands. The Native Plant Garden is certified and registered by Monarch Watch as an official Monarch Waystation.
---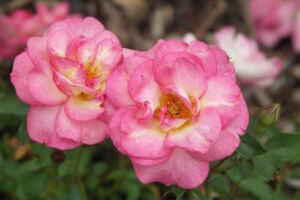 Rose Gardens
The Hitz Family Rose Garden features plants from the rose family landscaped in a Scrabble board pattern. The intimate Bapst Rose Garden is home to a collection of 70+ roses in memory of Rosarian Karl Bapst. This garden surrounds the beautiful Celebration Rose Pavilion, the perfect venue for intimate outdoor weddings.
---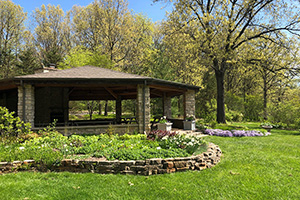 Meyer Memorial Pavilion Garden
As our most popular wedding venue, this garden offers a constantly changing color palette aligning with the different seasons.
---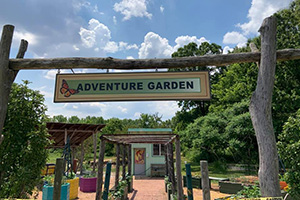 Adventure Garden
This area explores raised-bed vegetable gardening, green roofs and composting.
---
Subscribe to Gabis