Acorn Concert Series


The Acorn Concert Series is back for 2022 and it's bigger and better than ever! Purchase your tickets, bring a lawn chair and relax with local food trucks, beer, and wine. These shows may sell out so get your tickets early!
Gates open 30 minutes before showtime.
Children 12 & under are free but require a ticket.
---
2022 Lineup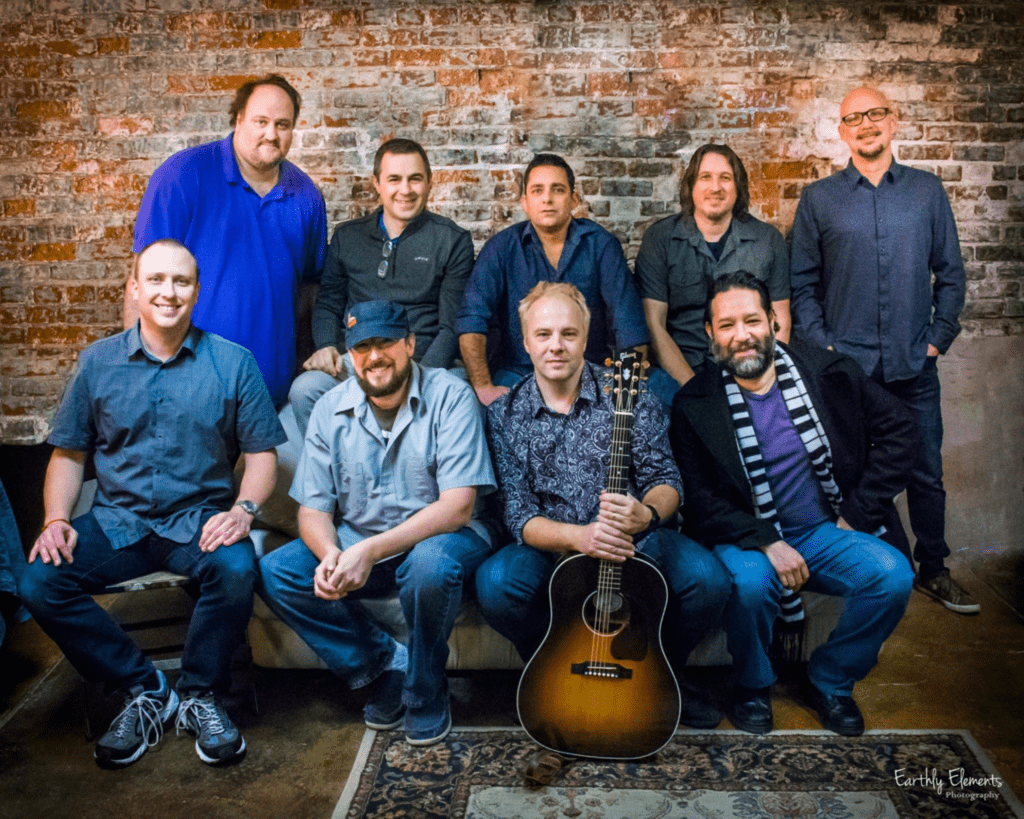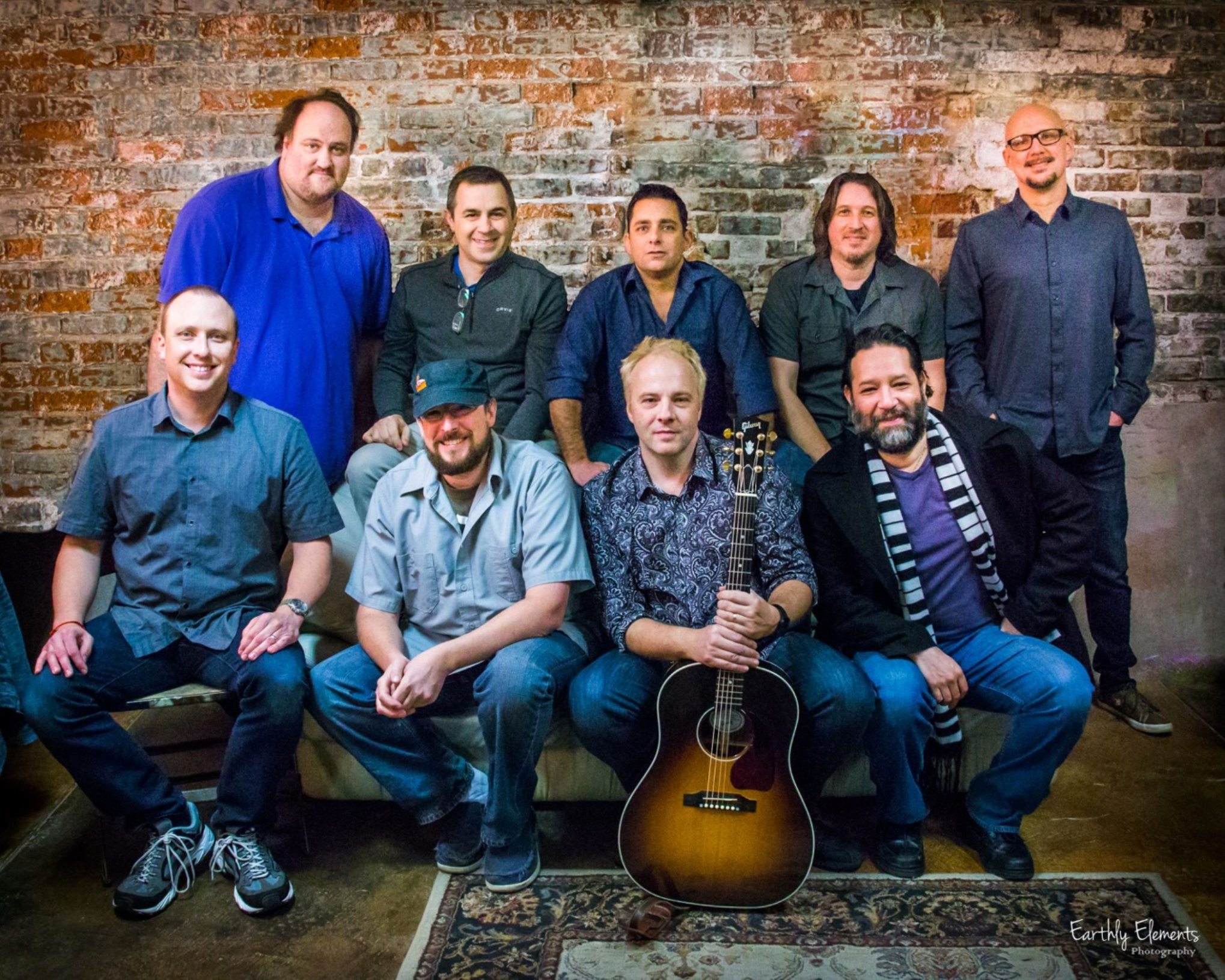 MegaBeatles
Friday, June 24
Get ready to Twist & Shout the night away with this talented group of musicians that recreate the music of the Beatles with precision, passion and love!
Show starts at 7 p.m.
Tickets: $15 in advance and increase to $20 the week-of for non-members
---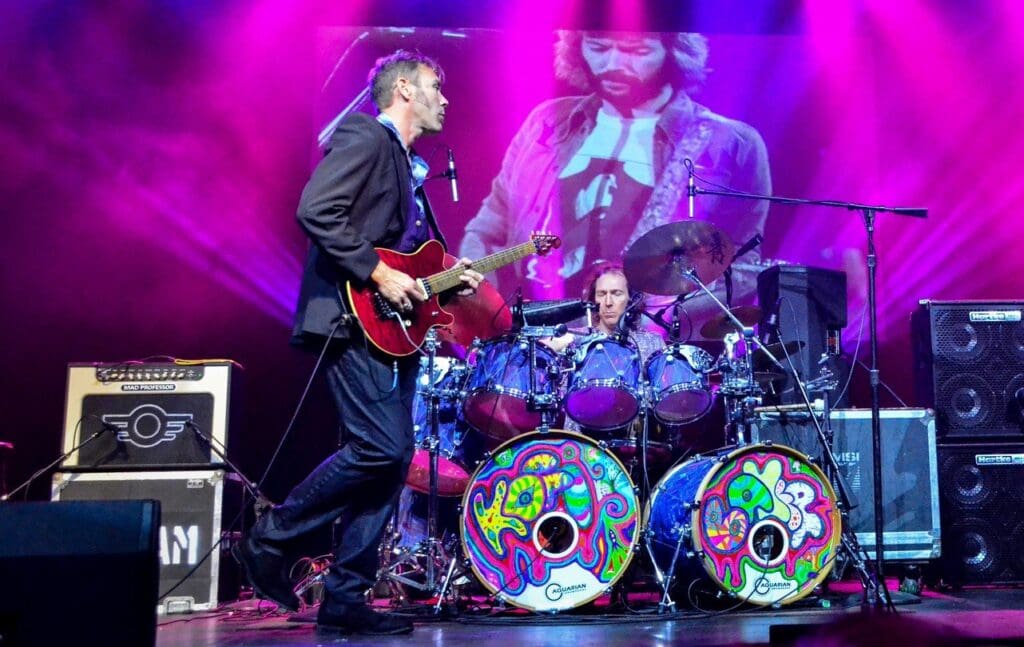 The Music of Cream
Friday, July 1
Featuring family members Kofi Baker (Ginger Baker's son) and Will Johns (Eric Clapton's nephew), honoring the original band's landmark album Disraeli Gears. This album will be performed in its entirety during the first set, followed by a second set of additional hits and rarities from Eric Clapton, Blind Faith and Cream. on guitar and vocals. Experience this one-in-a-lifetime concert salute to the most innovative and explosive supergroup of all time, in the hands of those that knew them best.
The show starts at 7 p.m. with opener Lauren Dukes.

Tickets: $25 in advance and increase to $30 the week-of for non-members
---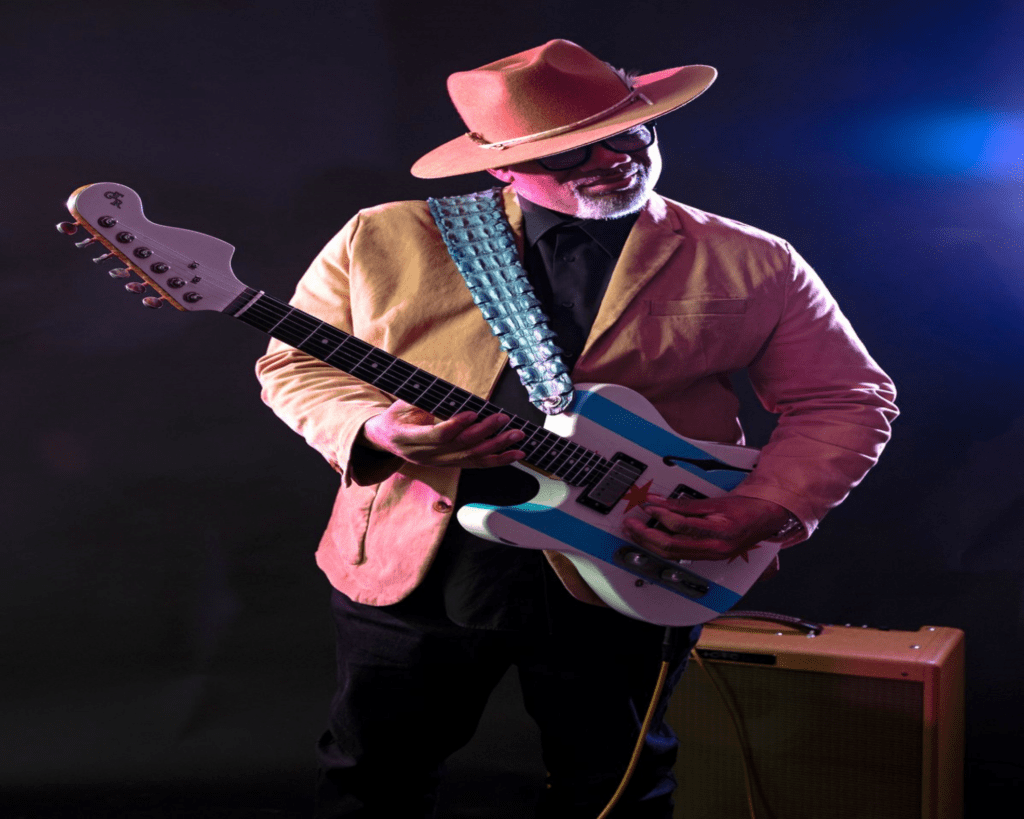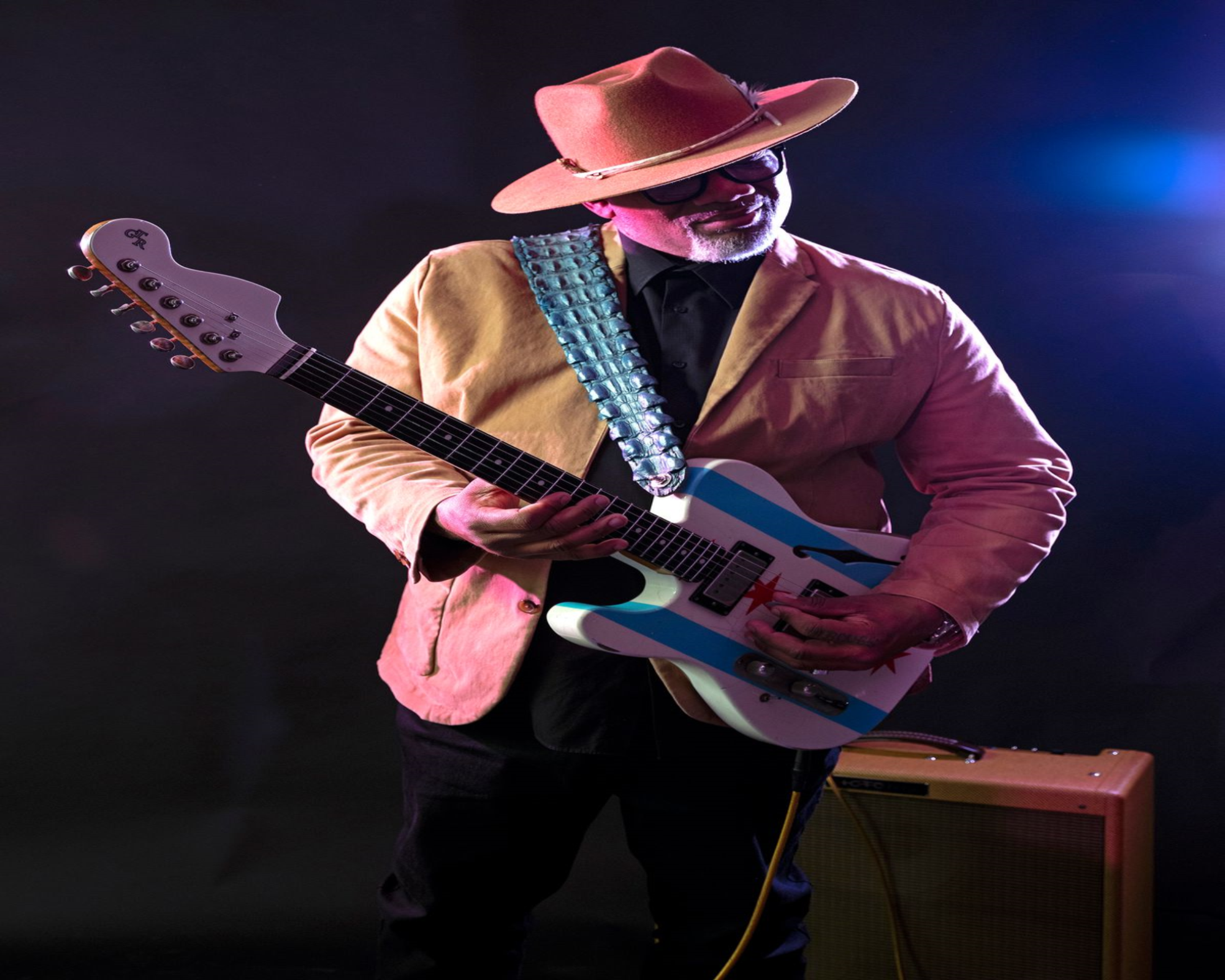 Toronzo Cannon
Friday, July 15
The Chicago Blues Festival headliner and international bluesman comes to the arboretum with searing chops, soul-satisfying vocals, and vibrant original songs! He's played in major cities all over the U.S., Canada, and Europe, delivering one hard-rocking performance after another.
The show starts at 6 p.m. with the opener Planetary Blues Band
Tickets: $15 in advance and increase to $20 the week-of for non-members
---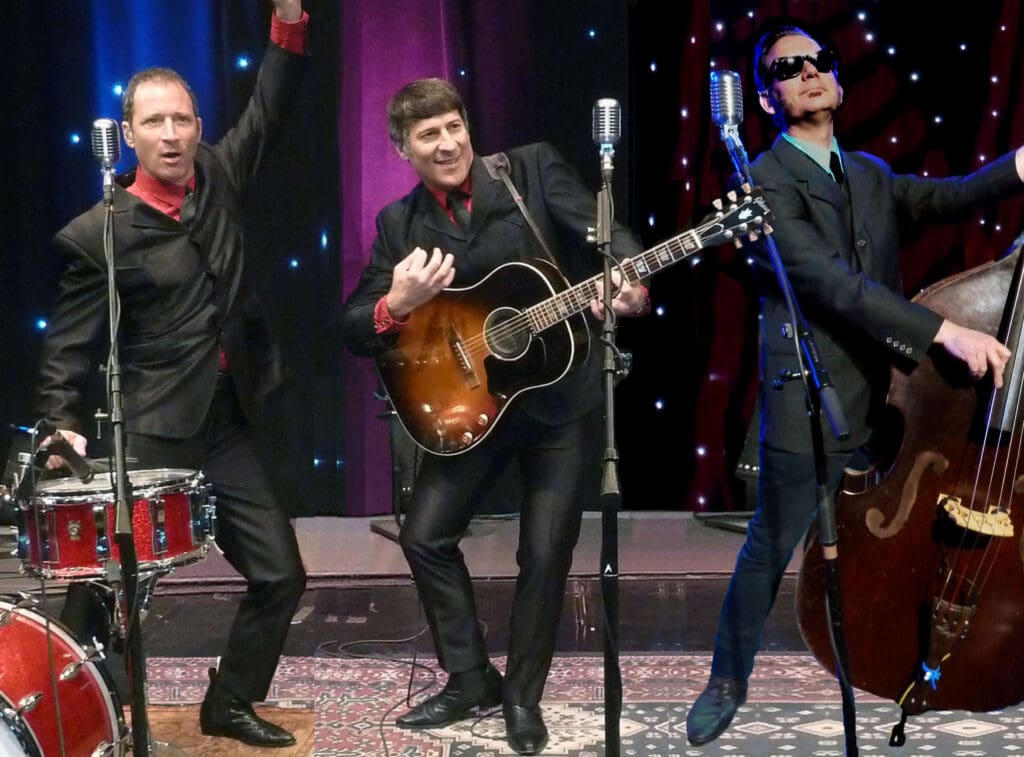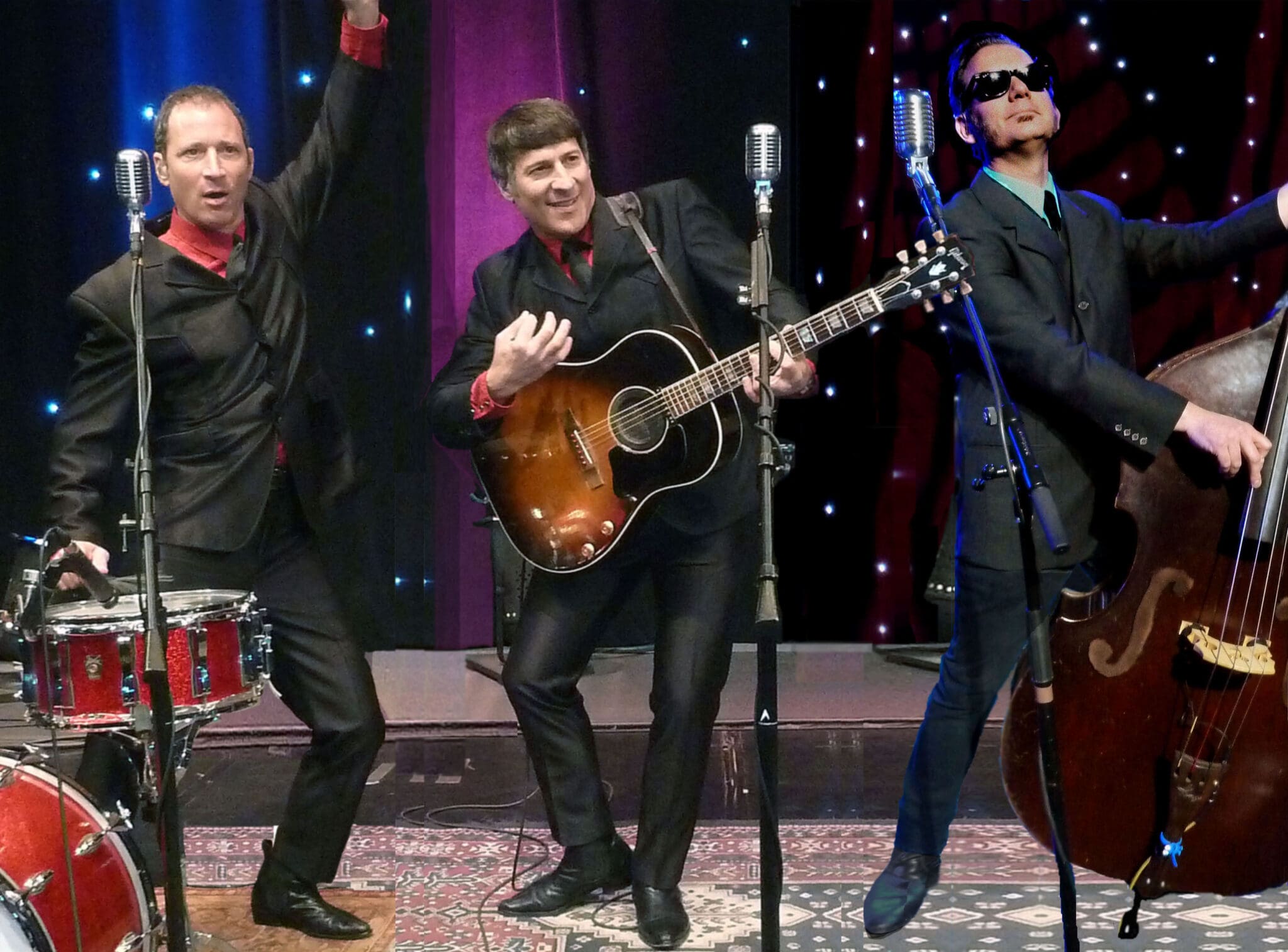 From Elvis to The Beatles featuring The Neverly Brothers
Friday, August 12
Hear early hits by Jerry Lee Lewis, Chuck Berry, The Rolling Stones and The Beatles. Fasten your seatbelts for a guided musical tour through rock n/ roll history in a retro rock MAGICAL MYSTERY TOUR!
Show starts at 7 p.m. with opener Chris & Lou
Tickets: $15 in advance and increase to $20 the week-of for non-members
---
Mr. Blotto
Friday, September 16
If you haven't experienced Chicago's Original Jam Band, you're missing out! These musicians take the jam aesthetic into areas unfamiliar to the scene. With over a dozen albums and 20+ years of concerts under their belt, Mr. Blotto is a force of nature to be experienced!
Show starts at 7 p.m. with opener Phantom Zone
Tickets: $15 in advance and increase to $20 the week-of for non-members
---
Pre-Order Dinner with Mission BBQ
Skip the lines and pre-order your dinner with Mission BBQ for pickup at the concert!  Each $18 meal includes your choice of sandwich, two sides and bottled water. Choose your options when purchasing your concert tickets.
Pre-made meal selection ends 10 days before each concert. Mission BBQ meals are pre-order only. They will not be serving food at the concert. Other food vendors will be available at the concert. Mission BBQ serves freshly smoked meats with homemade barbeque sauces while honoring military, police, fire and first responders.
Food, beer, wine, water and soft drinks will be available for purchase. Outside alcohol is NOT permitted. Coolers will be inspected upon entry. Outside non-alcoholic beverages and food are permitted. No cooking or mini grills are permitted.
Unless a Season Ticket has been purchased, parking is first come-first served. We do have golf carts to transport guests from the parking lot to the event venue. Please follow the direction of the parking attendants on where to park.
Smoking is not permitted in the concert venue.
Seating is not provided so bring a lawn chair or picnic blanket. Please be a good neighbor and bring only low-profile lawn chairs. No pop-up tents will be permitted.
Well-behaved dogs are permitted in the concert venue. Please clean up after your dog.
Events are held rain or shine. In the event of severe inclement weather, event will be canceled and ticket-holders will be notified with additional information. A determination of weather-altered plans will be announced as early as possible on the day of the event. Check our home page and Facebook page for updates the day of the concert.
The option to receive a refund will be offered if we must cancel a concert due to severe weather. Refunds will not be given unless the event is canceled by the arboretum.
Thank You to Our Sponsors!
Silver Sponsors
Want to become a sponsor? Contact us to learn more!
Interested in purchasing bulk tickets (10+). Contact us for special pricing!