Gabis and PNW Students, Faculty and Staff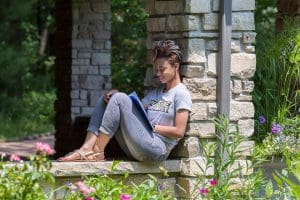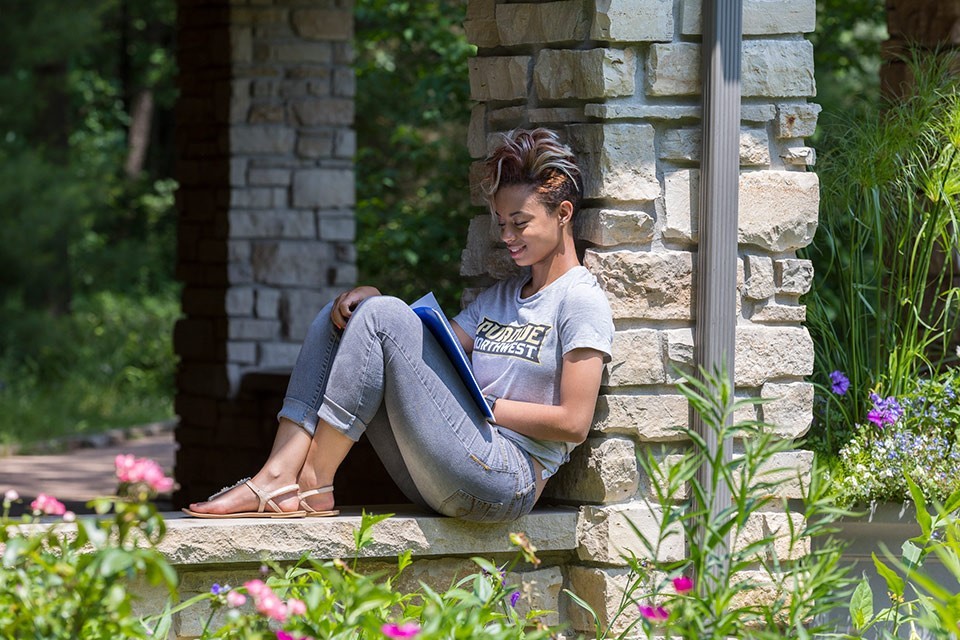 Explore more about how Purdue Northwest students, faculty and staff can engage with Gabis Arboretum for research opportunities, class projects and more.
Gabis Arboretum is a living laboratory for PNW faculty, students and staff. The arboretum supports PNW's focus on research and applied learning by providing opportunities for students to interact with the natural world.