Admission
Ready to visit the Purdue University Northwest Gabis Arboretum? See admission fees and reciprocal membership details.
Daily Admission Fees
$10 per non-member carload (includes cars, vans, RVs and motorcycles)
$25 per minibus (9 to 16 passengers)
$45 per tour bus or school bus (17+ passengers)*
Admissions is free for carloads that contain:
 Admission is free for bicyclists and those entering the arboretum on foot
* Group tickets must be purchased one week in advance by contacting the office at 219-462-0025 or emailing gabisarboretum@pnw.edu. Arrangements must be made for a separate entrance gate for tour and school buses.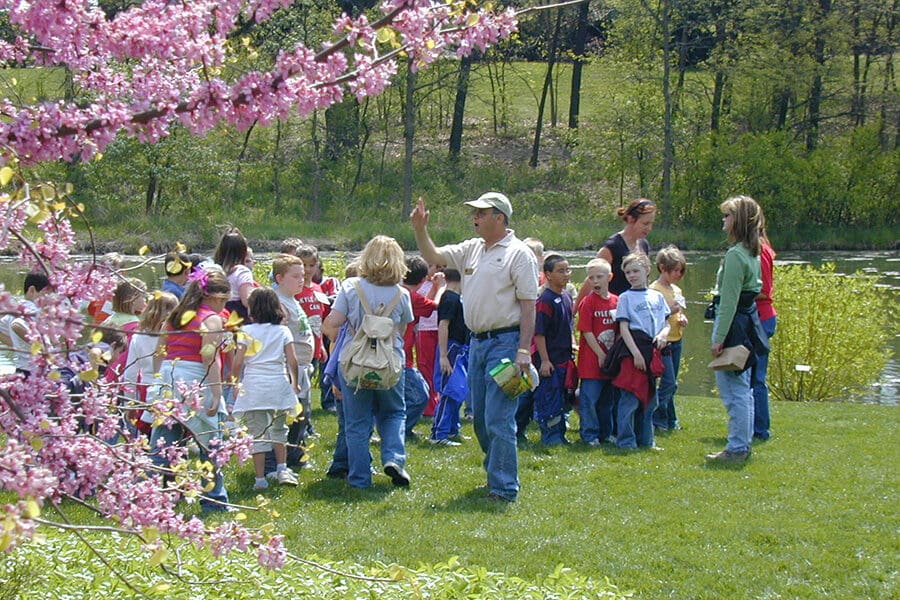 Group Visits and Field Trips
Take advantage of a variety of our outdoor learning spaces! Gabis field trips are available to schools, scouts, home-school groups, community organizations and more.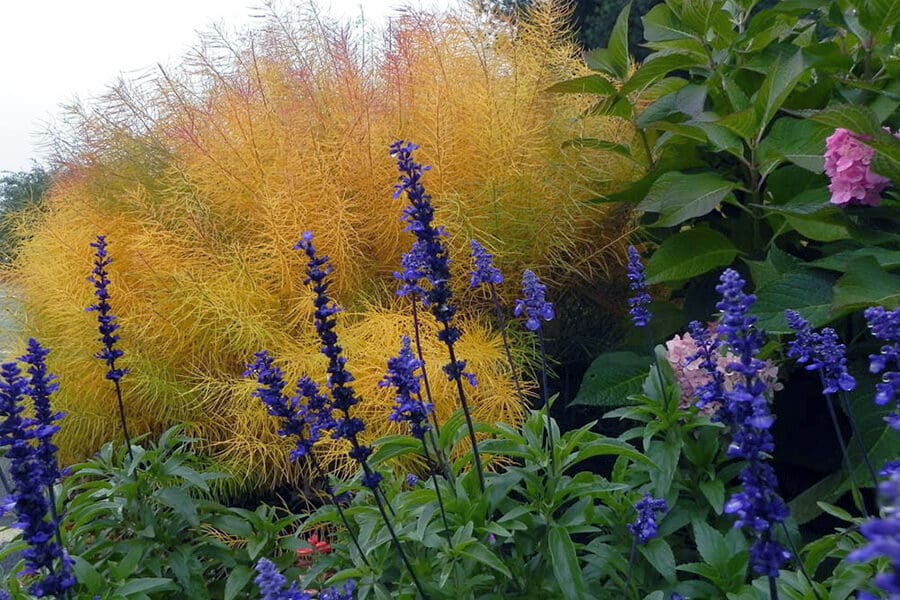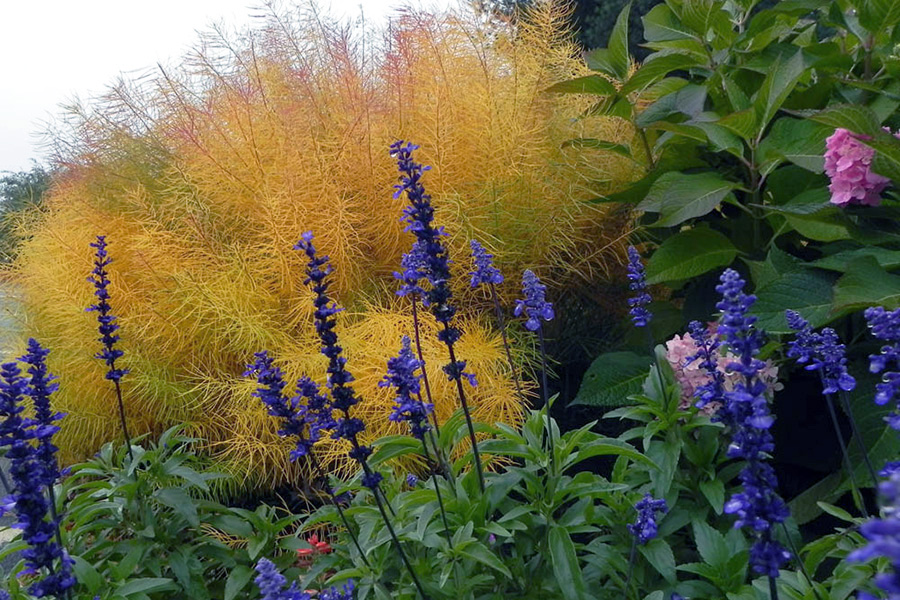 Your Fee Matters
Revenue from admission fees increases our ability to reach guests and provides the stability necessary to manage our plant collections for future generations.
Admission Details
Unless otherwise noted, general admission fees include admission to all exhibits. General admission fees may not include special event or educational program access. See individual event or program for details.
Gabis Arboretum honors the admission benefits of the American Horticultural Society Reciprocal Admissions Program by allowing free access to the carload if a member card is present. Those using a Gabis Arboretum membership to access benefits at another arboretum or garden are encouraged to call the location to verify benefits.