Explore
Gabis Arboretum boasts 300 acres of magnificent landscapes featuring a restored prairie, display gardens, wetlands and miles of hiking trails through woodlands. With musical events and public educational programs, the arboretum has something for any interest!
Gardens
Gabis Arboretum offers a variety of display gardens to explore, ranging from native plants to miniature conifers.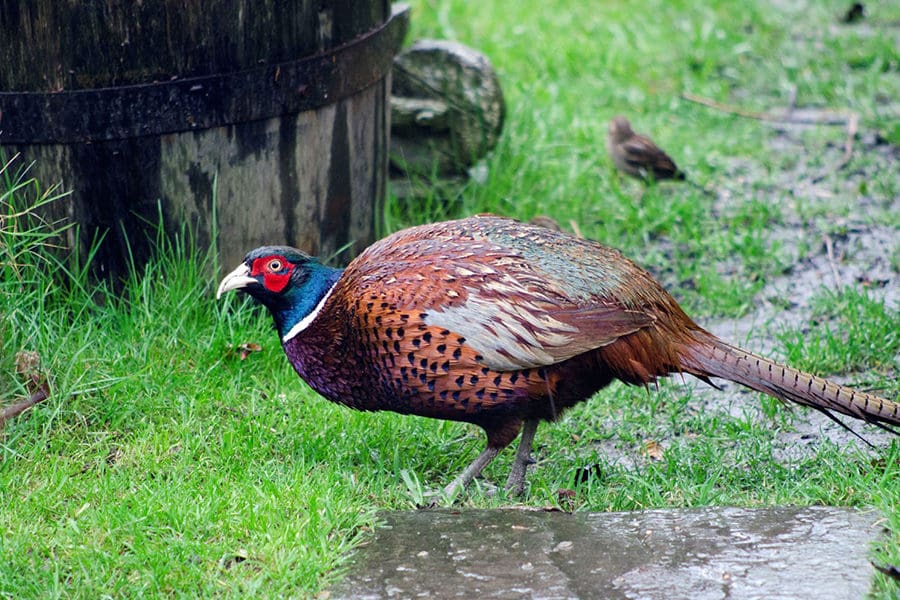 Wildlife
Numerous species of mammals, birds, insects, invertebrates and amphibians call Gabis Arboretum home.
Plant Collections
The heart of any arboretum is its plant collections. Gabis Arboretum's collections focus on woody plants that tolerate our challenging clay soil and long, cold winters. Ranging from oak trees to roses, the arboretum is home to a variety of collections to satisfy any researcher or inquisitive mind.
Outdoor Sculptures
The arboretum is home to three outdoor sculptures that perfectly complement their natural backdrops.
Rich Kiebdaj's Homage, is located in the Depot parking area and is dedicated to the world-renown cellist Yo-Yo Ma.
Jason Hawke's "Don't worry, the world's not flat!" is located near the Meyer Pavilion and features a colorful group of characters scrambling up a large circular element.
Accreditation
Gabis Arboretum maintains a Level III accreditation from ArbNet, which sets the industry standards for professional arboreta. With the highest being a Level IV, Gabis Arboretum holds the highest accreditation in Indiana.
Subscribe to Gabis
Resources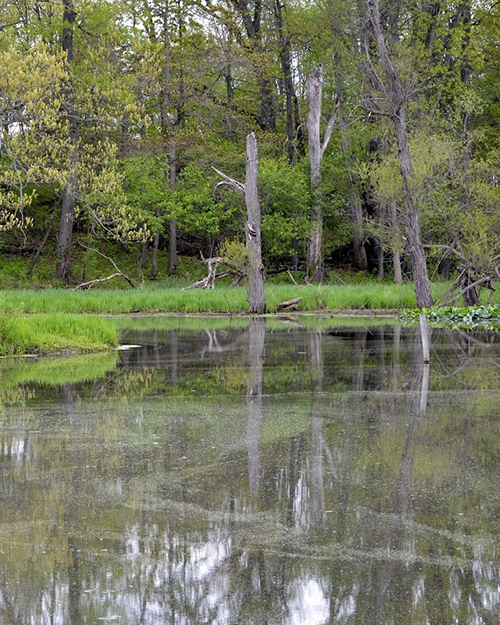 Engage your senses by discovering a variety of environments throughout the arboretum; from prairies to wetlands, the arboretum supports several habitats for plants and wildlife.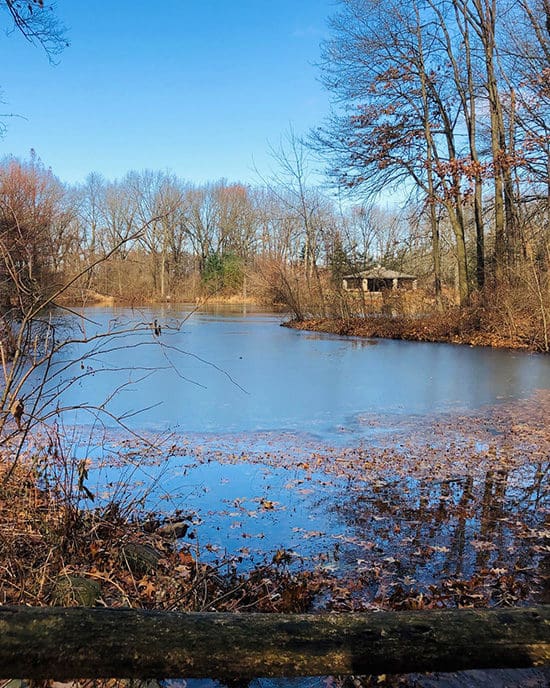 Gabis Arboretum has nearly six miles of dog-friendly trails perfect for running or leisurely walks, with mostly grass and mulch terrain.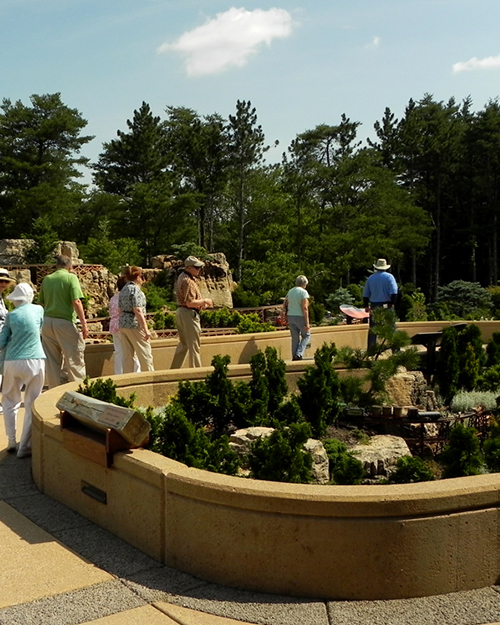 The Railway Garden is an outdoor g-gauge model train garden that tells the amazing story of America's steam engine history.