2022-2023 PNW Explorer Academy Cohort
July 25, 2022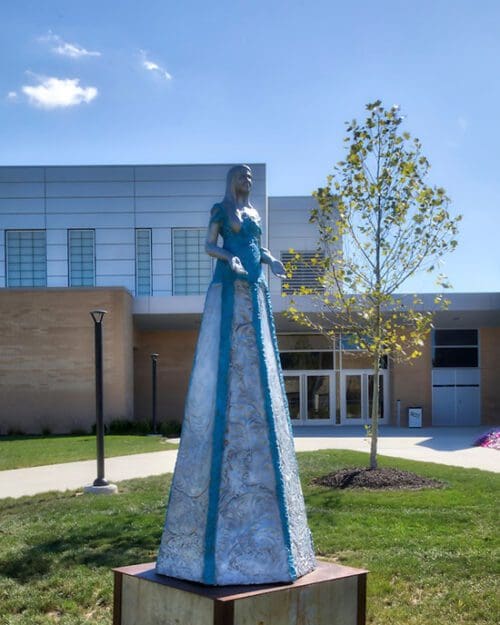 Explorer Academy
Learn. Explore. Grow.
EVOLVE AS A LEADER IN A PROGRAM WHICH WILL REINVIGORATE AND RAMP UP YOUR PROFESSIONAL JOURNEY!
The Explorer Academy at the Leadership Institute has developed into the premier staff leadership development program for PNW faculty and employees. We are ready to accept applications for the 2022-2023 cohort. If you are poised to grow as a leader or are ready to step up to the leadership challenge, then this is the program for you! The team at the Leadership Institute will guide you in building leadership skills, strengthening cross-campus relationships, and exploring PNW's campus assets. The Leadership Institute Explorer Academy is a program designed for PNW staff members to help you steer your professional development and navigate all that PNW has to offer. Our program offers one half day in-person class per month for six months. It includes learning materials, food and fun!
Please note that seats are limited and if demand indicates, participants will be chosen via lottery.
WHY YOU?
This is your time to pilot your personal leadership development which can impact your work, home and community life. The Explorer Academy will give you tools, networking opportunities, and time set aside to explore and experience some of our university's unique assets that make us PNW Proud!
HOW DO YOU SIGN UP?
Step 1:  
Please discuss your interest in Explorer Academy with your manager prior to applying online. Your success in the program relies on the support of your direct manager. Managers will need to give approval for time away from normal duties to participate in the monthly Explorer Academy activities. The Explorer Academy requires a commitment of your time and effort. The expectation will be that you attend all program sessions and participate in all required activities. Your manager's support for your involvement in this professional development program is essential as is your commitment to your own growth.
Step 2:  
Once your manager has approved, please complete the online application on our website, www.pnw.edu/leadershipinstitute. Once you fill out an application online, the team at the Leadership Institute will reach out to you to confirm.
Step 3:  
Acceptance is based on approval and partial sponsorship from the PNW Senior Leadership Team.  If you are selected, your manager or department leads will need to approve of the remaining $1,000 fee to be paid by your department.
Click here to apply today to join the Explorer Academy! 
Build your network of colleagues, develop your leadership skills, and have fun exploring PNW!