Scholarships
PNW offers a range of scholarships to help students pay for college. The best part? Scholarships don't need to be repaid, so apply as soon as possible to see what's available!
Look for Most Scholarship Applications to reOpen Oct. 1, 2023!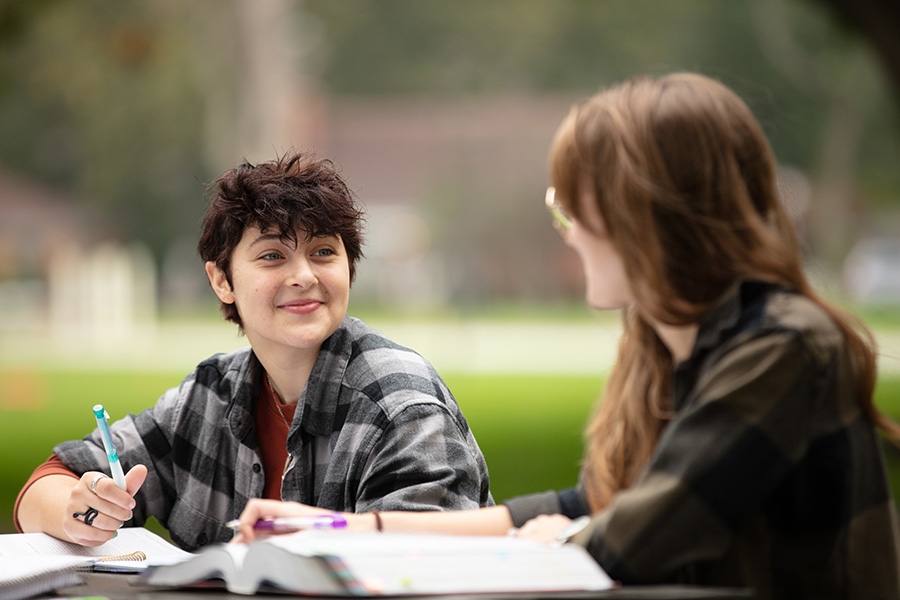 Three Easy Steps to Free Money for College
1. Apply Early to PNW
Did you know that freshmen and new transfer students are automatically considered for academic scholarships as part of the admissions process? All you have to do is fill out your  PNW application—the sooner, the better!
Learn More About Admissions Scholarships
PNW students can be considered for more than 140 donor-funded scholarships just by filling out one simple application form. We know you're busy, but taking this one small step can make a big difference in finding free money for college!
Look for General Scholarship Applications to Reopen Oct. 1, 2023!
While you can apply for most PNW scholarships by filling out just one form, there are some donor-funded scholarships that require a separate application. Give these scholarships a review to see if one is right for you!
Currently Accepting Applications
Look for Most Scholarship Applications to Reopen Oct. 1, 2023!
Additional Resources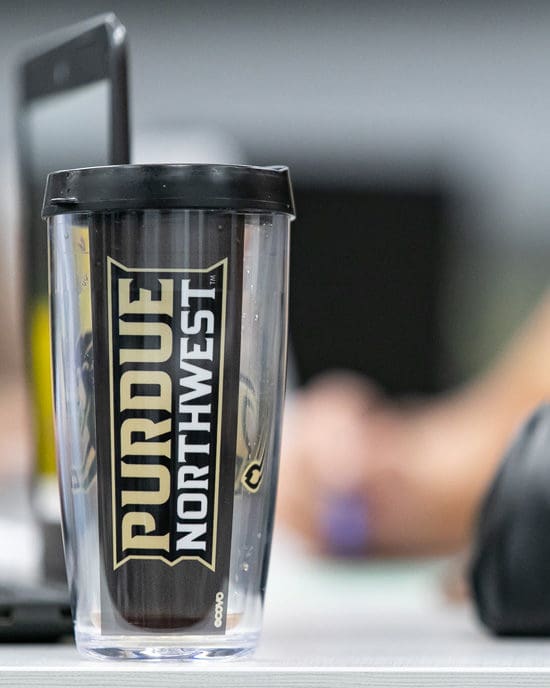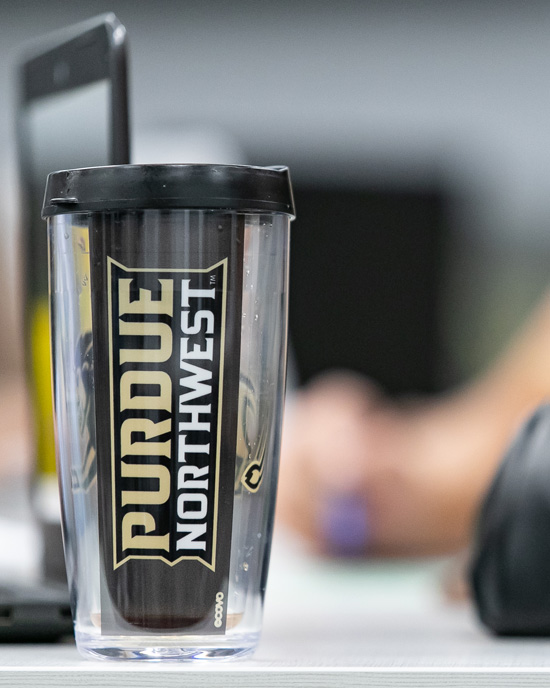 PNW has plenty of scholarships, but there are organizations offers scholarships for every background and interest. Explore scholarship resources outside PNW!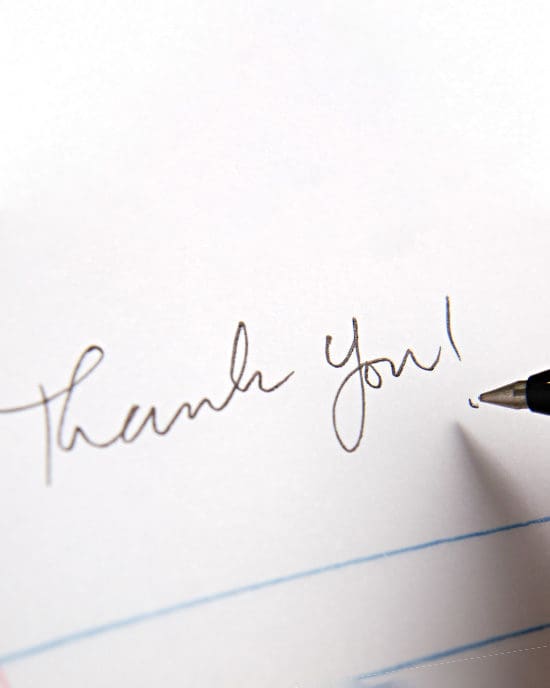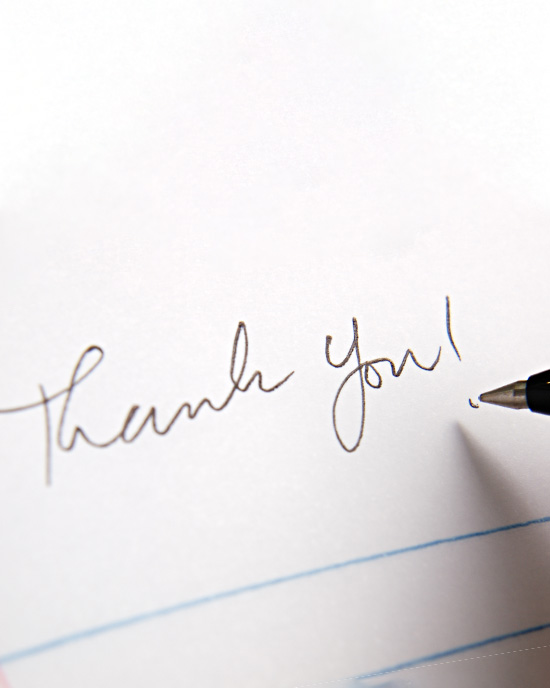 Sending a donor thank-you note shows your appreciation—and supports efforts to secure additional funding for PNW students like you.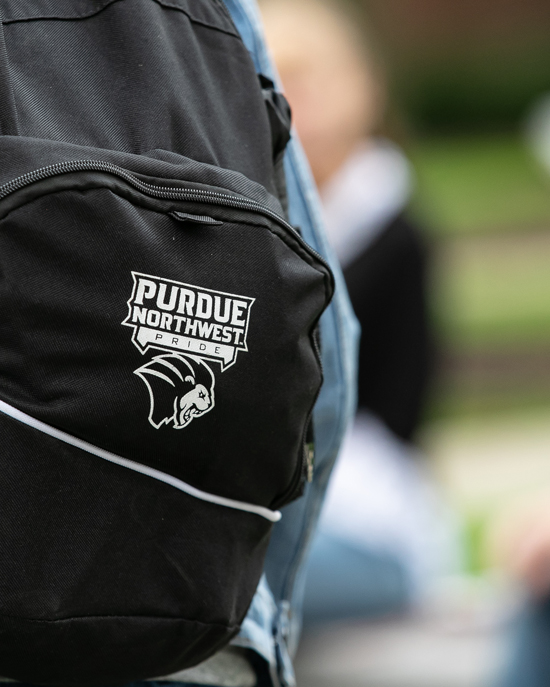 How much does PNW cost? Enter your basic information and receive an estimated "net price" figure with estimated costs and anticipated grants and scholarships.