Financial Aid Quick Guide
What is federal student aid? It's money from the government that helps you pay for college, career school or graduate school expenses. It is available through grants and scholarships (which typically don't have to be repaid) and work-study funds and loans (which typically have to be earned or paid back).
The single easiest step you can take to be eligible for free financial aid is to fill out the FAFSA (Free Application for Federal Student Aid).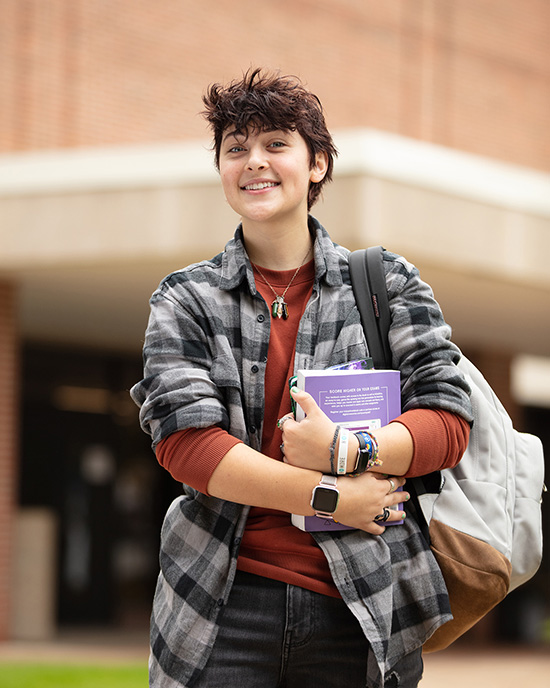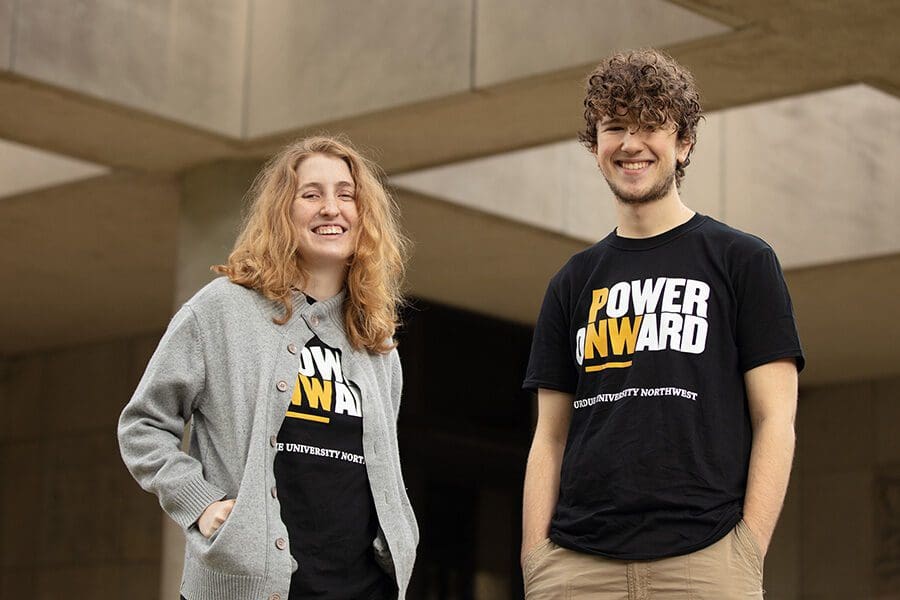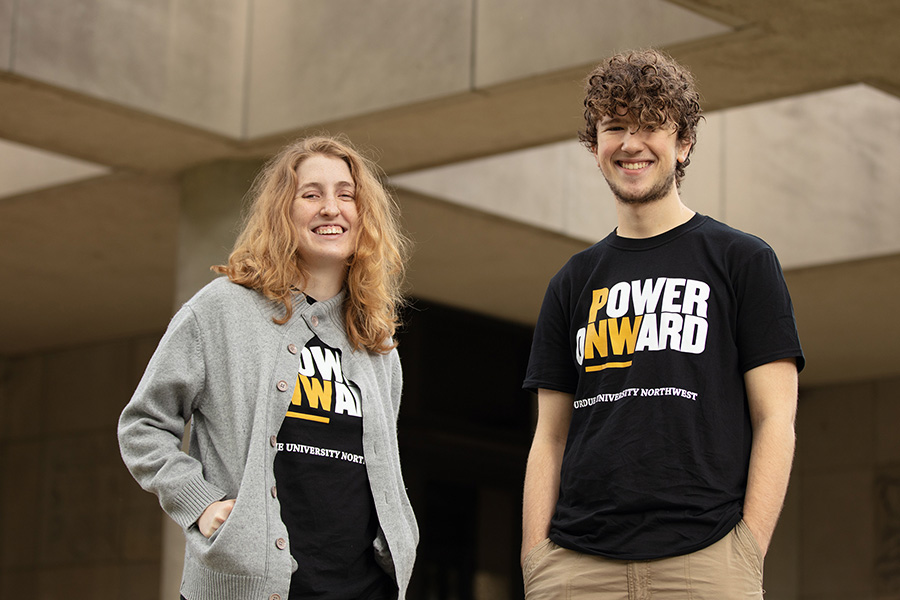 Explore PNW Scholarships
PNW offers a range of scholarships to help students pay for college. The best part? Scholarships don't need to be repaid, so apply as soon as possible to see what's available!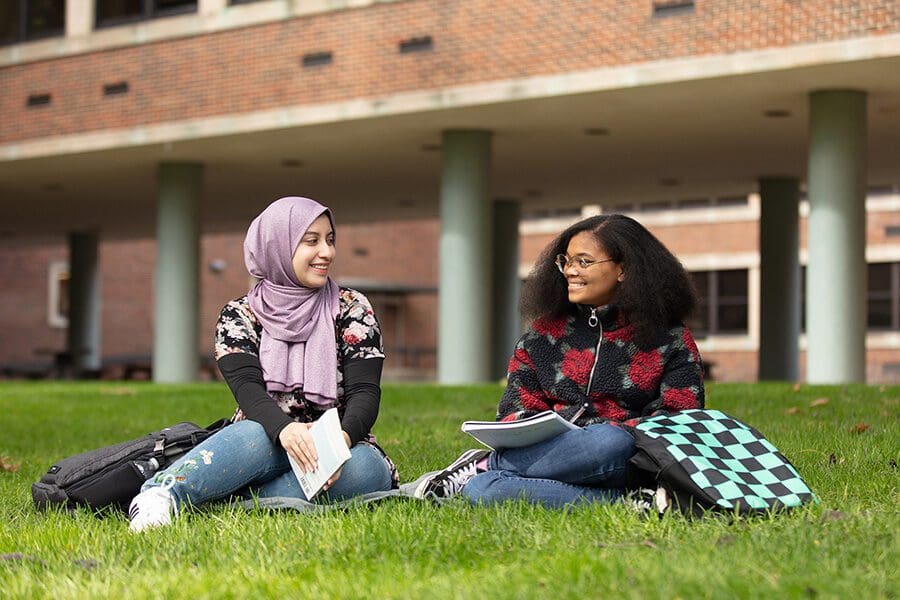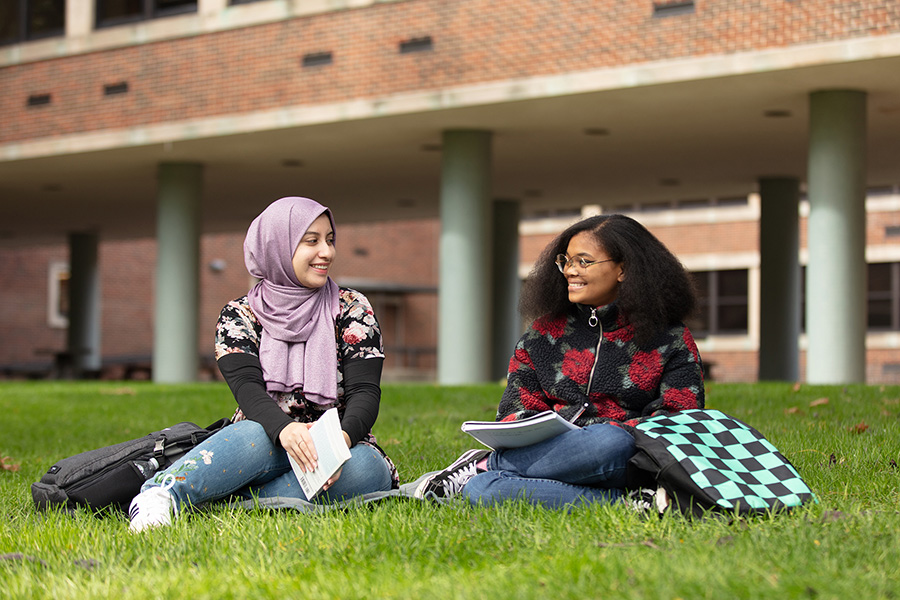 Tuition and Costs
Your college education is an investment in yourself and your future. But how much will it cost to attend PNW? See what you can expect, depending on where you're from and where you're living.
SEE UNDERGRADUATE TUITION & COSTS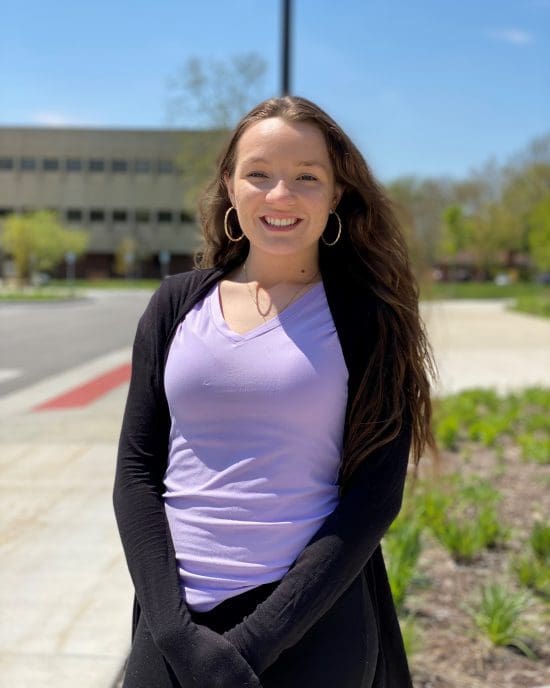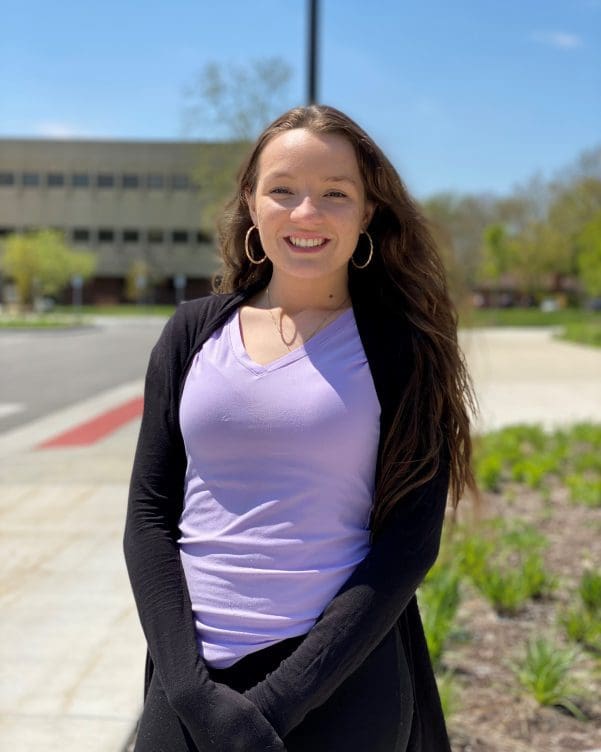 At Purdue Northwest, they are willing to invest in you, in your success—you're not just a number to them.
Paying for College Resources