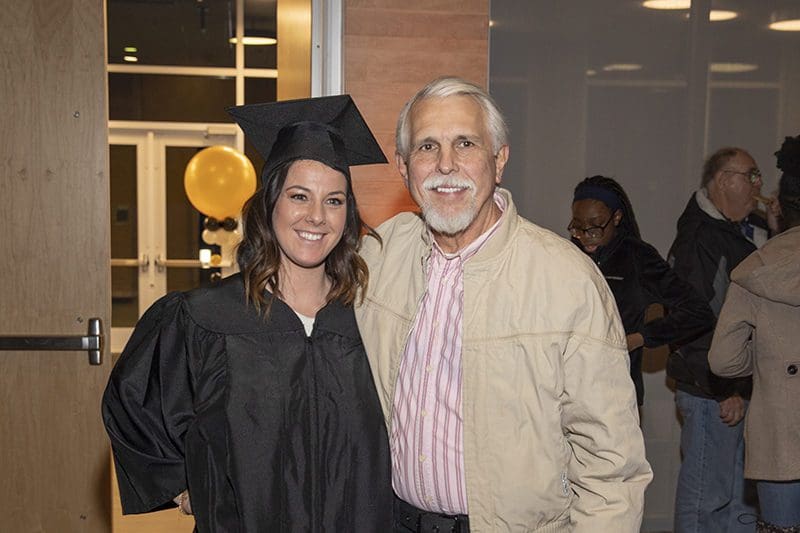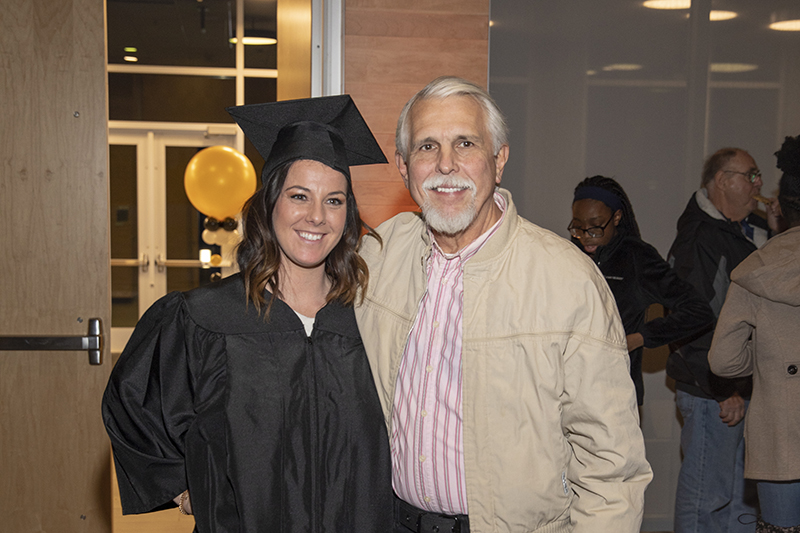 For Parents and Guardians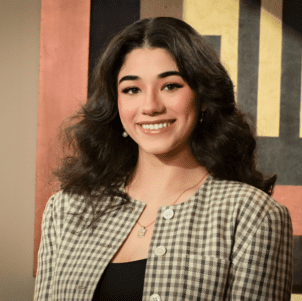 Taking bold steps: Meet PNW 2023 graduate Alondra Diaz
Alondra Diaz, '23, likes to remind herself of advice received from her mother: if you see something in your world you don't like, then take the initiative to go change it and make a difference.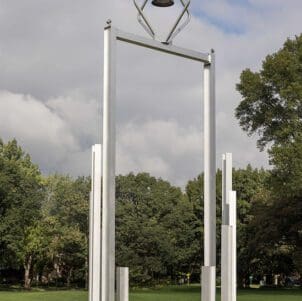 PNW's Doctor of Psychology degree earns final approval from Higher Learning Commission
Purdue University Northwest's (PNW) Doctor of Psychology (PsyD) applied doctoral program recently received final approval from the Higher Learning Commission (HLC), the institution's accreditor.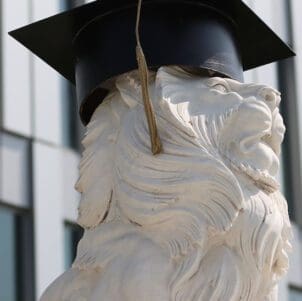 Purdue University Northwest to honor 694 candidates at fall commencement
Purdue University Northwest (PNW) will host its annual fall commencement exercises on Saturday, Dec. 9.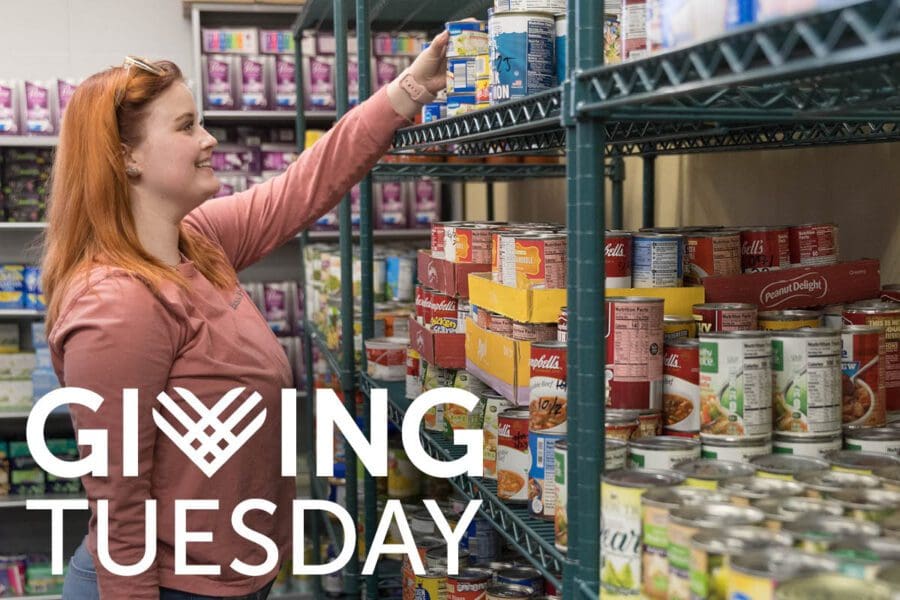 Giving Tuesday
NOVEMBER 28
We invite you to join us on #PNWGivingTuesday to make an impact on students facing food insecurity.
Our PNW Food Pantry serves as a beacon of hope for students facing food insecurity. Your support can create a nurturing environment, providing students with nutritious meals and allowing them to focus on education without hunger.