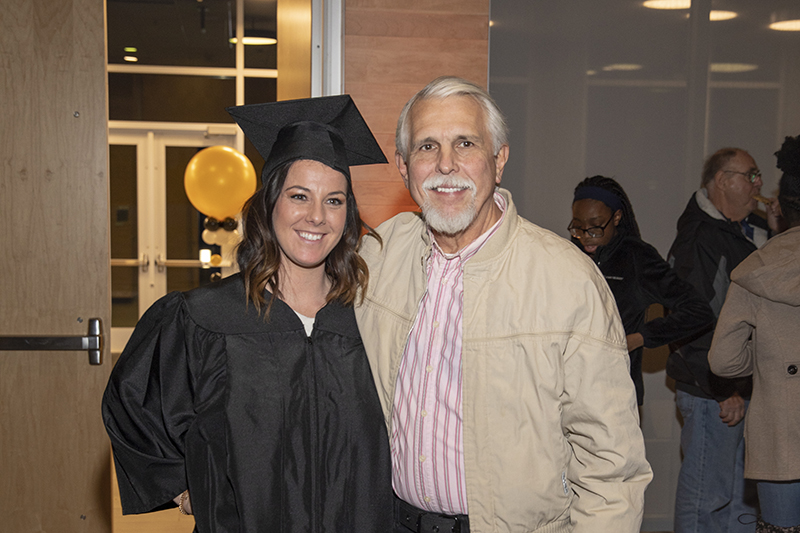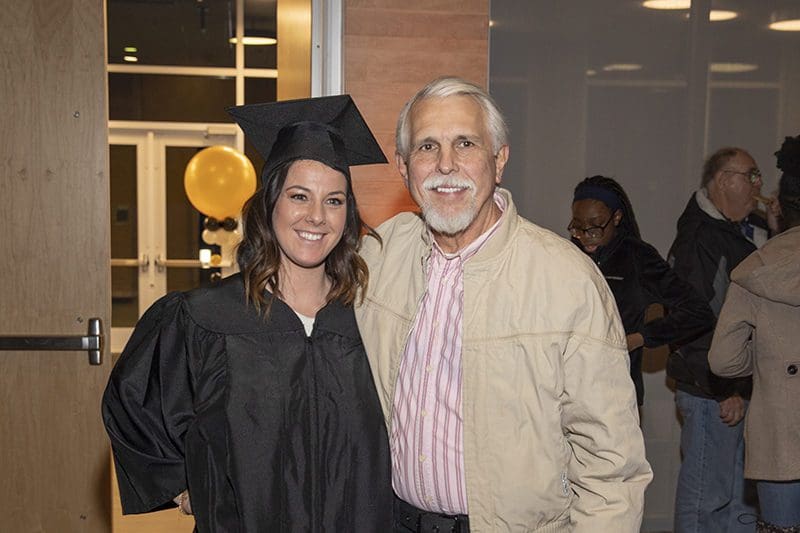 For Parents and Guardians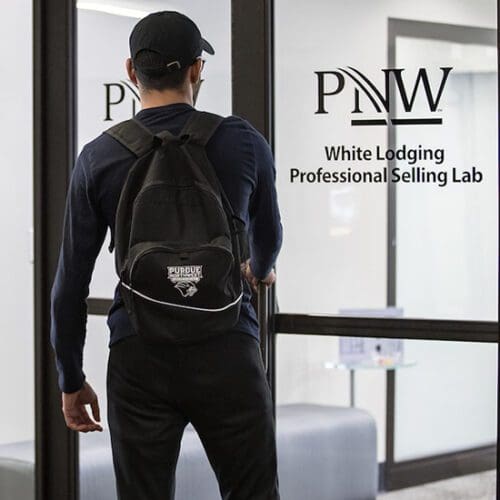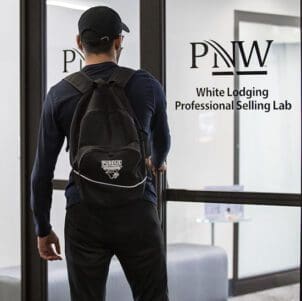 Condolences on Bruce White's Passing
The students, faculty and staff of the Purdue University Northwest College of Business would like to express our sincere condolences to the White family upon Bruce White's recent passing. Truly a visionary, Bruce was a beacon for our values of making a difference through dedication, collaboration and adaptability.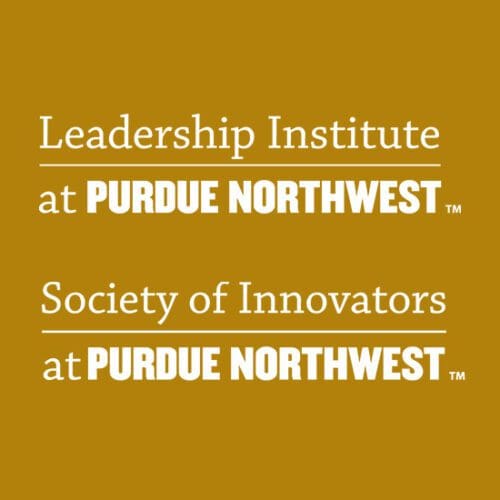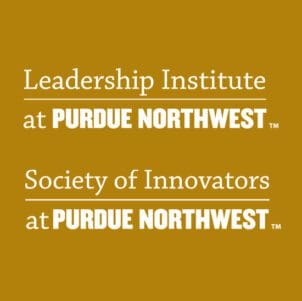 2023 Northwest Indiana Women on the Rise
Meet the 2023 Women on the Rise! This list includes leaders, innovators and entrepreneurs who are making an impact across Northwest Indiana.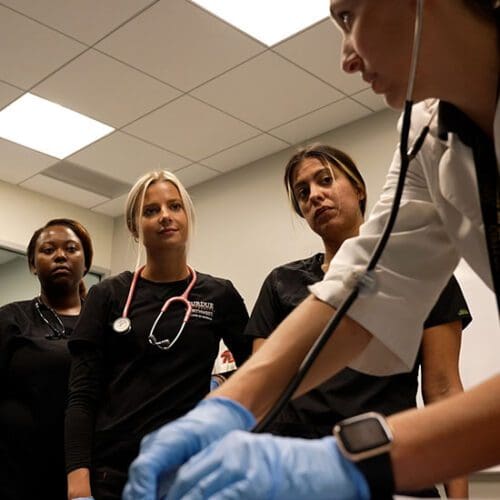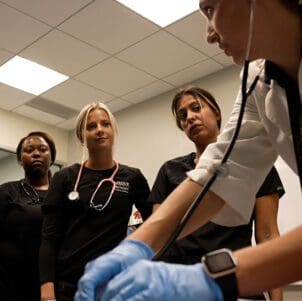 Purdue Northwest's online nursing programs recognized in 2023 U.S. News and World Report rankings
Purdue University Northwest's (PNW) online bachelor's and master's nursing programs offered by the College of Nursing earned recognitions in U.S. News & World Report's Best Online Program rankings, released Tuesday, Jan. 24.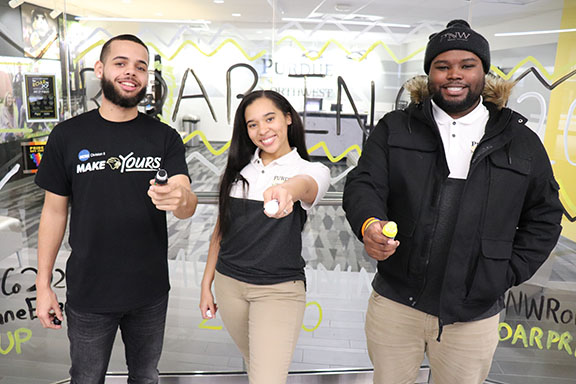 Homecoming
JANUARY 30 TO FEBRUARY 3
Save the dates for PNW's 2023 Homecoming celebrations! Come out to join in on some favorite HoCo traditions and create new memories during this annual celebration of PNW.