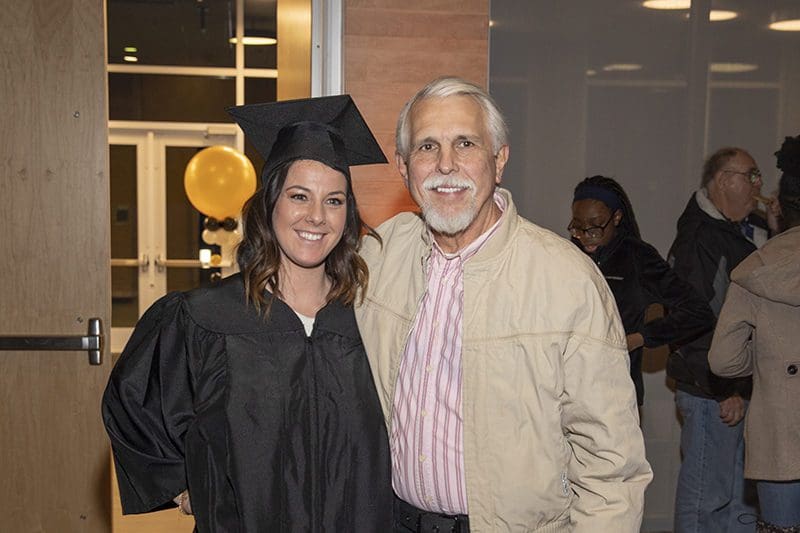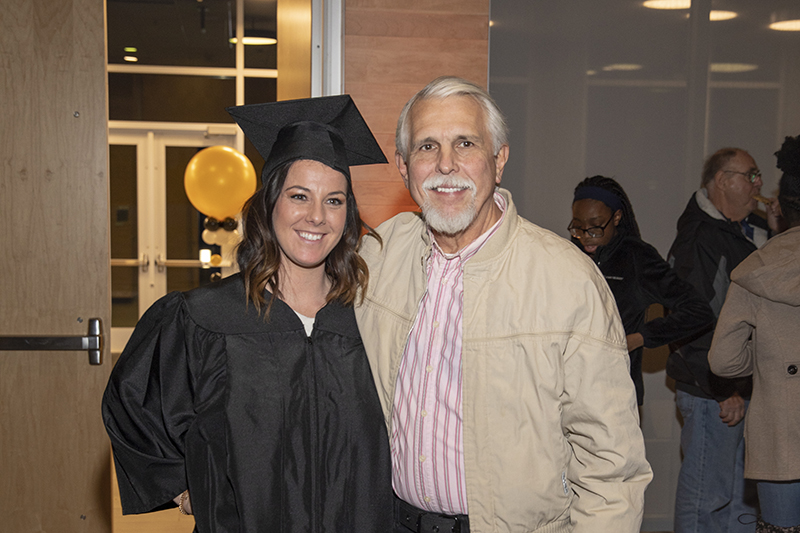 For Parents and Guardians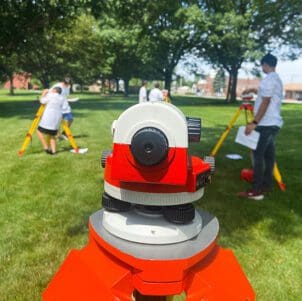 College of Technology camp solidifies the art of modern construction
The College of Technology's Bridge Engineering Construction Summer Camp is helping build construction foundations for a new generation of professionals.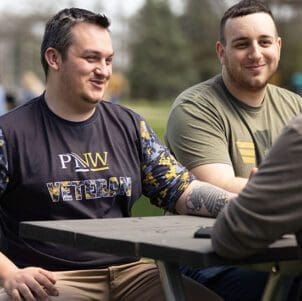 PNW's Veteran Services helps student veterans develop a new mission
The transition from the military into higher education can be a struggle for many veterans. Fortunately, Purdue University Northwest's (PNW's) Veteran Services is committed to creating a community of support and resources for those who have served in the armed forces.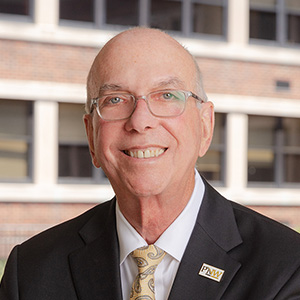 The Greater South Shore Initiative: Building the Next 100 Years
PNW Chancellor Thomas L. Keon's latest column for The Times of Northwest Indiana highlights the Greater South Shore Initiative, which calls for proactive planning for how Northwest Indiana's communities will take advantage of the South Shore Line expansion that is already underway.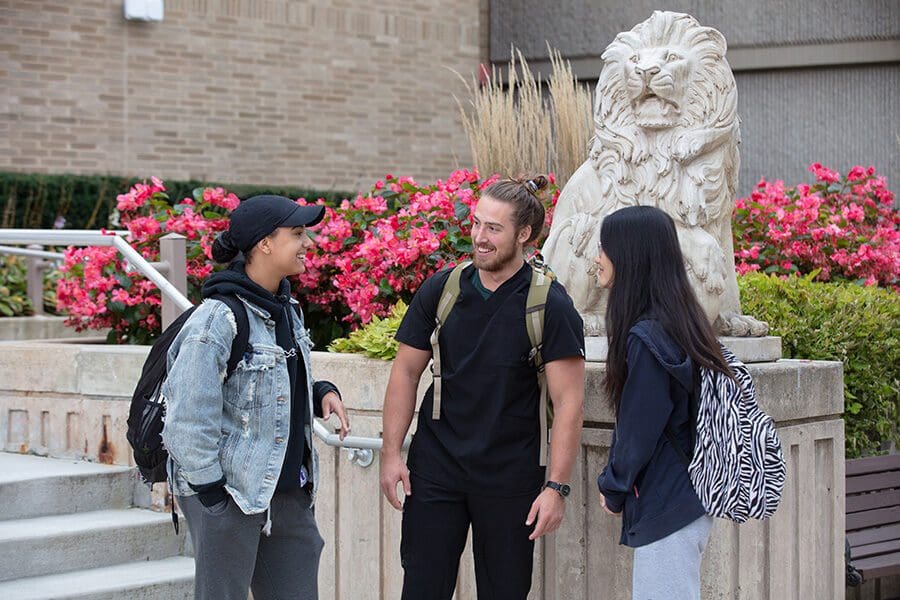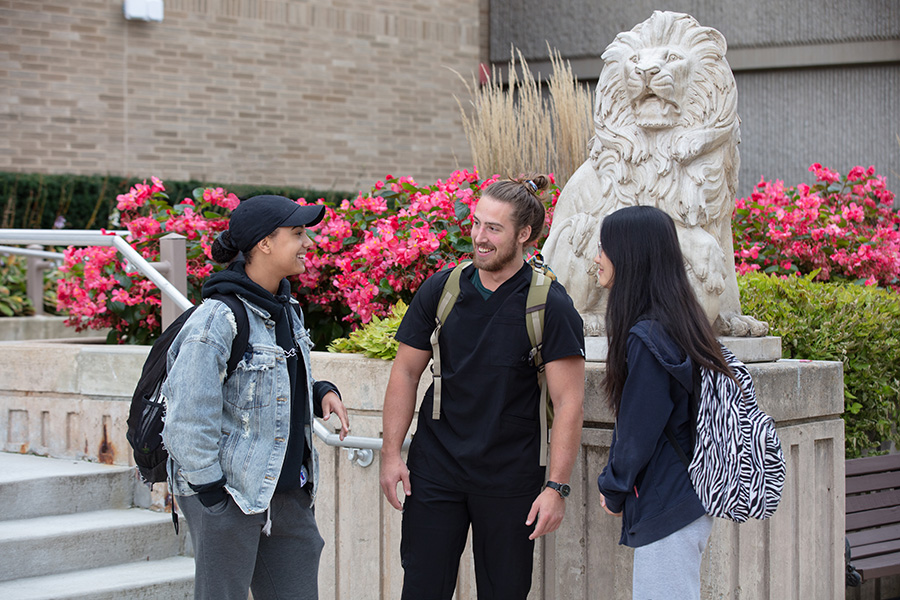 Express Admission Days
AUGUST 15 & 16
Express Admission Day is designed to allow you to apply, turn in any transcripts and receive an admission decision the following business day. Whenever you are looking to start your PNW journey, we are ready to help.