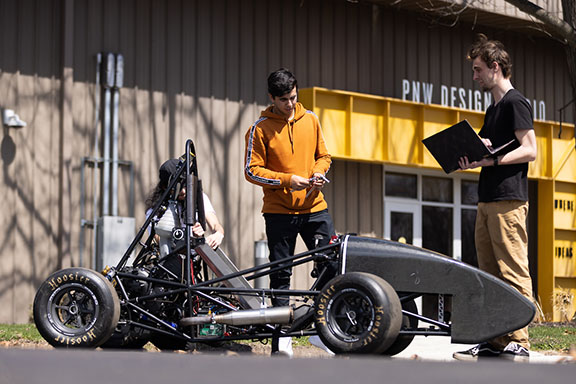 The Pride at Play
SOMETHING FOR EVERYONE
From Spanish Club to our car-building Society of Automotive Engineers groups to student government, there are organizations for every passion and interest at PNW. Join a professional society, volunteer in the community or even learn how to play a new sport.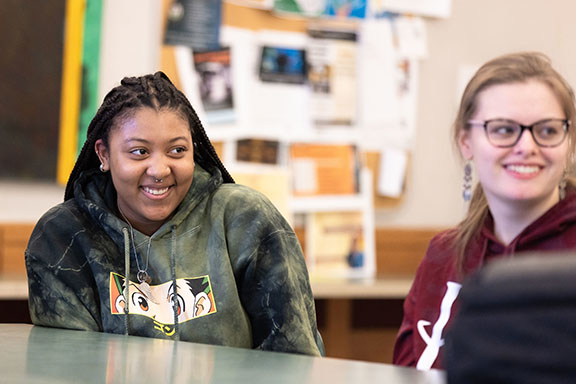 Inclusive and Welcoming PNW
At PNW, you will find space to be your truest self. We offer a culture of inclusivity, equitable treatment and welcoming opportunities for all.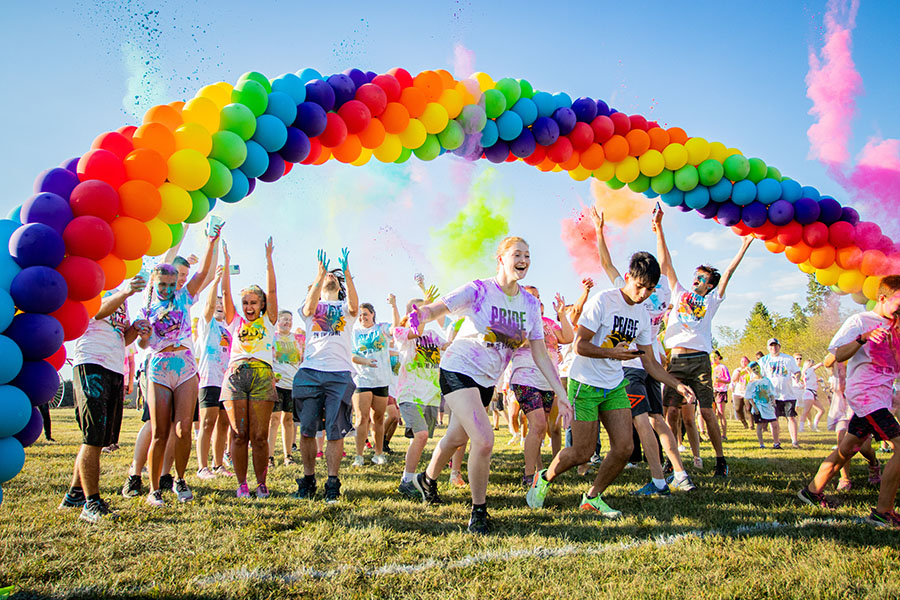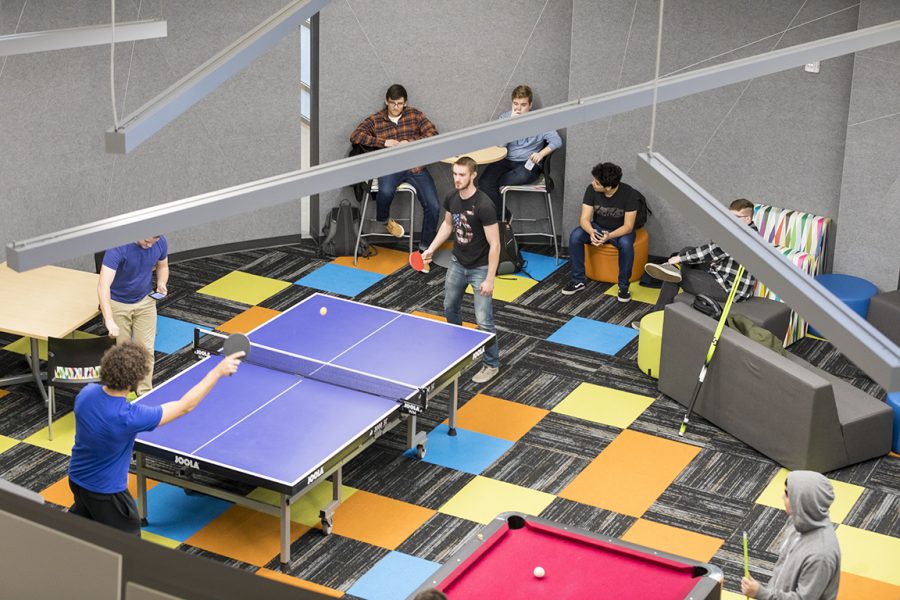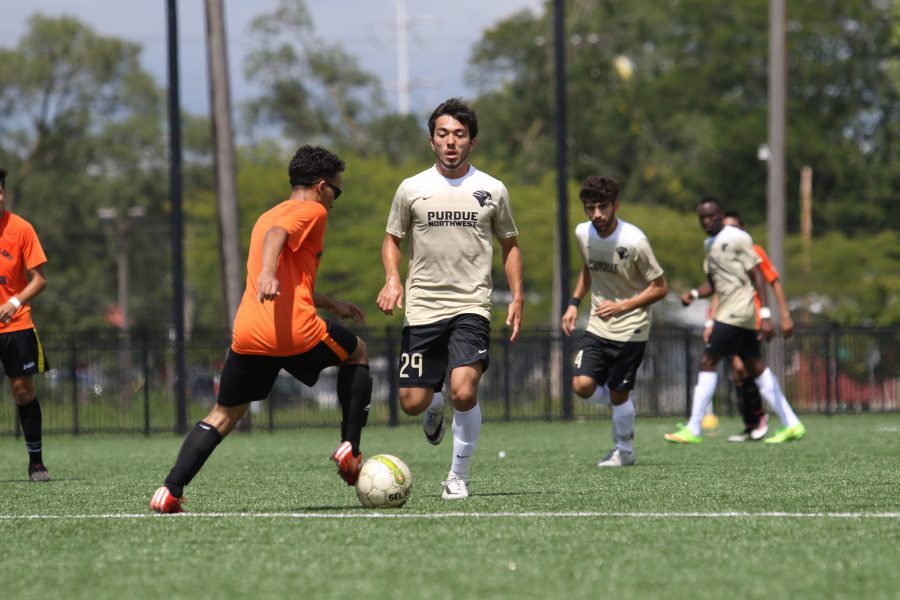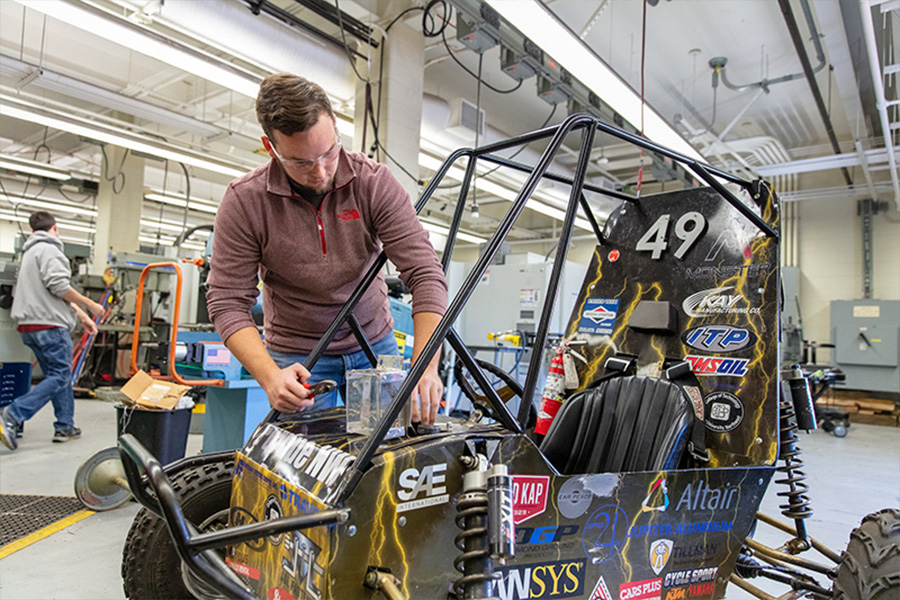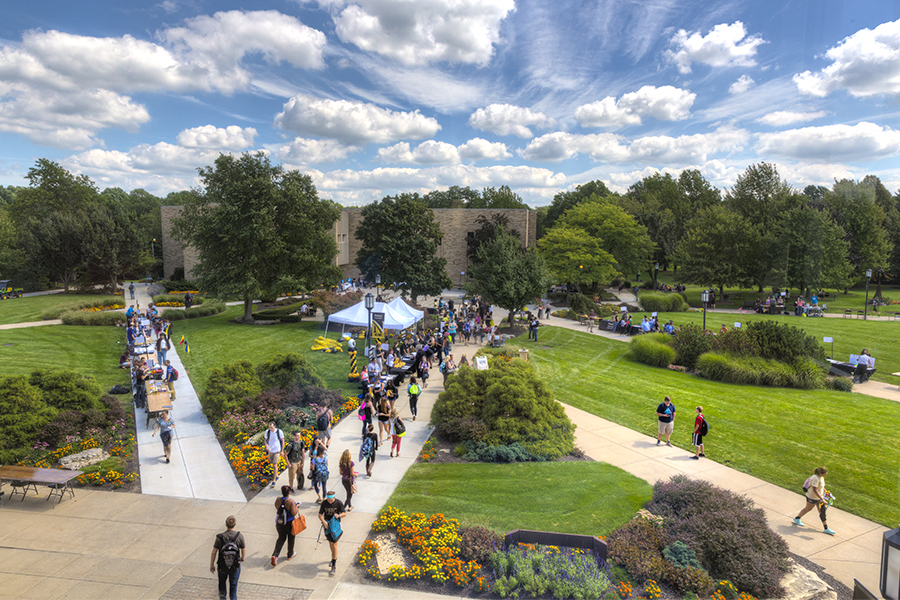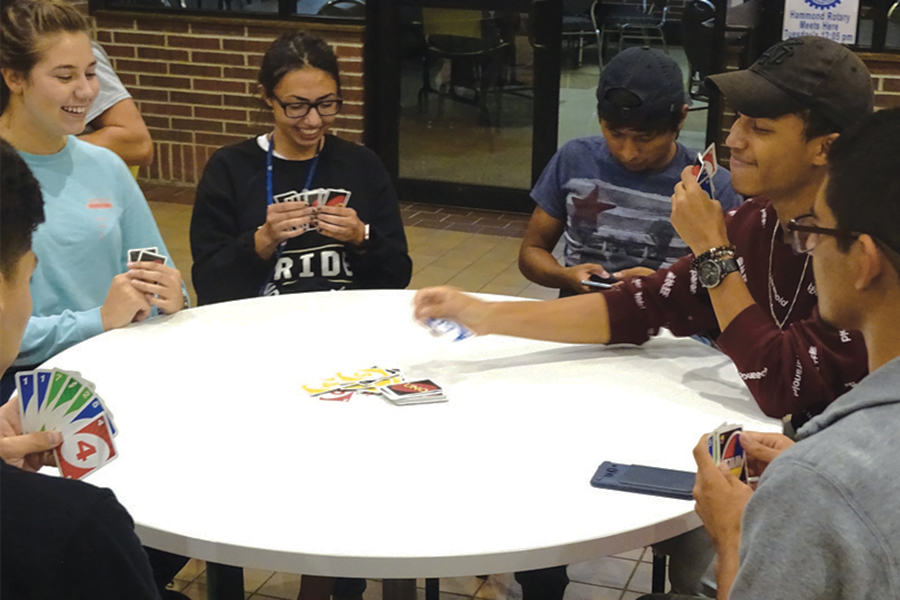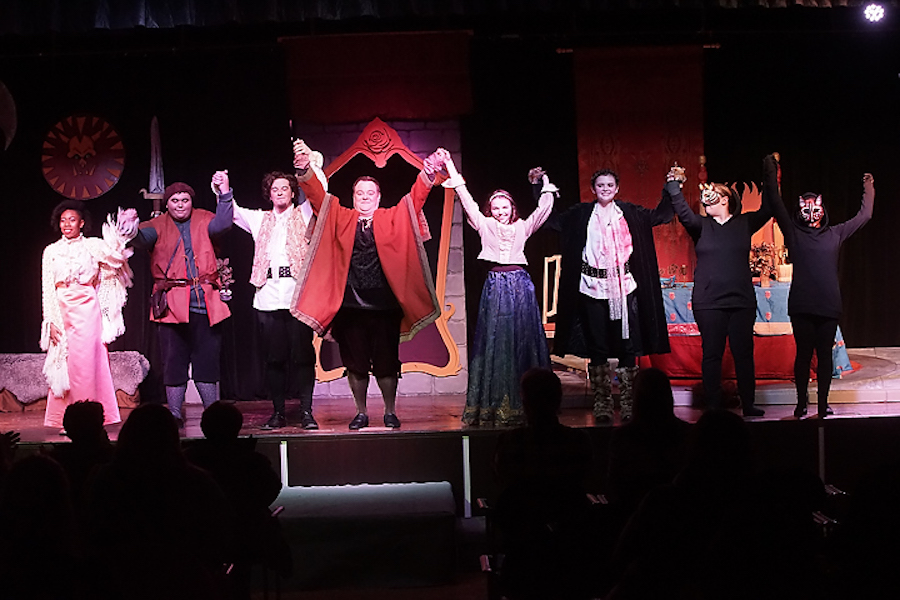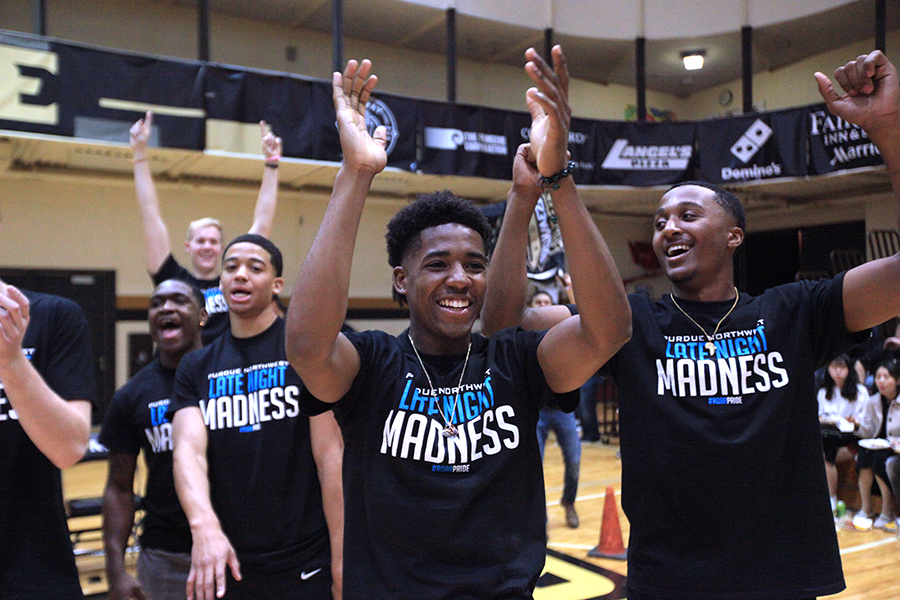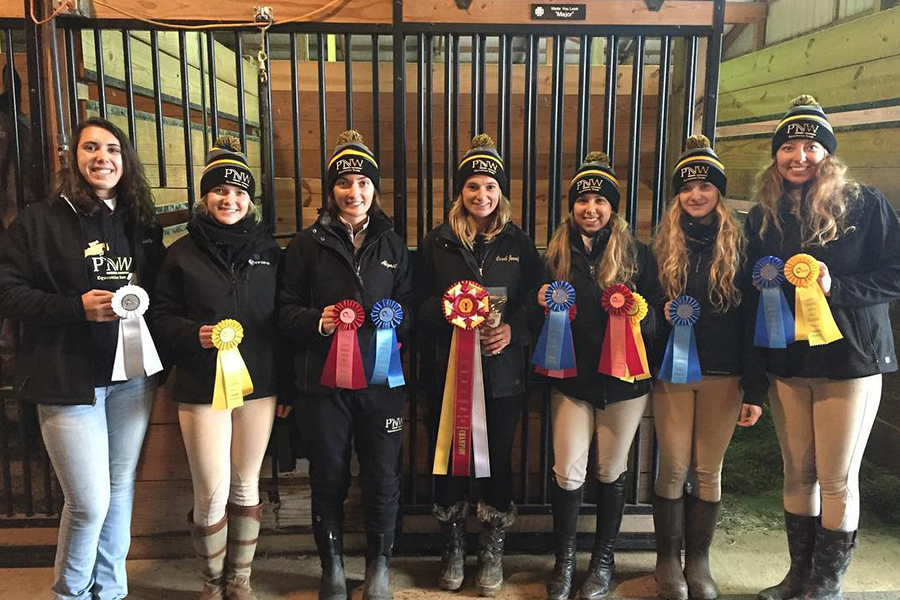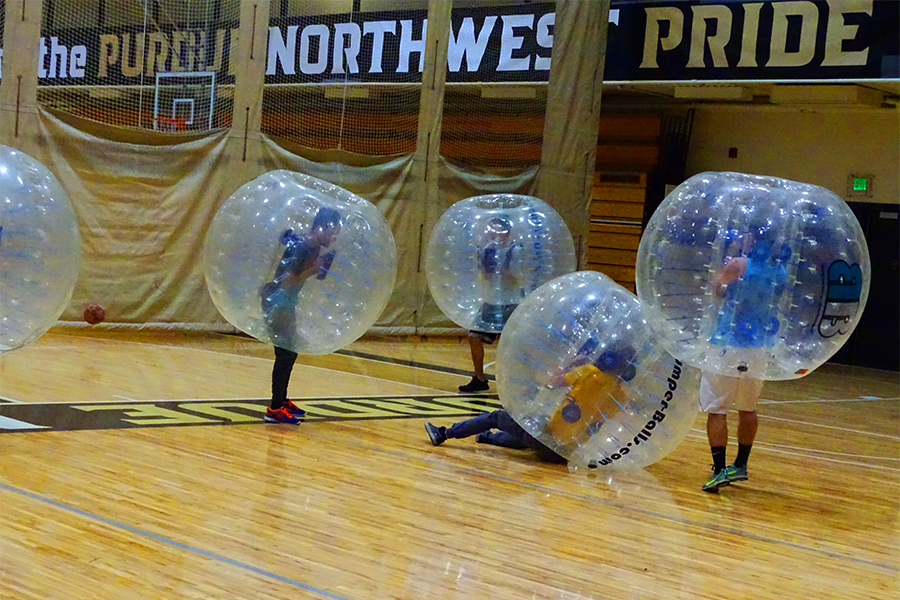 All of those experiences, the clubs and internships, connected the textbooks to the real world. The things I was learning in class – skills, tools, assessments and communication, I was able to take all of those things into my internship and apply them while I was there.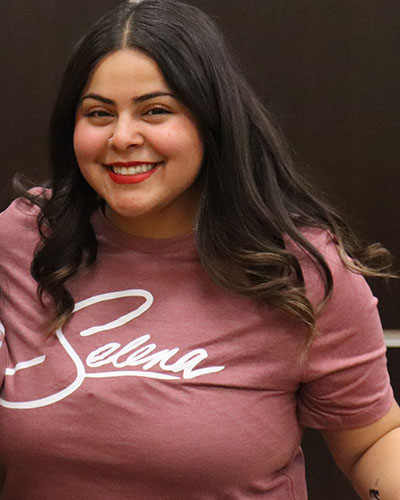 I like to emphasize that PNW is a place for everyone. No matter the culture that you are, no matter where you come from, we have a place for you here.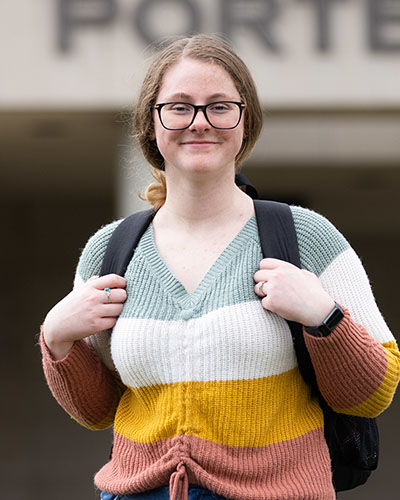 You can just walk into a club on any day and you'll feel like you belong, even if you've never met those people before.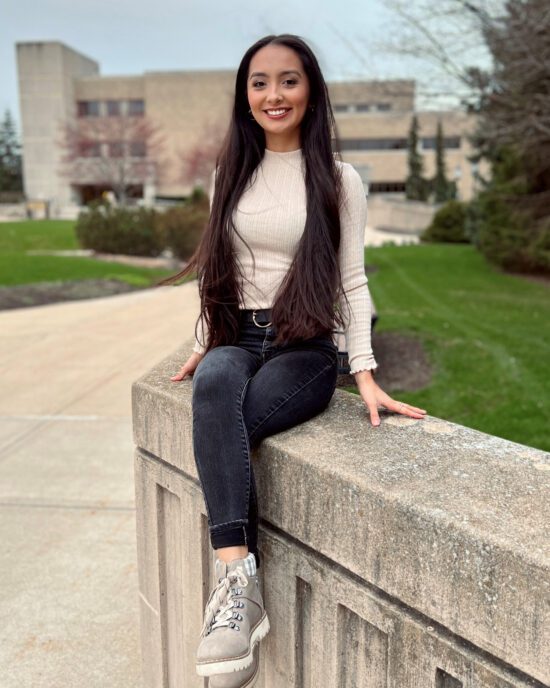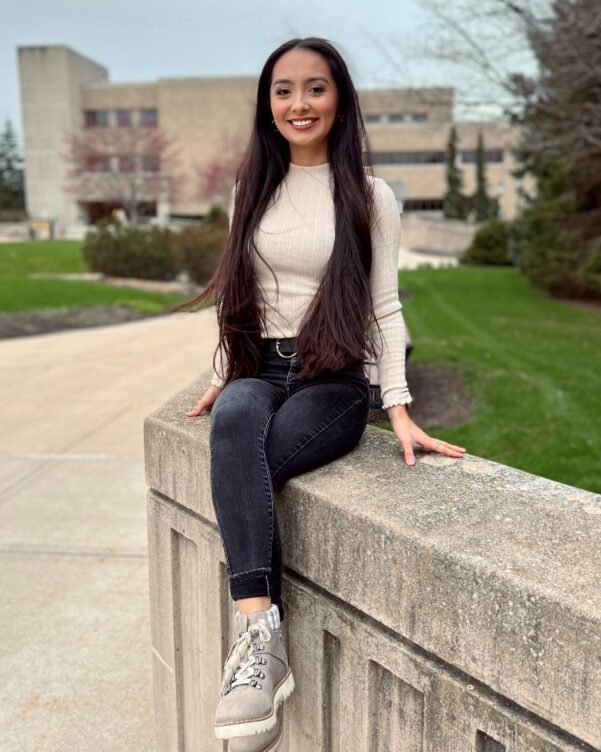 Get involved because it is really worth it. Start by going to a couple of meetings — the more people you meet, the more networking you do, the farther you can go.
Picture Yourself at Purdue Northwest
College is more than lectures and book study. It's about discovering who you are and what you're good at doing. At Purdue University Northwest, you will earn a quality degree while gaining real-world experience that prepares you for lifelong success.
Have questions about student life at PNW? Contact our office!