The Pride at Play
SOMETHING FOR EVERYONE
From Spanish Club to our car-building Society of Automotive Engineers groups to student government, there are organizations for every passion and interest at PNW. Join a professional society, volunteer in the community or even learn how to play a new sport.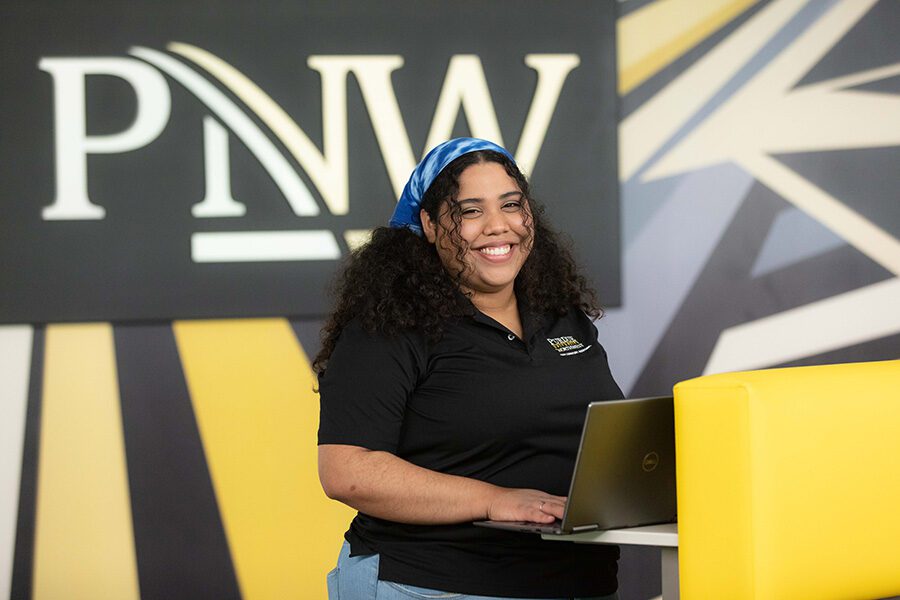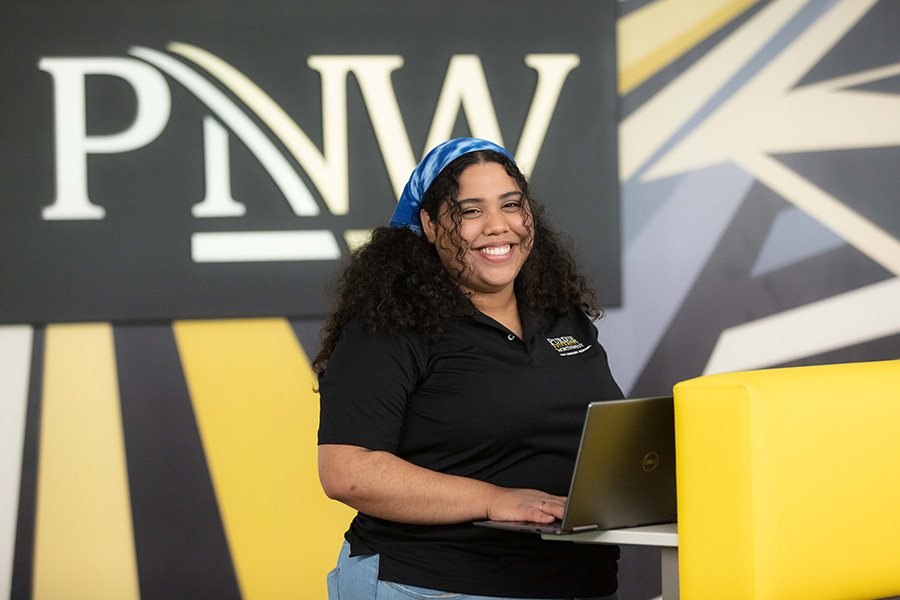 Inclusive and Welcoming PNW
At PNW, you will find space to be your truest self. We offer a culture of inclusivity, equitable treatment and welcoming opportunities for all.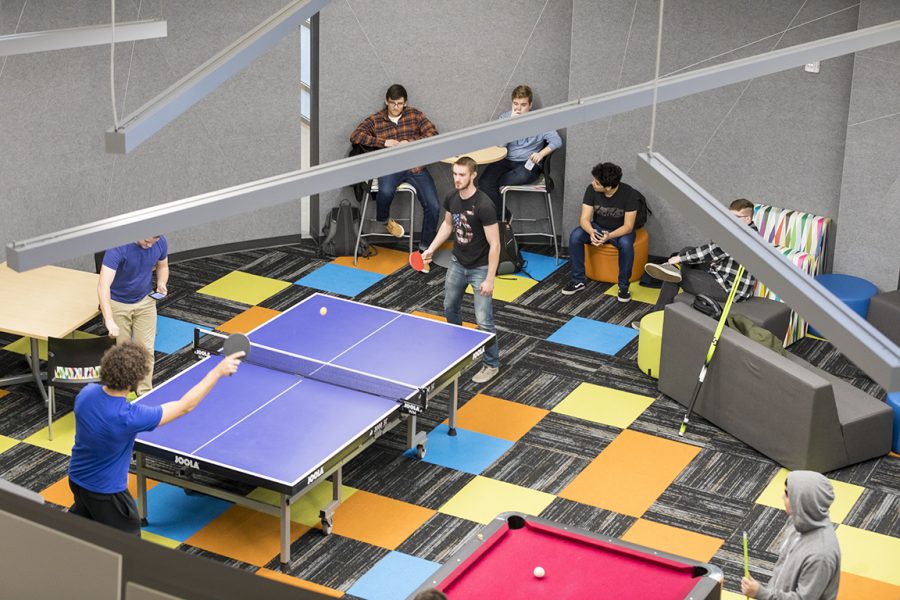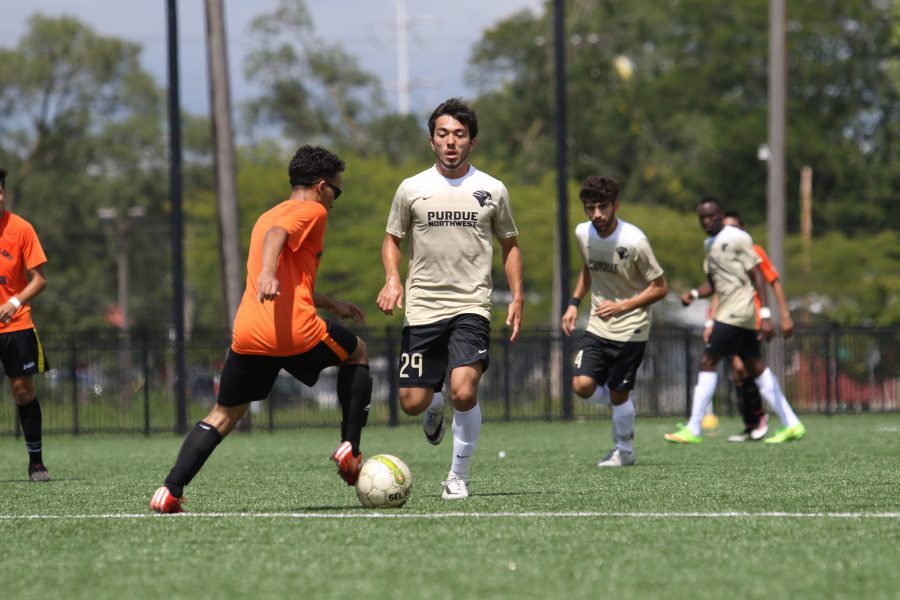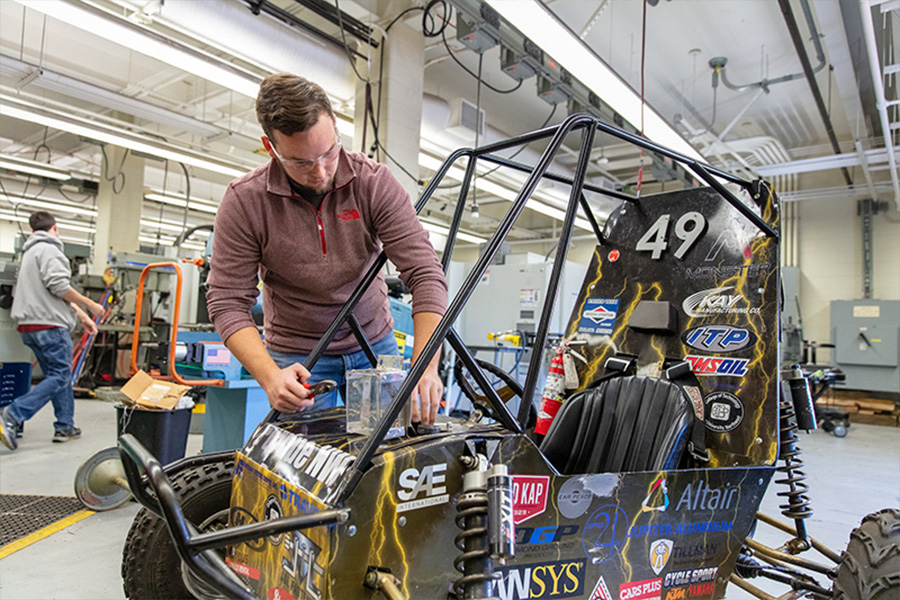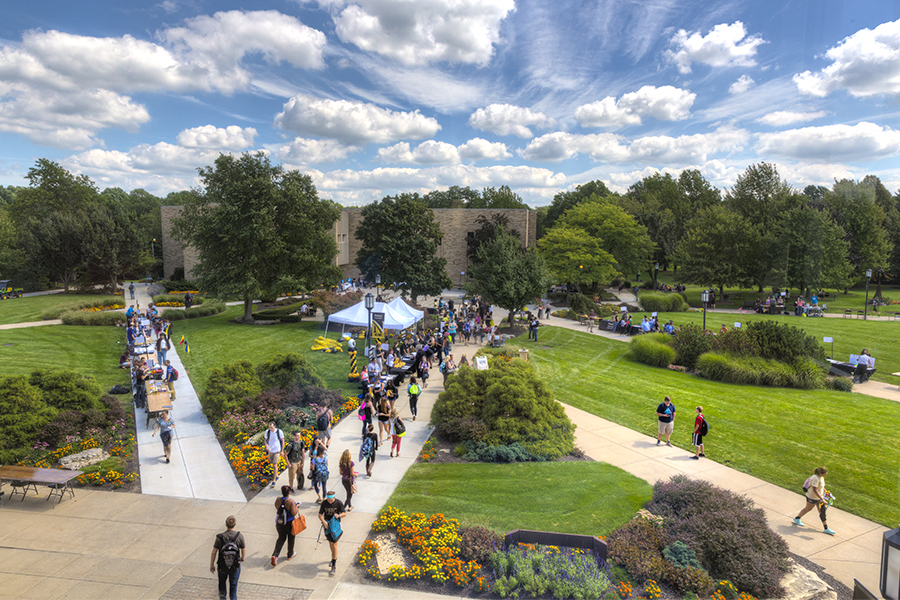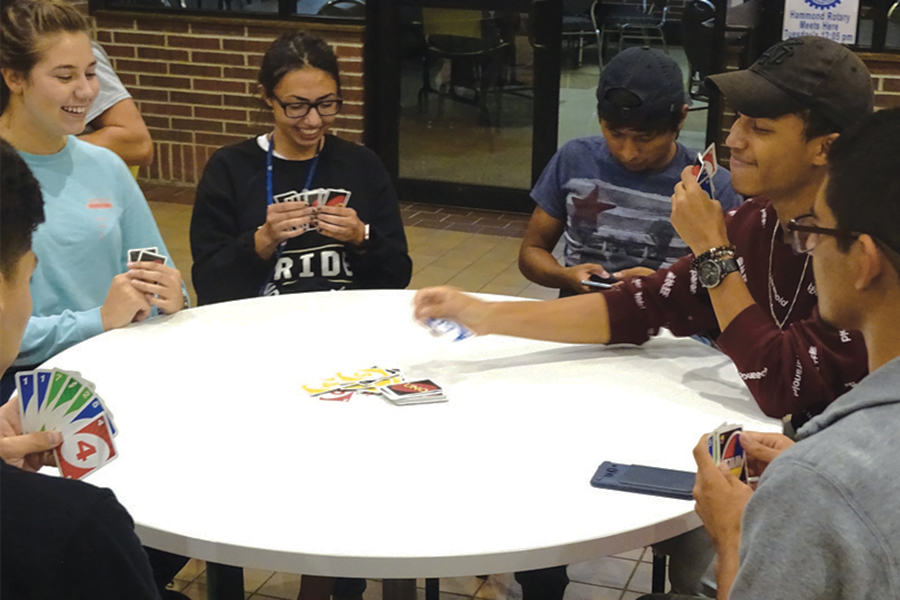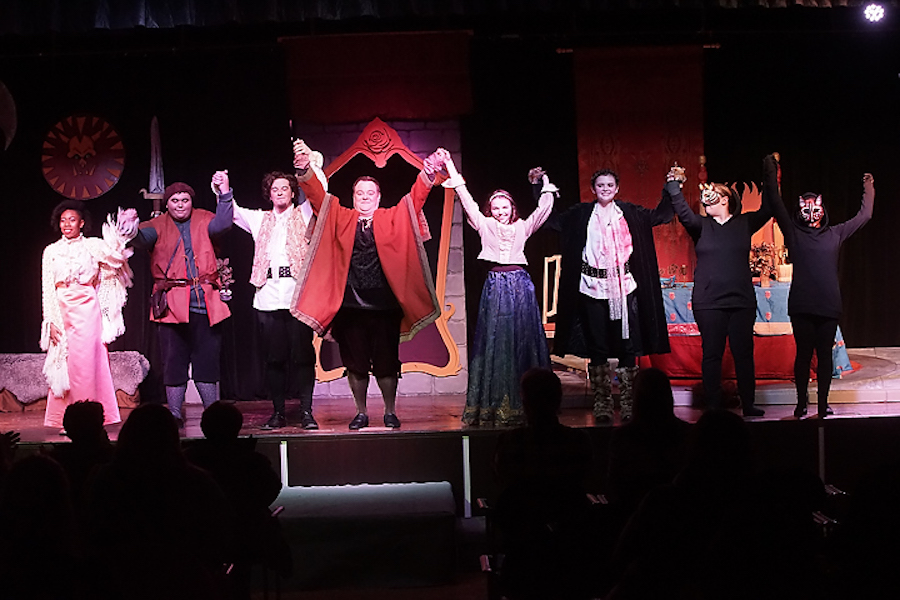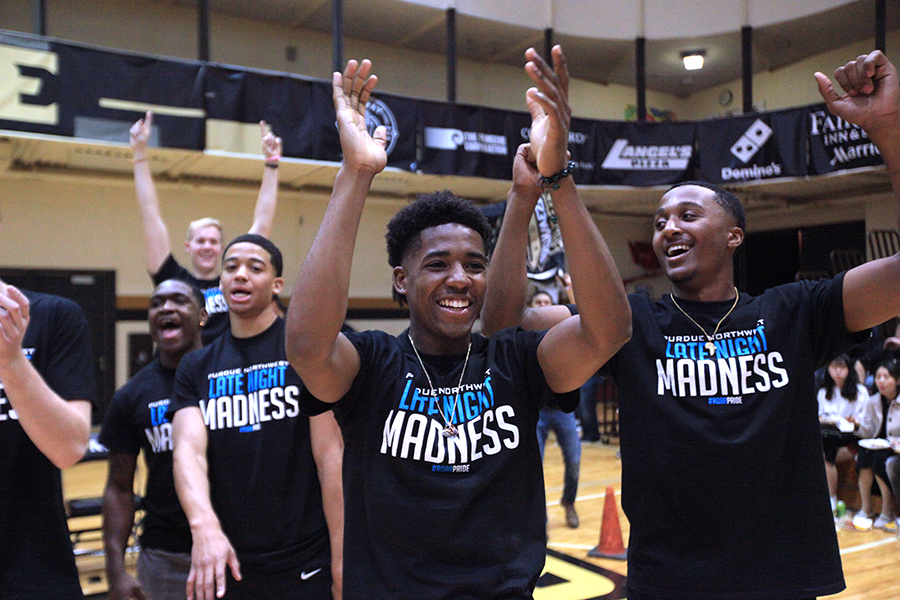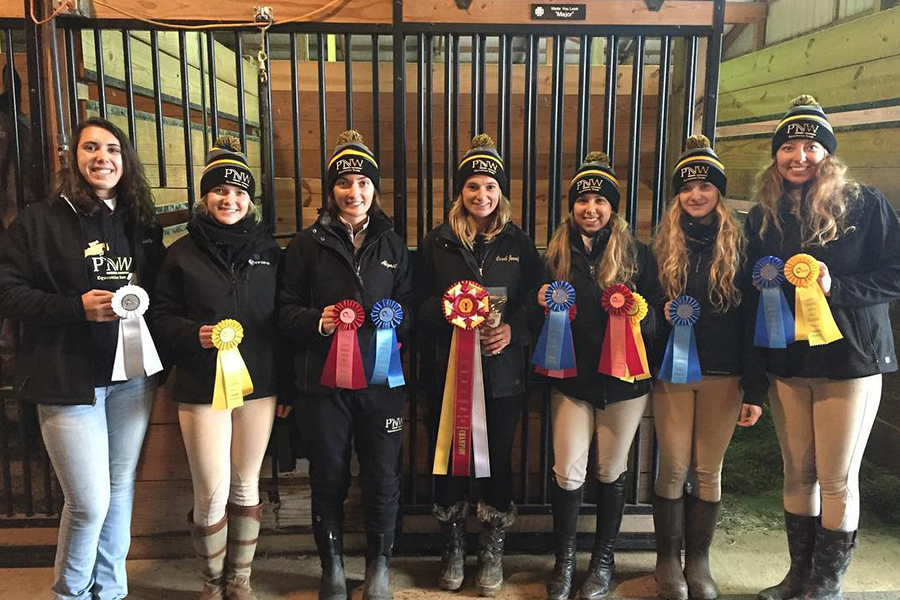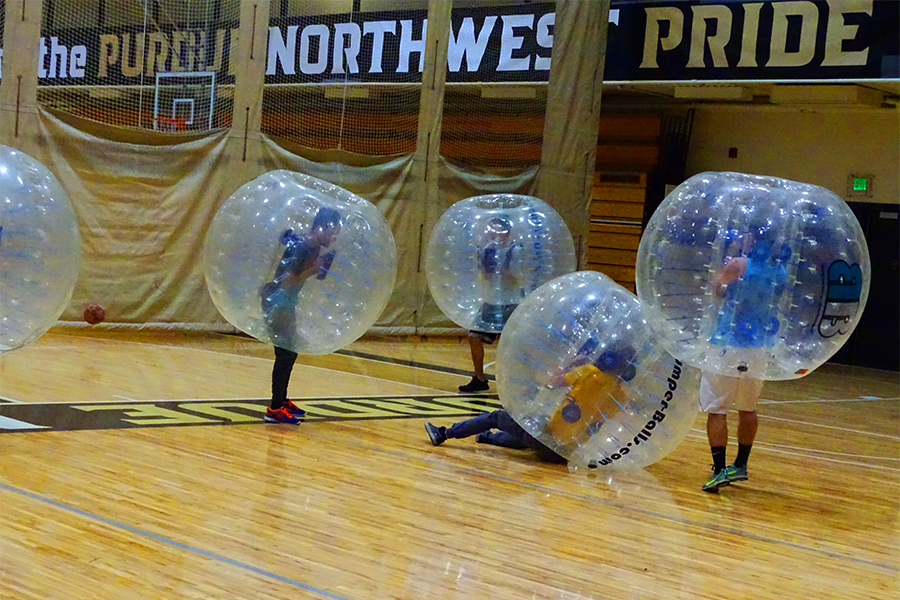 The university provides a lot of opportunities for students in a very supportive environment. Whatever your interests, you can find a place where you feel you belong.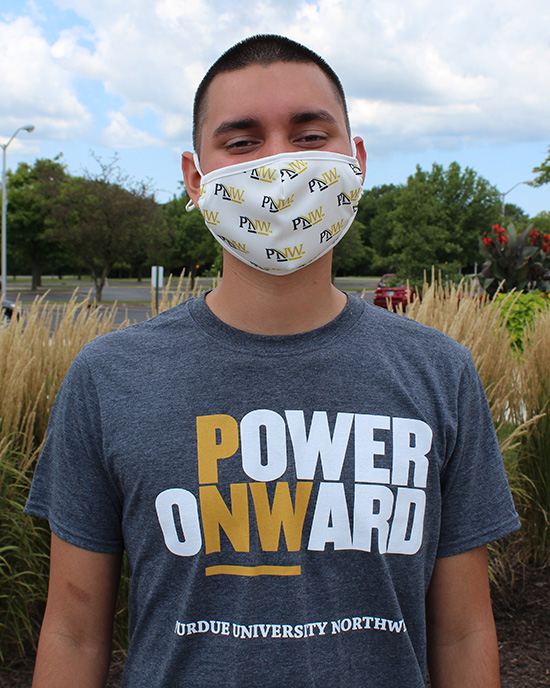 I met a lot of great people who turned out to be some of my best friends, and to actually run a live television show that airs on Lakeshore PBS is really, really valuable.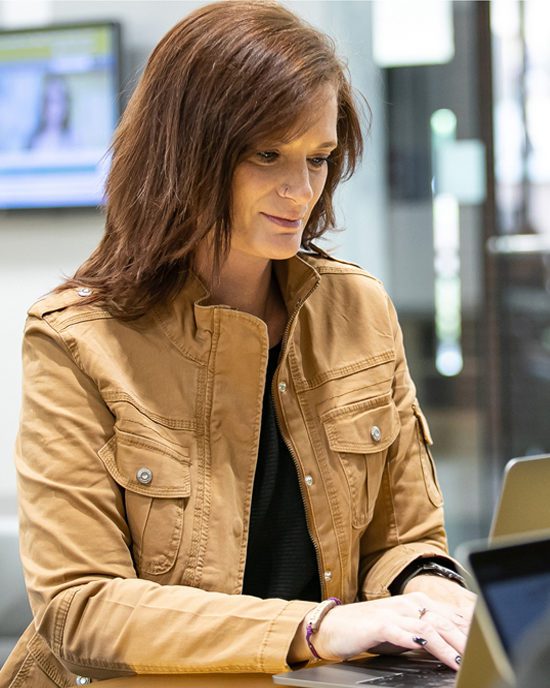 Take advantage of all the opportunities on campus. Get to know your professors and classmates. Put yourself out there, I promise it will pay off!
Picture Yourself at Purdue Northwest
College is more than lectures and book study. It's about discovering who you are and what you're good at doing. At Purdue University Northwest, you will earn a quality degree while gaining real-world experience that prepares you for lifelong success.
Have questions about student life at PNW? Contact our office!
Life @ PNW
Welcome Home
Get the PNW experience 24/7 when you live in our University Village apartments.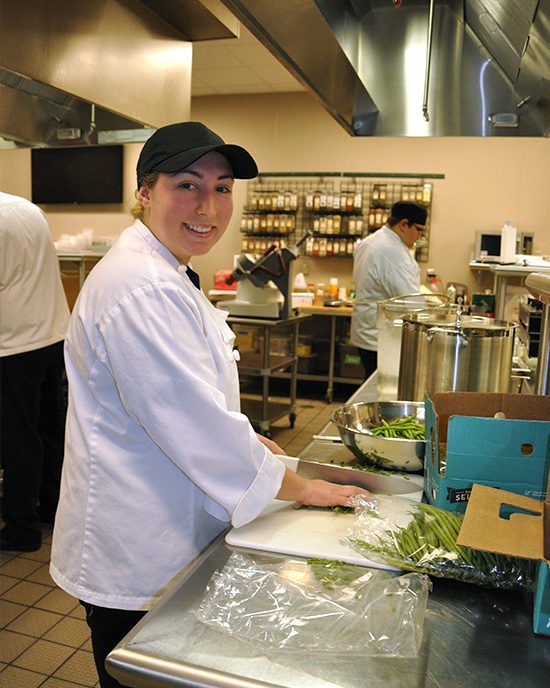 Hope You're Hungry
We have pizza, burgers, salads, soups, sandwiches, and, of course, coffee. Explore dining options on both campuses.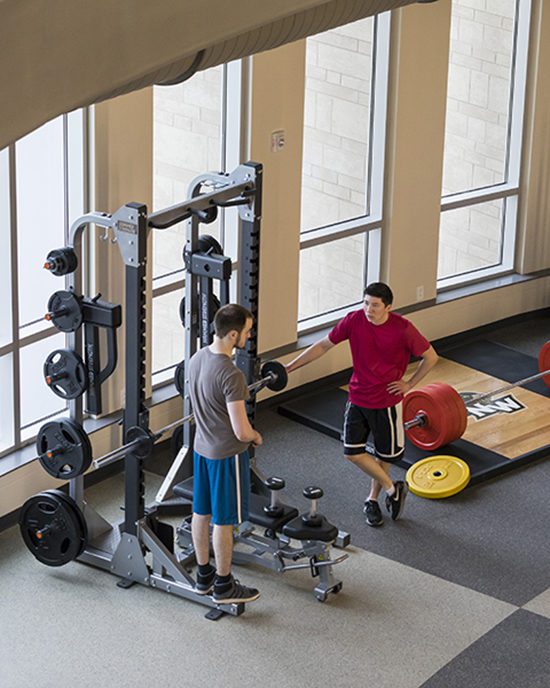 Stay Healthy
Both PNW campuses have state-of-the-art fitness and recreation centers, with many ways to keep your body — and mind — in shape.