Applications open for CHESS Student Advisory Board
December 6, 2021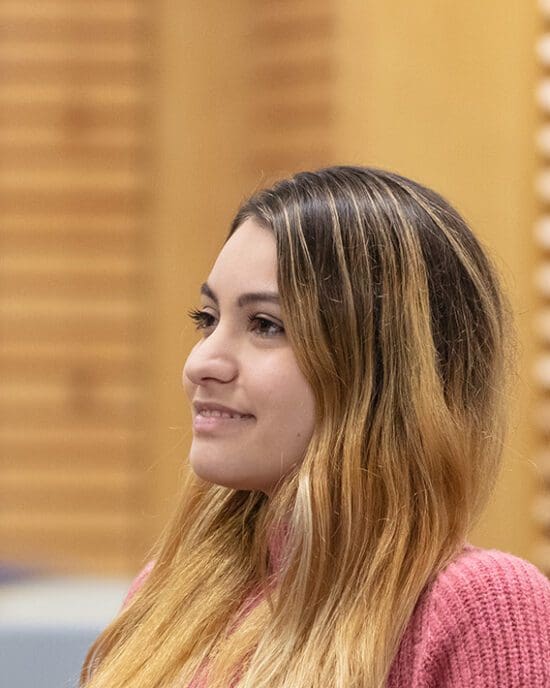 Join us! The CHESS Student Advisory Board is looking for new members to start in the spring 2022 semester. The board works closely with the dean, associate dean and department chairs providing feedback on upcoming initiatives and events that directly impact the college.
Meetings are usually held three times per semester on a Friday and members typically serve two year terms. You must attend all meetings. Missing more than one meeting may result in removal from the board. Applications are due January 7, 2022.
Apply for the Student Advisory Board
Questions? Contact Rachel Pollack at rpollack@pnw.edu or (219) 989-2272.