Appointment of Vice Chancellor for Enrollment Management and Student Affairs
May 12, 2022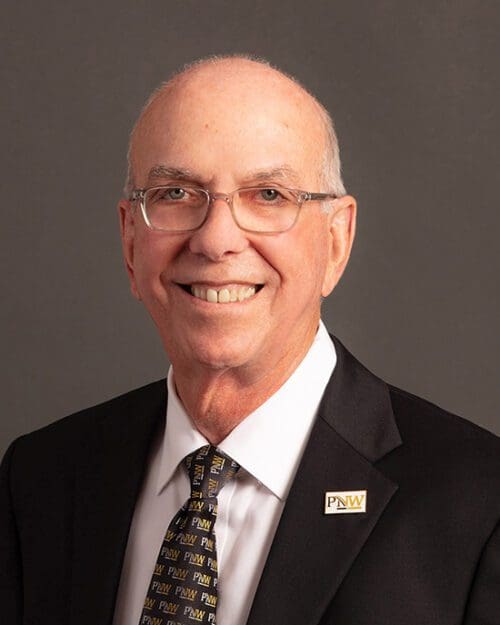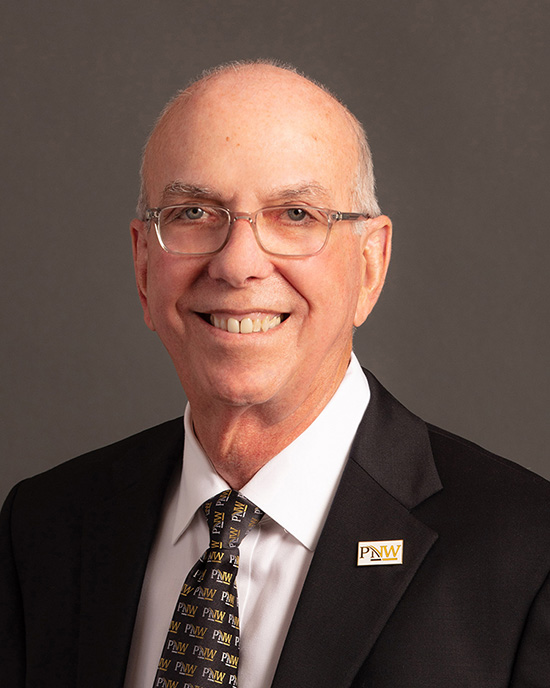 Upon completion of a search, I am pleased to announce that Elizabeth Babcock Depew will serve as the Vice Chancellor for Enrollment Management and Student Affairs beginning June 1, 2022.  Liz has served as the Executive Associate Vice Chancellor for Enrollment Management since September 2021.
During her time in Enrollment Management, Liz has initiated and managed significant change in all areas.  She has infused forward looking and entrepreneurial practices that have helped PNW make significant progress toward important initiatives.   These include achieving Hispanic Serving Institution status, increasing scholarship opportunities for students, and increasing targeted student recruitment.
I would like to thank the Search Committee for their work.  Also, thank you to Dr. Lisa Goodnight who has served as Interim Vice Chancellor for Student Affairs this past year.
Please join me in congratulating Liz on her new role.
Thomas L. Keon, Chancellor