Getting to PNW
Scenic settings just minutes from the highway, PNW's two campuses in Hammond and Westville are easily accessible.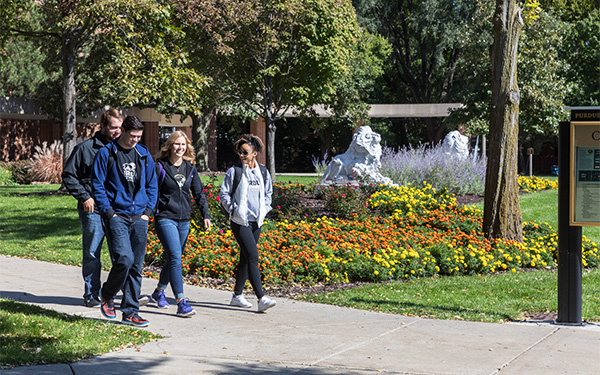 Hammond Campus
Located in Hammond, Indiana, less than 25 miles southeast of downtown Chicago, this residential campus features classroom buildings, student housing and state-of-the-art lab space.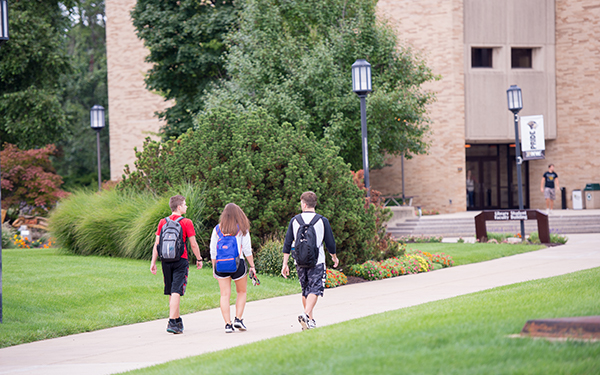 Westville Campus
Located in Westville, Indiana, just 15 miles from Indiana Dunes National Park, this spacious branch campus blends academic buildings with sculptures and prairie landscaping.
Resources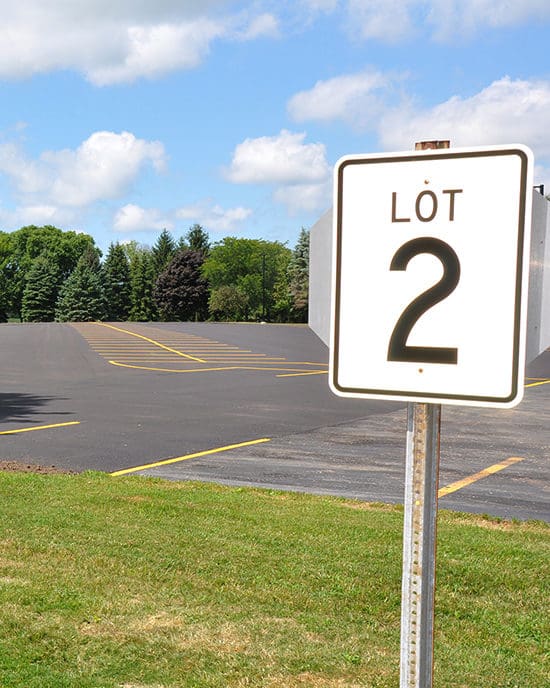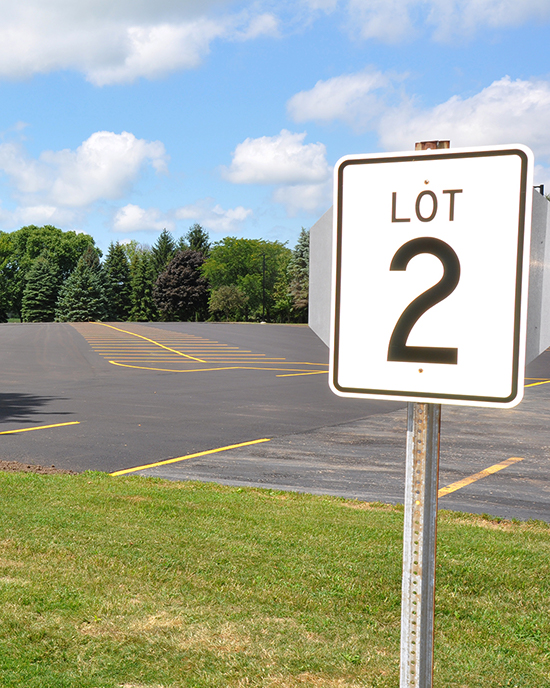 Explore parking options on PNW's campuses, from open parking for students to paid parking for PNW employees.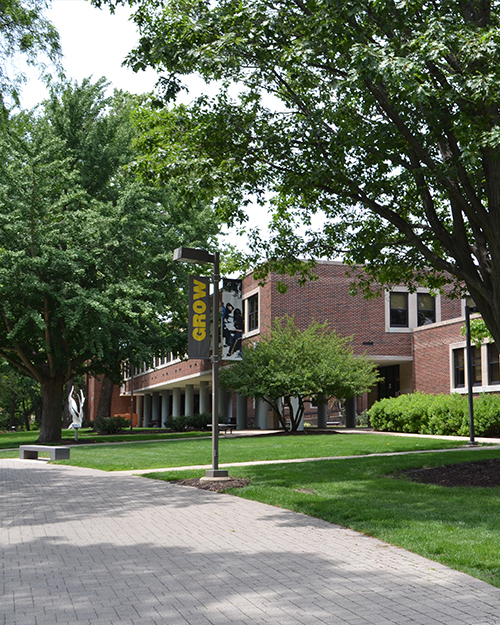 From Gyte to DSAC, see the complete listing of building hours for Purdue University Northwest.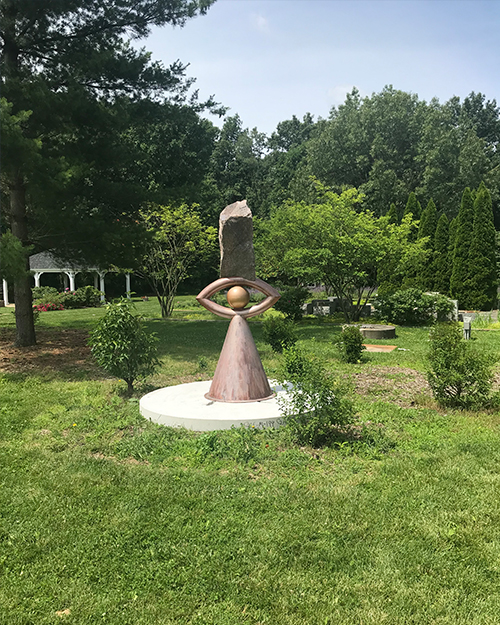 Gabis Arboretum at Purdue Northwest is a 300-acre, oak preserve of formal gardens, woodlands, wetlands, prairies and hiking trails located near Valparaiso, Indiana