Workshop Series
Level Up Your Teaching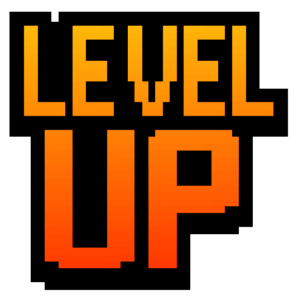 You've returned to the classroom.  You've mastered the basics of Brightspace.  Are you ready to take your teaching to the next level?!?  If so, the "Level Up" workshop series is for you!  Watch recordings of the sessions below to learn about Brightspace tools and features that you may not have yet discovered.  We'll also share ideas for "leveling up" student engagement, the feedback you give, and your syllabi.
The Level Up workshop series is a collaboration between the Center for Faculty Excellence and the Office of Instructional Technology. 
View session recordings:
Brightspace: Grades
Learn how to create grade item, release final grades to students, and more!
Student Engagement
Learn about the factors that impact student engagement and get ideas for how you can create an engaged learning environment.
Brightspace: Mastery Tools
Learn how to leverage templates, awards, and rubrics. Then observe how Kathryn Rowberg utilizes rubrics in her courses.
Giving Feedback
Learn about the qualities of effective feedback, strategies for getting students to read and use feedback, and tips for being more efficient in giving feedback.
Brightspace: Communication Tools
Learn how to use intelligent agents, instant messaging, and the activity feed. Then observe how Serdar Turedi utilizes intelligent agents in his courses.
Syllabus
Learn about the purposes of a syllabus, the impact of language and tone, and how to make your syllabus more engaging.