Chancellor's Ball Call for Nominations
March 10, 2023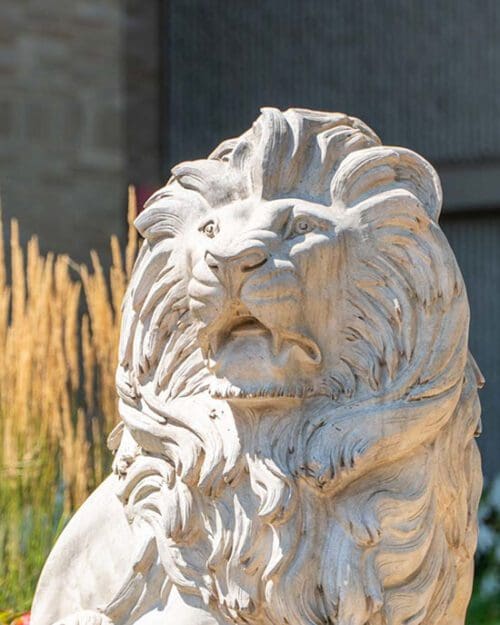 This April, we look forward to celebrating outstanding students and leaders at the first annual Purdue Northwest Chancellor's Ball. This is a time to honor our students' hard work, dedication and accomplishments as well as their contributions to the university, each other and beyond!
The event will feature dinner, music and an award ceremony. We'll also acknowledge the contributions of our student organizations and the impact they've made on our campus community.
Make a Nomination
We invite you to nominate students and student organizations for the following awards:
Student Organization of the Year
Student Organization Leader of the Year
Student Organization Advisor of the Year
"Most Improved" Student Organization Award
"Comeback Kid" Student Organization Award
"I'm Powering Onward" Award
School Spirit Award
Please fill out this nomination form no later than 5 p.m. on Friday, March 31, 2023.
Students and groups who meet the selection criteria will be invited to attend the Chancellor's Ball scheduled for Tuesday, April 25, 2023 from 6 to 9 p.m. We are now taking early reservations on MyPNWLife. If you would like to attend, please pre-register here! Additional information and invitations will be sent out prior to the event.
Have questions? Please feel free to email studentlife@pnw.edu!