CHESS Names Outstanding Graduate in the School of Education and Counseling
May 12, 2020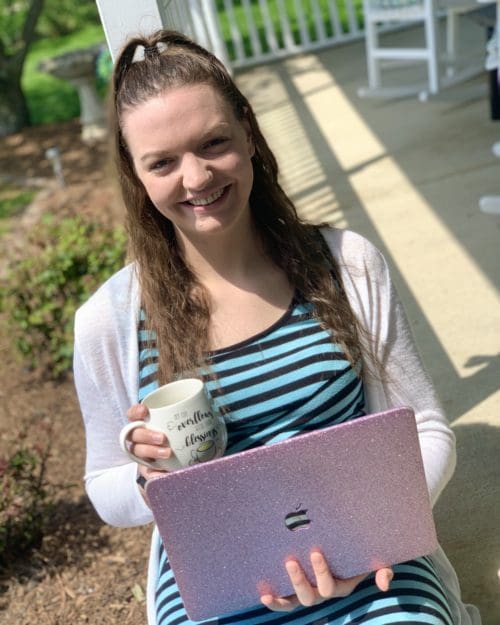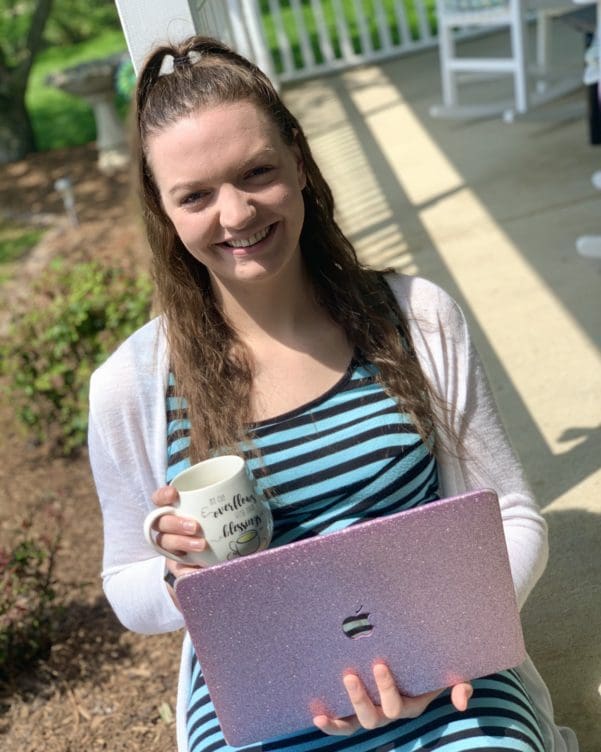 Brianna Buckner, a 2020 PNW graduate with a bachelor's degree in elementary education with a reading concentration, will begin teaching kindergarten this fall at Liberty Elementary School in Chesterton.
She credited faculty members David Feikes and David Pratt, and former faculty member Denise Frazier for their positive influence on her career.
"I took various teaching methods courses with them, and I learned so much from their courses," Buckner said. "They were also wonderful mentors who helped me grow and better myself as an educator."
She is also pursuing a minor in Spanish and participated in the Honors College, studying in Spain in 2019 and presenting her research at national conferences.