Continued Sustainability of the Westville Campus
August 6, 2021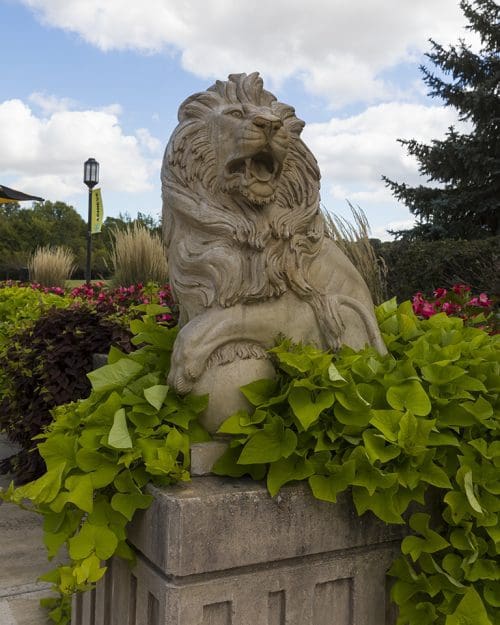 The Purdue Board of Trustees met at the Purdue Northwest Hammond campus today.  At their request, we presented a set of recommendations aimed toward ensuring the ongoing sustainability of our Westville campus.  These recommendations are based upon input from and discussions with our university community, including all the PNW governance groups, as well historical and current data about student enrollment trends and our recurring budget.
Key points of the plan include:
For all of PNW, we will make substantial investments in growing academic programs such as cybersecurity, social work, digital marketing and media, computer science, nursing and health sciences.
Implementing strategies for student retention and success, such as learning communities, block scheduling, and continued investments in technology for instruction and testing. We also will conduct a gap analysis and economic impact study for both Westville and Hammond.
Working to stabilize the enrollment decline at PNW, through aligning academic programs with student interest. At Westville, we need to focus on offering programs that attract local students and meet employer needs in Porter and La Porte counties.
Moving toward a self-sustaining campus. A cost analysis of the Westville campus indicated an estimated loss of $4 Million for 2019-2020 and $3.6 million for 2020-2021.
Attaining long-term academic program stability and cost neutrality at the Westville campus. We will focus on comprehensive general education and current degree programs that are sustainable such as Nursing, Management, Psychology, Biology, Multidisciplinary/Liberal Studies, and Elementary Education.
The Westville campus will be identified as a branch campus of Purdue Northwest. This distinction helps to promote the discrete location and features of the Westville campus, and is consistent with the way the U.S. Department of Education, Higher Learning Commission, and other accrediting bodies currently view the PNW campuses.
Creating new revenue streams at Westville using physical facilities of the campus for community and private events.
Further information will be shared as we move forward with implementation of these plans.