Couple Establishes Endowed Scholarship in Honor of Retired PNW Professor
February 9, 2021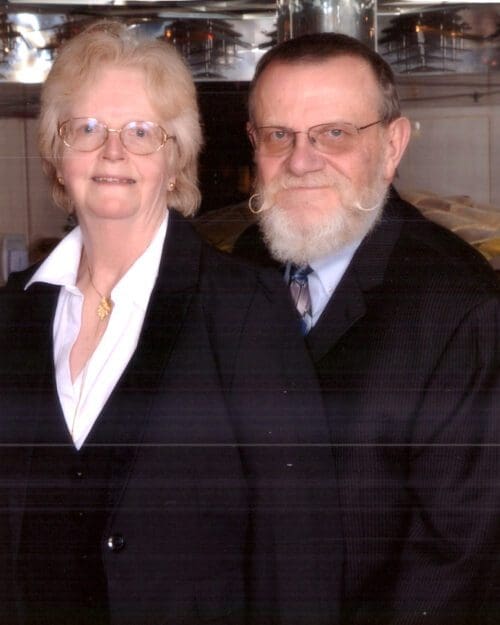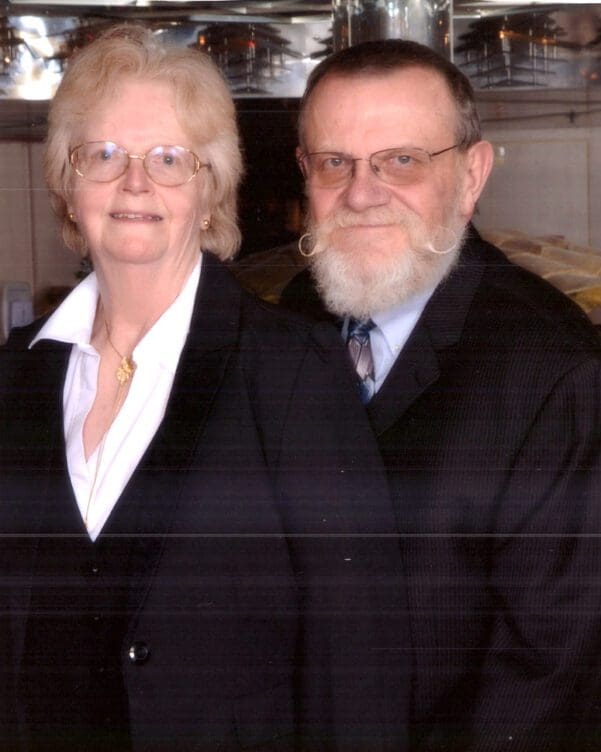 The Purdue University Northwest (PNW) Department of Political Science, Economics and World Languages has announced the creation of a future endowed scholarship, a planned gift, to benefit undergraduate political science majors. 
The Donald and Ruth Reichert Scholarship in honor of Professor Doris Pierce has been established by Donald and Ruth Reichert of Elizabethtown, Ky., to provide future scholarships to undergraduate students majoring in political science. The gift honors Donald's former mentor and the couple's friend, Doris Pierce. 
"I wanted to give back to the institution that gave me my real start in life," explains Reichert, who grew up in the Hessville area of Hammond. "I especially wanted to honor my first political science professor and later lifelong friend, Doris Pierce."
Pierce, PNW professor emerita of Political Science, taught at the former Purdue University Calumet from 1962 to 1994. Pierce held both a doctorate in political science and a juris doctorate degree and taught classes in local and urban politics and public law at the Hammond campus for 32 years. She headed the Department of History and Political Science from 1986 until her retirement in 1994. 
Reichert, a retired Army Lt. Col., grew up just a few miles from PNW's Hammond campus and always knew he would attend the university. "I had applied and been accepted to three other universities but ultimately knew I would choose Purdue Northwest," states Reichert. This decision would precipitate his meeting Pierce, who fostered his interest in state and local government. 
"Doris had a degree in law but was interested, just as I was, in state and local government," states Reichert. "Doris was a tough but fair grader, and until I graduated and knew her personally, I never knew her political persuasion. In her classes she would listen to every argument and never put down a student for a political belief that was out of the ordinary." 
Reichert was so impressed by the political science professor he took five of her classes. He credits Pierce with helping build his foundation in political science that helped contribute to his 40-year success with the U.S. Army. Reichert attended the Hammond campus for two years. As there was no ROTC program on the Hammond campus at that time, he transferred to Purdue University in West Lafayette, where he graduated in 1972.
"This is an extraordinary contribution to the university and a vote of great confidence in the department of Political Science by one of its distinguished alumni," says Richard Rupp, PNW interim department chair of Political Science, Economics and World Languages. "The Reicherts' planned gift will provide scholarships to Purdue Northwest students, many of whom are first-generation college students and will benefit greatly from their generosity."
"My wife and I are happy to be able to honor Doris with this endowment to help future political science students at Purdue Northwest," states Reichert. 
The renewable scholarship will be awarded at a future date, to an undergraduate student attending PNW and majoring in political science. Recipients will be selected based on financial need.