Distinguished Speaker Series
The PNW School of Engineering Distinguished Speaker Series is back, and we are proud to feature OUR OWN College of Engineering and Sciences alumni for 2021-2022!
All presentations are free and open to the public and all PNW students, faculty, and staff. The events will be held on the Hammond Campus, in the Powers Building (PWRS) 115 (CIVS Immersive Theater), each beginning at 3 p.m.
We invite you to check the schedule of events below, mark your calendar and bring a friend (or two or three). Refreshments will be served at each speaker series presentation.
---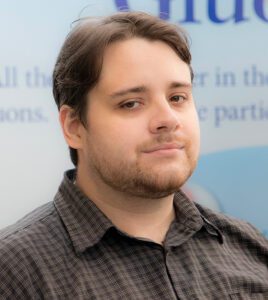 Friday, January 14, 2022
*(CANCELED)*
BSME '11; BS Physics '13
Postdoctoral Research Scientist at Old Dominion University
"From Newton to Nuclei"
"The skills I learned during my time at PNW shaped my trajectory in the STEM field, from my beginnings as a mechanical engineering student to my current occupation as theoretical nuclear physicist. I will discuss my time and experiences as an undergraduate student at PNW, and share key lessons I learned which have helped me throughout my professional career as a scientist."
---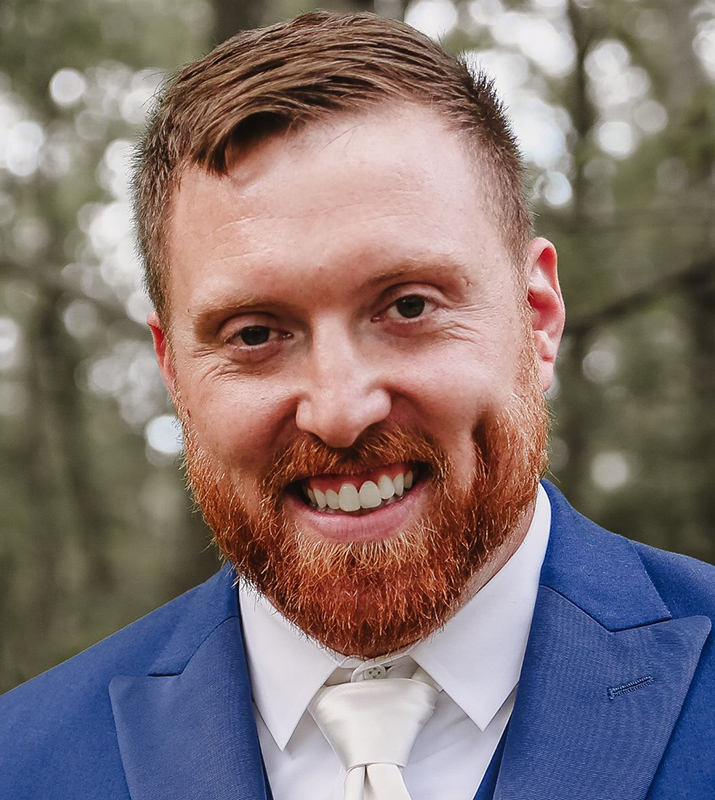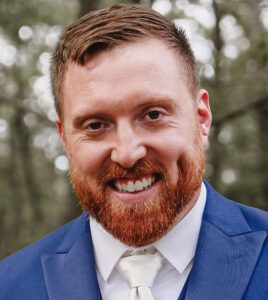 Friday, February 25, 2022
BSME '12
Senior PV&V Engineer at John Deere
"Change on the Horizon"
"The future engineering landscape may look very different than the one we have today. Come hear a possible future imagined, informed by observable trends in society and the workplace."
---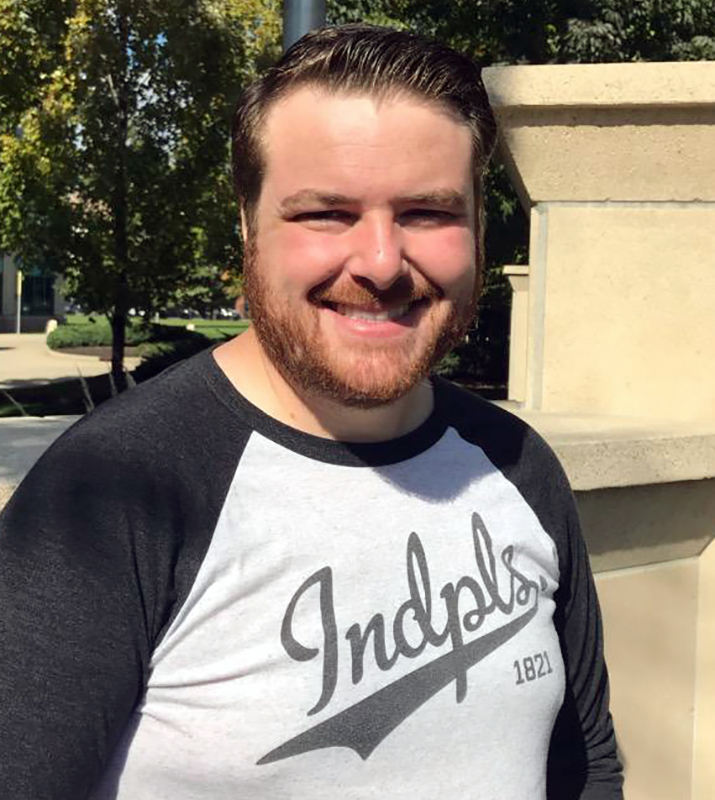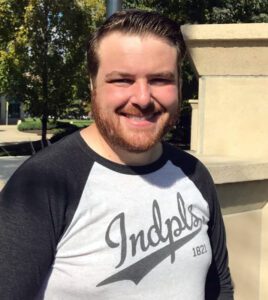 Friday, March 25, 2022
BSEE '10; BSME '10; MSE '12
Senior Electronic Hardware Architect Engineer at BorgWarner
"Engineering a Career that Propels You"
"An overview of my career journey and lessons learned in the aerospace and automotive industries. I will share how my experiences at PNW propelled me to succeed in engineering propulsion, from electronic engine controllers for jet engines at Rolls-Royce to electric drives for hybrid vehicles at BorgWarner."
---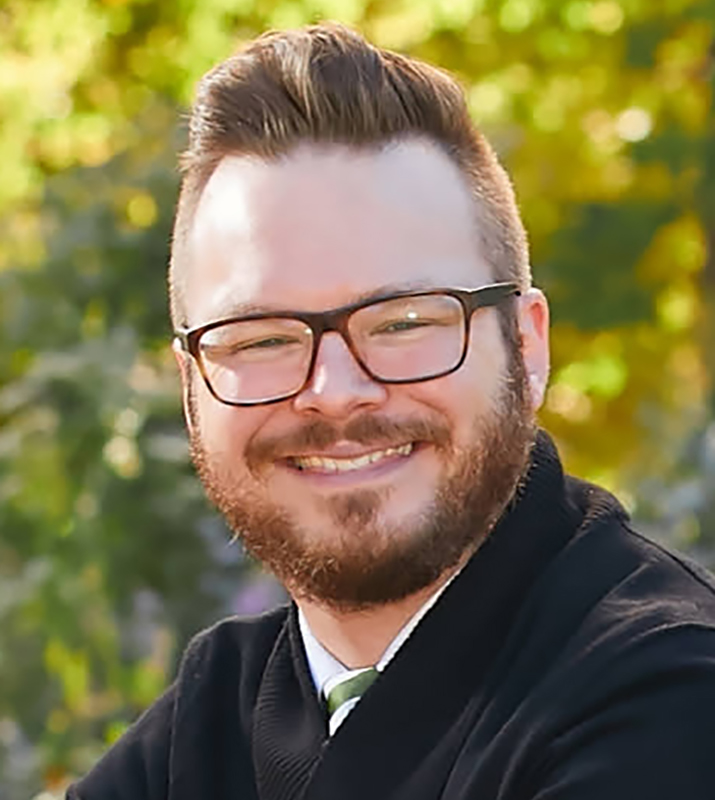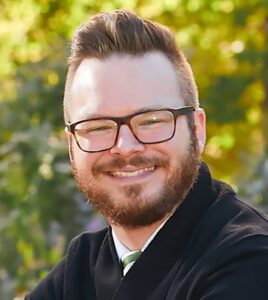 Friday, April 15, 2022
BS Computer Science '07
Senior Principal at West Monroe Partners
"College gets you the first job. The rest is up to you."
"I studied – sometimes. I got a good internship – and one that wasn't so good. I graduated with honors and multiple job offers. That was just the beginning. The world after graduation day expands far beyond the skills we've learned. Fifteen years later, I've discovered that a successful, fulfilling career is made of so much more than just the courses on my transcript. Join me for the lessons we should all be handed alongside the diploma."
---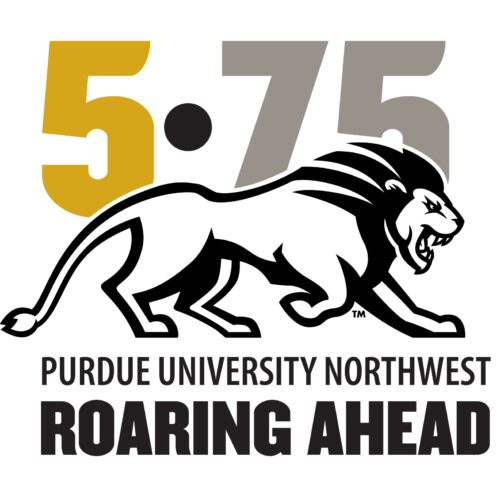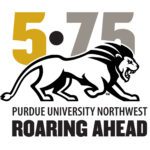 The School of Engineering Distinguished Speaker Series is part of Purdue University Northwest's "Roaring Ahead" 5•75 anniversary celebration.