Application Deadline for Fall 2022
August 18, 2022 @ 5:00 pm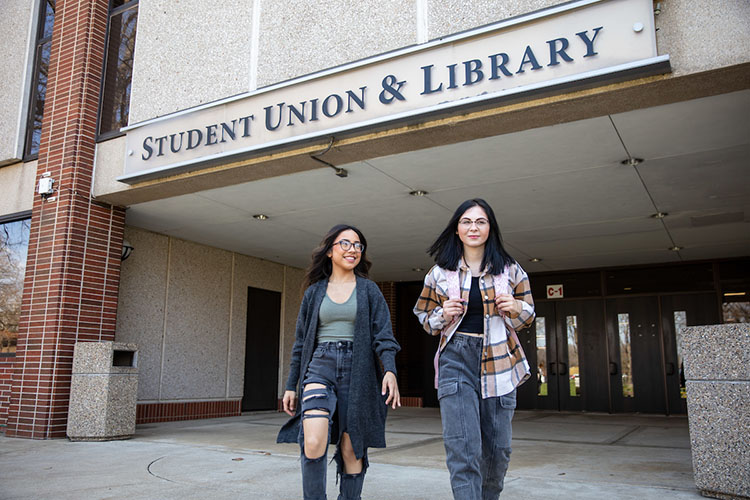 Still looking to apply to attend Purdue University Northwest this fall? Classes start Monday, Aug. 22, so you'll want to hurry, but you can apply for Fall 2022 until Aug. 18!
Just visit our "How to Apply" page and click the PNW Online Application to apply to join the PNW Pride.
To request a disability-related accommodation, please contact the Office of Institutional Equity at oie@pnw.edu or (219) 989-2163 five days prior to the event.