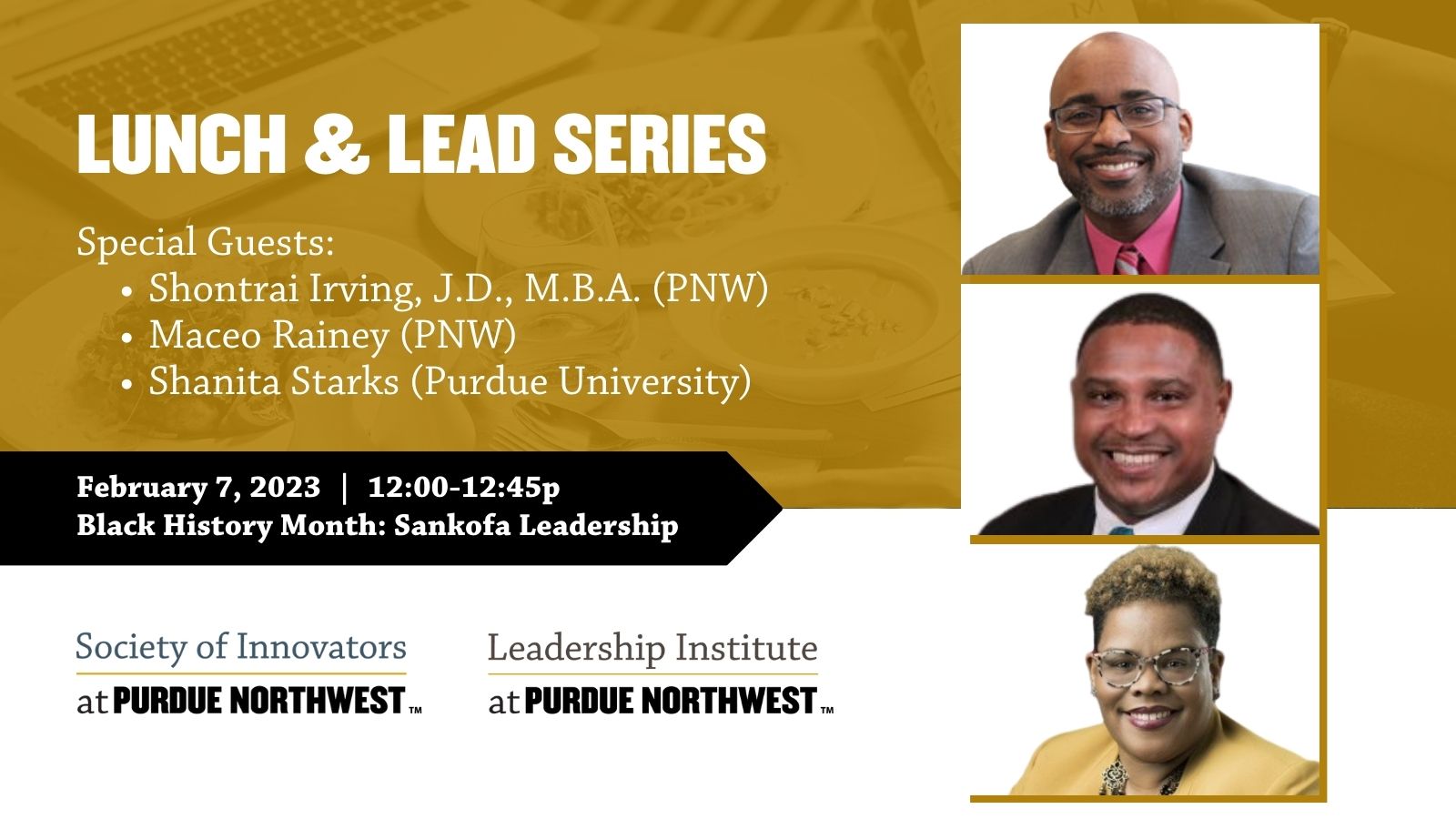 In this month's Lunch and Lead, esteemed guests will discuss what can happen when we create the space for curious reflection, emergent collaboration, and continuous progress.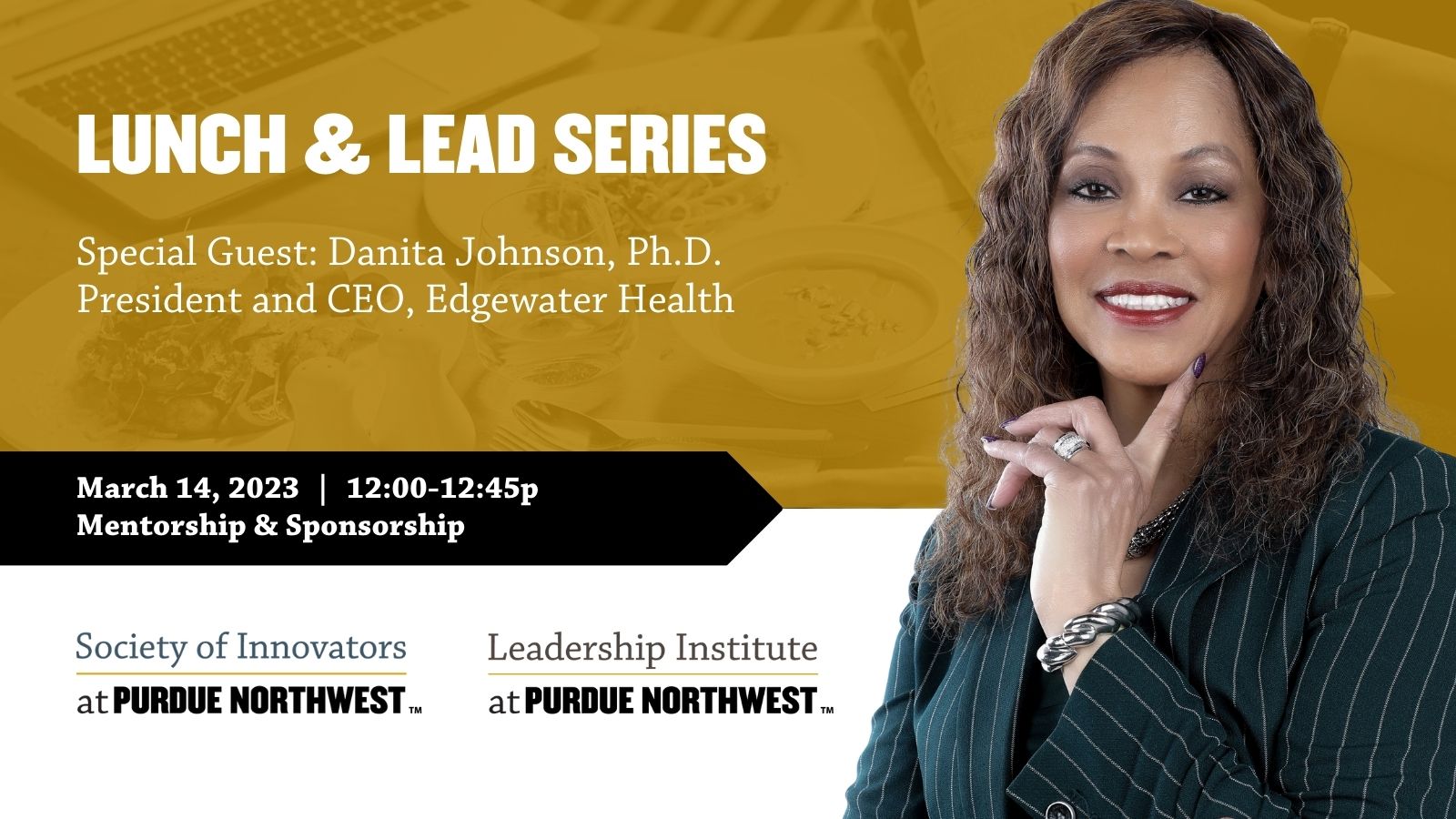 In this month's Lunch and Lead, we will sit down with Danita Johnson to discuss how woman leaders can help inspire and teach us to live our best lives.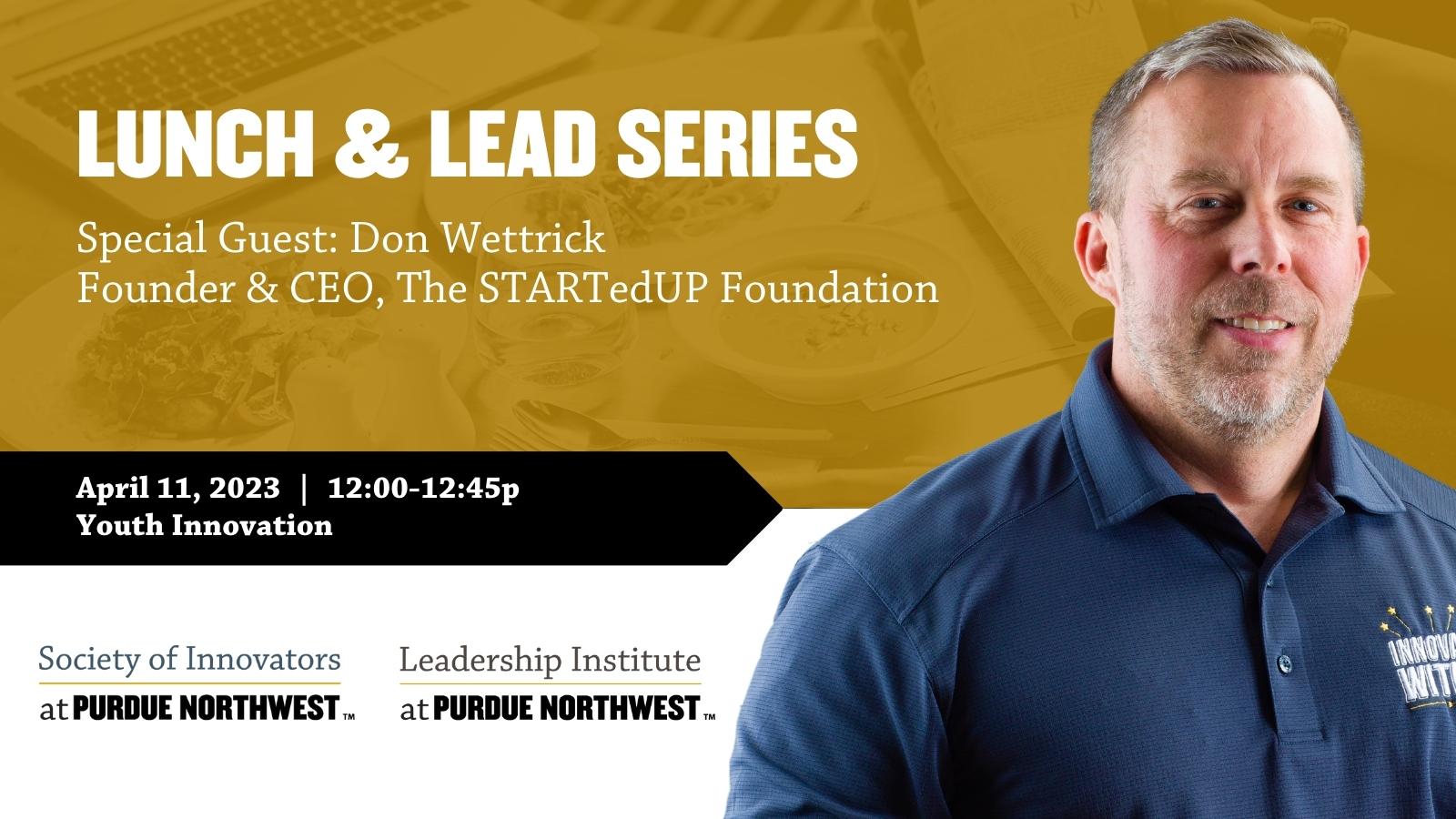 This month's guest is working with high school students across the state of Indiana, presenting them with opportunities to explore entrepreneurship as a way to prepare them for an uncertain future.