Bioscience Innovation Building
Introducing the Nils K. Nelson Bioscience Innovation Building, a state-of-the-art STEM-centered facility that will house our nursing and biological sciences departments.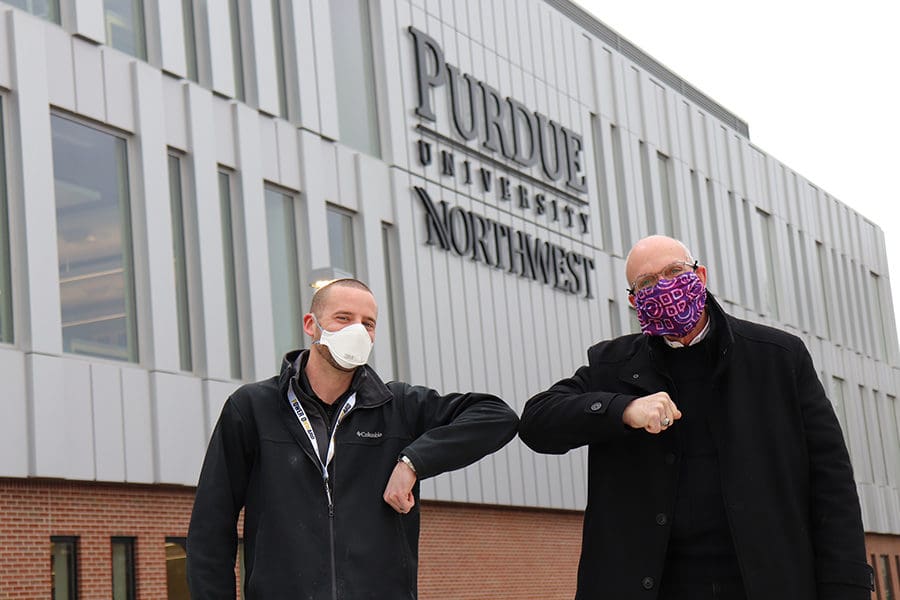 A Milestone Step
The Nils K. Nelson Bioscience Innovation Building is nearing completion and has been officially handed over from the contractor to the university for usage.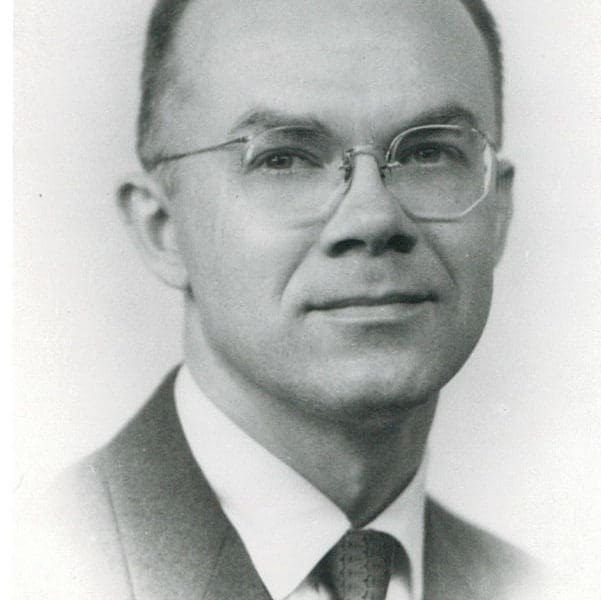 A Generous Gift
Late Professor Emeritus of Chemistry Nils K. Nelson bequeathed a multimillion dollar gift to PNW from his estate for student scholarships and named professorships.
The Bioscience Innovation Building Construction
When completed in 2020, this facility will serve as a hub for quality education and for enhancing the health care field for Northwest Indiana —one of the top economic generators for the region.
The building's estimated 68,000 square foot interior will be designed to create a dynamic learning environment promoting collaboration, encouraging dialogue, and giving students opportunities to utilize cutting-edge instructional labs and classrooms. The structure is set to be constructed south of the Student Union and Library and east of Lawshe Hall, on the Hammond campus.
Construction Start: July 02, 2018
Substantial Completion: April 17, 2020
Occupancy: May 08, 2020
Start Gyte Annex Demolition: May 26, 2020
Complete Gyte Annex Demolition: August 18, 2020
Architect: Cannon Design
Construction Manager as contractor (CMc): Berglund Construction/ Powers & Sons Construction Company, Inc.
On July 02, 2018, the construction fence will be constructed as shown in the diagram at the right. The construction area will have impacts on campus parking, bus stop locations, and pedestrian circulation paths.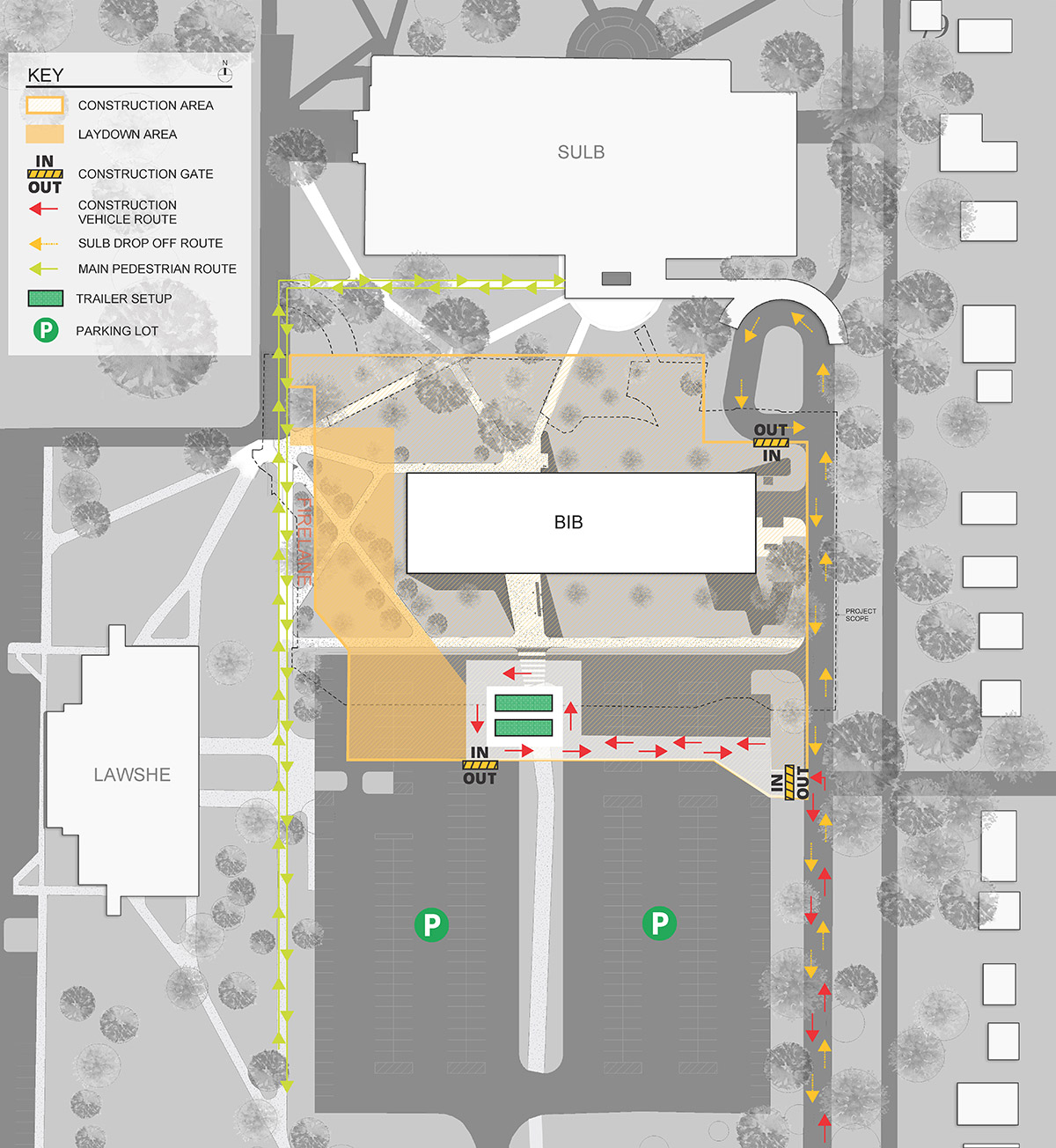 Parking: Some parking will be lost to accommodate the new facility, however, recent parking surveys indicate sufficient spots available in the 169th Street parking garage.
Pedestrian paths and building entrances:Throughout construction, all entrances to the adjacent buildings (Student Union and Library Building and Lawshe Hall) will remain open. Likewise, the contractor will retain accessible pedestrian paths around the designated construction area.
Bus stop locations: Due to long term construction, the PNW Hammond Shuttle which runs locally to the South Shoreline Station, and other locations in the community, will be temporarily relocated to the west side of Lawshe Hall on Woodmar Avenue. This will remain in effect until the start of the Fall 2018 semester. The existing turnaround located southeast of the Student Union & Library Building will remain outside of the construction area and will reopen as a bus stop at the beginning of Fall 2018 semester. The Inter-Campus Bus Service, which runs between the Hammond Campus, Portage Facility and Westville Campus, will also be relocated to the west side of Lawshe Hall until the end of the construction project.