First-Place Honors for the Pioneer
May 9, 2022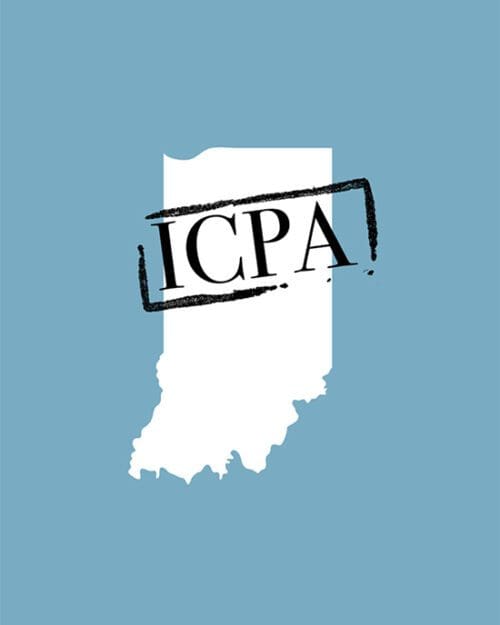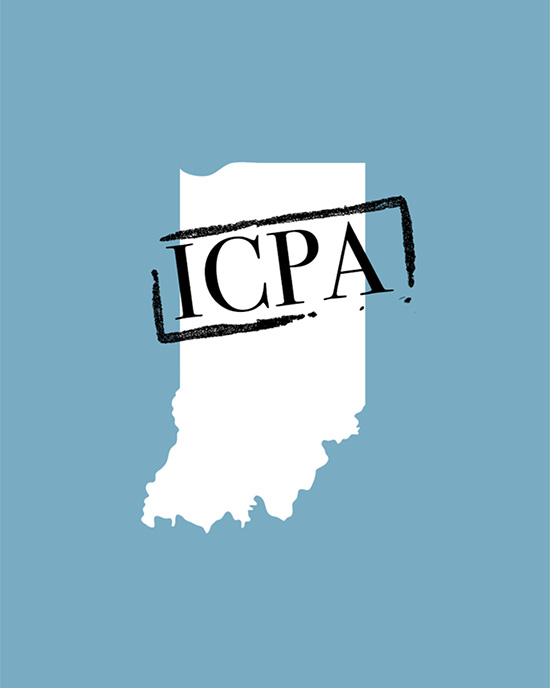 The PNW Pioneer received 14 awards in the Indiana Collegiate Press Association annual competition, including three first-place honors.
"The awards recognize that PNW student journalists are ranked among the best in Indiana," said Jim Martinez, Pioneer advisor. "The honor is particularly meaningful to our staff because – like so many other PNW students – the honored journalists juggled classes, work and family responsibilities, and still produced award-winning stories, photos and graphics."
Audrey Beck won a first-place award for best entertainment story for an article that explored the societal implications of "Squid Games," a hit Netflix series. The newspaper won first-place awards for its May 5, 2021 issue and for best news or feature series, the Pioneer's Page 5 feature package, on Sept. 22 and Dec. 15, 2021.
Second-place winners included Violet Doffin, for her Dec. 15, 2021 feature story about the market conditions awaiting nursing students poised to complete their undergraduate studies; Olivia Foster, for her Feb. 12, 2021 sports news story about cardboard fan cutouts used as stand-ins during the pandemic when fans were not permitted to attend games; the Pioneer staff, for the themed coverage of the December 2021 commencement ceremony, and the Pioneer staff for continuous coverage of a single story for the impact of the pandemic on education.
Third-place awards went to Laura Mielke, for her Oct. 20, 2021 news story reporting on the controversy surrounding COVID-19 booster shots; Kayla Vasilko, for her photo essay/picture story for "Mortarboards on Display" in the Dec. 15, 2021 edition; Mason Crist, for his information graphic explaining the efforts PNW made to restore in-person classes; the Pioneer staff, for its profiles of seven seniors graduating in May 2021; the Pioneer staff, for its continuous coverage of campus concerns about and preparations for the pandemic; the Pioneer staff, for feature page design on Dec. 15, 2021; and the Pioneer staff, for overall design for the newspaper.
The Pioneer competes in a category for newspapers serving campuses with enrollment of between 3,001 and 10,000 students. All items were published during the 2021 calendar year.
Entries were judged by professional journalists who volunteered their time to review more than 700 entries submitted by college newspapers and other publications produced at campuses across Indiana.
The awards were announced on May 2. ICPA had originally planned to present the awards during an in-person ceremony at the organization's annual spring meeting, but the meeting was cancelled due to concerns about COVID-19.