Graduate Profile: Alejandra Rodriguez
June 8, 2020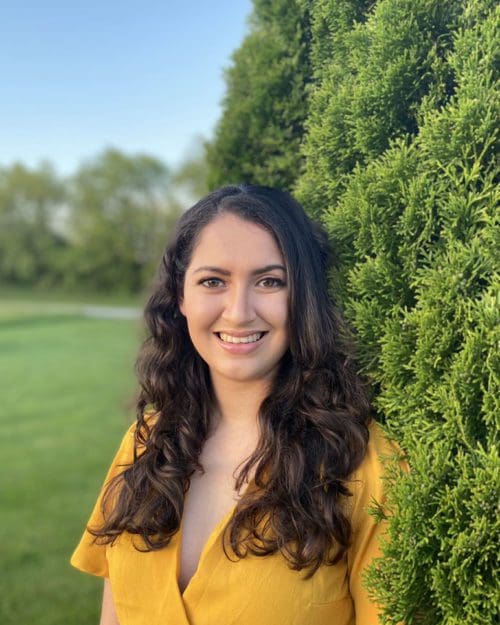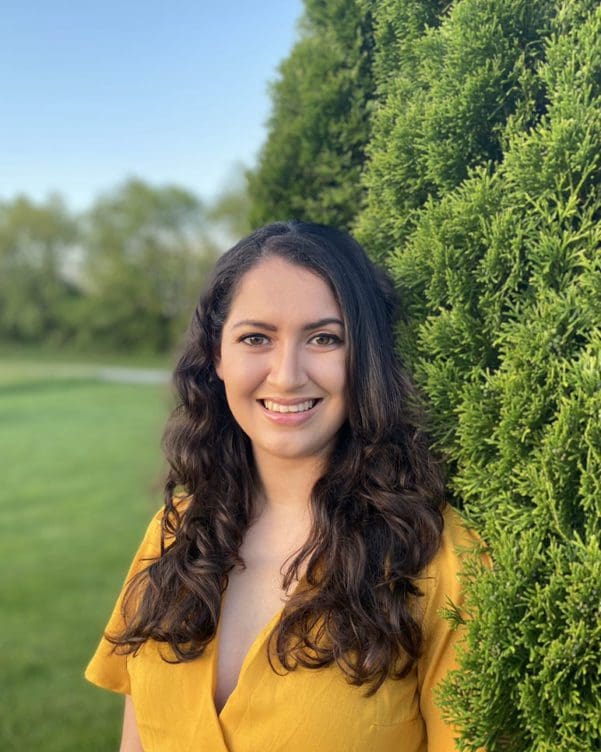 Alejandra Rodriguez of Crown Point, IN recently earned a Bachelor of Science degree from the College of Engineering and Sciences. She majored in Biology with a minor in Spanish.
"I chose this major because I am fascinated with the human anatomy and wanted to learn everything about how the human body works," said Rodriguez.
Her career goal is to become a primary care physician. She will begin medical school in August.
Rodriguez added, "Powering Onward means to use the skills I learned at PNW to give back to the community, and to support others the same way PNW supported me…PNW provided me with a strong science foundation. I was able to build a relationship with many of the faculty and staff. They taught me leadership and allowed me to grow as an individual. I felt valued and supported in everything I pursued."