Graduate Profiles: Ashley Granados
May 15, 2020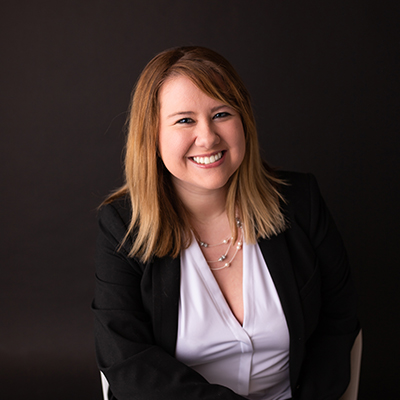 Ashley Granados of Highland, IN recently earned a Bachelor of Arts from the College of Humanities, Education & Social Sciences (CHESS) . She majored in Political Science and minored in Public Policy & Administration and Psychology.
"I chose my major because I am interested in government and politics," said Granados. "I chose my minors to help broaden my knowledge about people."
She will continue her education and pursue a master's degree in Public Administration in the fall. Her eventual career goal is to work in a governmental entity.
Granados concluded, "Powering Onward means that I should persevere and strive forward to be my best self…Purdue Northwest has provided me many resources, such as conferences and courses, which have helped me build confidence in myself."