Hammond Campus – Summer Construction Updates
May 10, 2023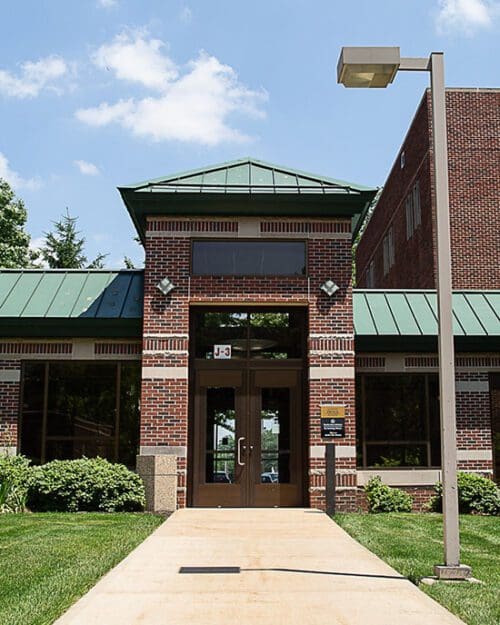 Now that the semester is over, summer construction projects have begun that affect some parking and building access. Please find the current updates below.
CLO – The main and dock entrance of the CLO building will not be accessible due to entering into a restricted construction zone. Please enter through the connecting corridor entrances or connecting buildings to CLO. The east side of the ground floor will be under renovation for the duration of the summer and will be blocked with temporary dividers. The rest of the ground floor will be accessible for the summer.
Anderson – The parking lot on the east side of the Anderson building will be closed or restricted for contractor access in support of the Anderson roof replacement project. This parking restriction will be in place throughout the summer.
Thank you for your patience and understanding during this summer construction season!
Scott Parsons, CEFP
Sr. Director Facilities & Grounds