WiFi
We offer WiFi service across PNW's campuses, including Eduroam, our log-in wifi service for students, faculty and staff, and a guest AT&T WiFi.
Eduroam is the primary wireless network at PNW and is available to students, faculty and staff. Eduroam is a free, secure worldwide network developed for the international research and education community, this network provides high-speed connectivity throughout our Hammond and Westville campuses. It is a safe method for educational institutions and their users to access the Internet.
How Do I Connect?
SecureW2 Connection Utility
Without having to look up specific settings for eduroam, you can click this link on every device you would like to connect to the network. It will automatically determine the correct settings for your device, and work as a wizard to set those for you.
You will need to log in with your full @pnw.edu email address and career account password. You will then be connected to the network.
If you prefer to use manual settings, please use the following.
Non-Mobile Devices
Select "eduroam" from your wireless settings.
Enter your username in the following format careeraccount@pnw.edu. Don't forget to add the domain of @pnw.edu to your login ID.
Then enter your current password.
Mobile Devices
Sign in using the same credentials as above. The settings for Apple devices can be left at their default settings. For Android users, a few additional configurations need to be made:
EAP method = PEAP
Phase2 Authentication = MSCHAPv2
CA certificate = Do not validate
How Do I Connect?
Visitors will see the network's public name as "attwifi"
Select the attwifi network
Agree to 'Acceptable Use Policy.' You will be connected to the network
If you are not prompted with the 'Acceptable Use Policy', please open your web browser. You will be redirected to the AT&T 'Acceptable Use Policy' page. Once you agree to the policy, you will be granted access.
These networks are designed solely to support devices unable to authenticate to eduroam. Examples include gaming consoles, smart TVs, and TV addon devices (Roku, Apple TV, Chromecast, etc.).
Devices able to authenticate to eduroam, such as mobile devices, laptops, tablets, computers, etc. should NOT be connected to CalnetMedia or PNW-Media.
How to connect:
Fill out this form with information about your device.
The CSC will reply once your device is registered and give you further instructions on how to connect.
The Affordable Connectivity Program for Home Networks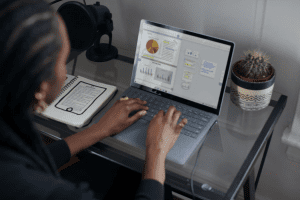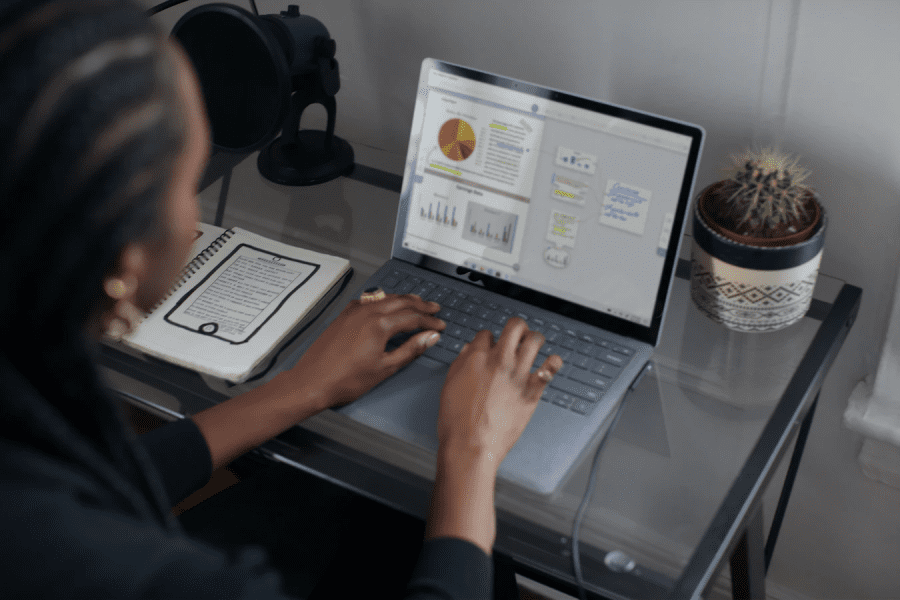 The Affordable Connectivity Program provides eligible households with up to a $30 discount off their monthly internet bill or a $75/month discount on Tribal lands. It also provides one-time discount of up to $100 for a laptop, desktop computer, or tablet purchased through a participating provider when the
eligible household contributes at least $10 but less than $50 toward the purchase.
If you've received a Federal Pell Grant during the current award year, participate in a number of assistance programs (such as SNAP, Veteran's Pension, Free/Reduced-Price School Lunch, or SSI), participate in Tribal specific programs (such as Tribal TANF or Bureau of Indian Affairs General Assistance), or meet other eligibility criteria for existing low-income internet programs, you may be eligible for this program!
Enroll in 2 steps
Go to affordableconnectivity.gov to submit an application or print a mail-in application.
Contact your preferred participating provider to select an eligible plan and have the discount applied to your bill.
Customer Service
Visitors needing technical help with AT&T can call the AT&T Wi-Fi Technical Operations Center toll-free at 1-888-888-7520 for assistance. AT&T Wi-Fi Services will provide support for the University with 24/7 network monitoring, and call center support.
For Eduroam, users should contact CSC for support at 219-989-2888.