Strategic Plan
Purdue University Northwest's Strategic Plan, Power Onward, provides the framework for our shared goals and our vision for the future.

The plan builds on our many strengths and focuses on addressing the most pressing issues that we face as a university in a rapidly changing environment. The plan's structure focuses on significant goals in three critical areas – student success, community and regional partnerships, and diversity, equity, and inclusion.
This plan will guide the investment of our resources as we continue to strengthen our academic programs, expand our outreach, and fulfill our promise as a premier metropolitan university.
The world that shaped PNW, and much of higher education, has changed, and we must be prepared to be a university that will, in turn, shape the new world. This plan sets forth a vision of Purdue Northwest as a metropolitan university that attracts talent, addresses the important issues facing our region, and produces the leaders of tomorrow. As we imagine the PNW of the future, we envision bold approaches that meet ambitious goals, goals that will position Purdue University Northwest as the leading institution of higher education in northwest Indiana.
Our success will be a catalyst for progress in the changing world. Driven by the pursuit of excellence, we will revisit this Plan often; it is our working agenda and will guide our continuous improvement efforts. We will Power Onward.
Mission
Purdue University Northwest transforms students' lives and our metropolitan region through a diverse campus committed to innovative education, applied research and community engagement.
Vision
As a premier metropolitan university, Purdue University Northwest (PNW) will power intellectual, cultural, and economic development in northwest Indiana and the greater Chicago metropolitan area, enriching the surrounding community through collaborative partnerships that leverage the university's expertise to improve people's lives.
PNW will continue to focus on preparing students to be effective, ethical, and innovative leaders in their careers and communities through enhanced academic programming and integrative, experiential learning.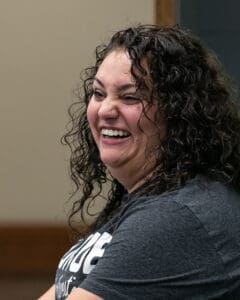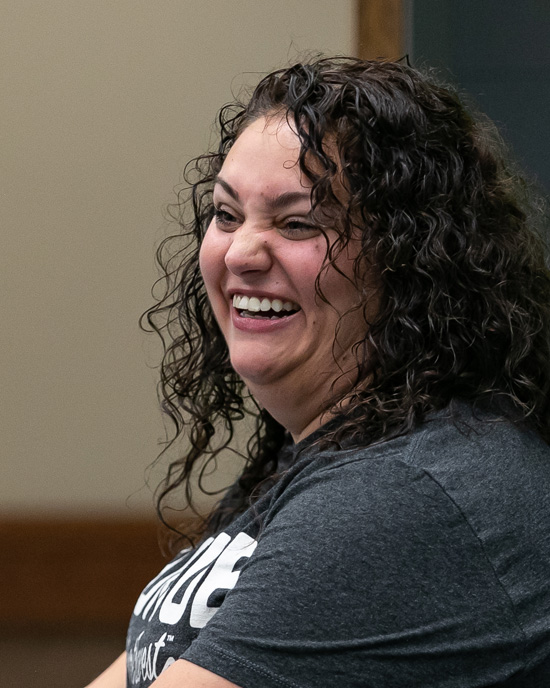 PNW will support a diverse, talented faculty as they tailor their research and teaching to address the needs of a changing economy and workforce.
PNW's vibrant student experience, robust campus resources, and engaged alumni community will enhance students' abilities to form lasting connections with each other and the university.
Core Values
Diversity, Equity, Inclusion
Innovation
Excellence
Community