Graduate Profile: Madison Berg
June 2, 2020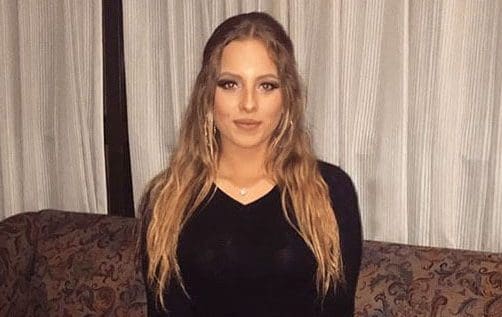 Madison Berg of Coatesville, IN is a recent graduate of the College of Engineering & Sciences. She majored in Biology with a concentration in Health Sciences at Purdue Northwest. 
"I chose PNW because of it's flexible and diverse environment," said Berg. "I chose my major because I enjoy learning all the different aspects of biology and applying my knowledge in the lab.
Biology is relative to everyone and studying biology has allowed me to better understand myself and things happening around me." 
Berg was a member of the National Society of Leadership and Success, and a student athlete on the women's soccer team at PNW.
She stated, "Being an athlete on campus has helped me with my time management skills, allowing me to be better organized, thus making me a better student."