Nils K. Nelson Bioscience Innovation Building closed on Saturday July 22, 2023 at 2:00PM
July 21, 2023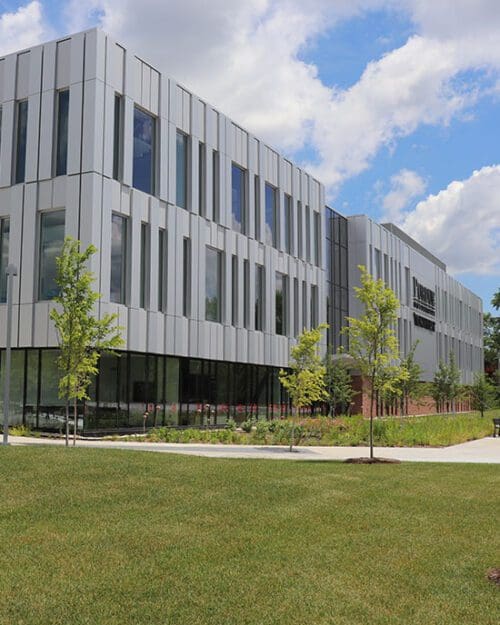 Dear faculty members, students, and staff,
We hope you are well and enjoying your summer.
We want to inform you about an upcoming evaluation of the Purdue Gunshot Detection System at the Nils Nelson building.
Date: July 22, 2023, Saturday
Time: 2:00 PM to 3:00 PM CST
During this evaluation, we will be conducting tests using real guns, with blank ammunition, to assess the efficiency and effectiveness of the Gunshot Detection System. As safety is our utmost priority, we want to ensure that the system performs accurately to enhance the security of our campus.
To ensure the safety of everyone present, we need to temporarily close the Nils Nelson building during the test period. Therefore, we kindly request all faculty, students, and staff vacate the building from 2:00 PM to 3:00 PM CST on July 22, 2023.
You may use this opportunity to utilize other campus facilities during this time. We understand that this temporary closure may cause some inconvenience, but it is essential for the safety assessment of the Gunshot Detection System. We appreciate your understanding and cooperation in making PNW a safer place for all.
Regards,
Brian Miller
Director of Public Safety