One Book, One Community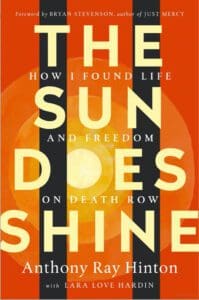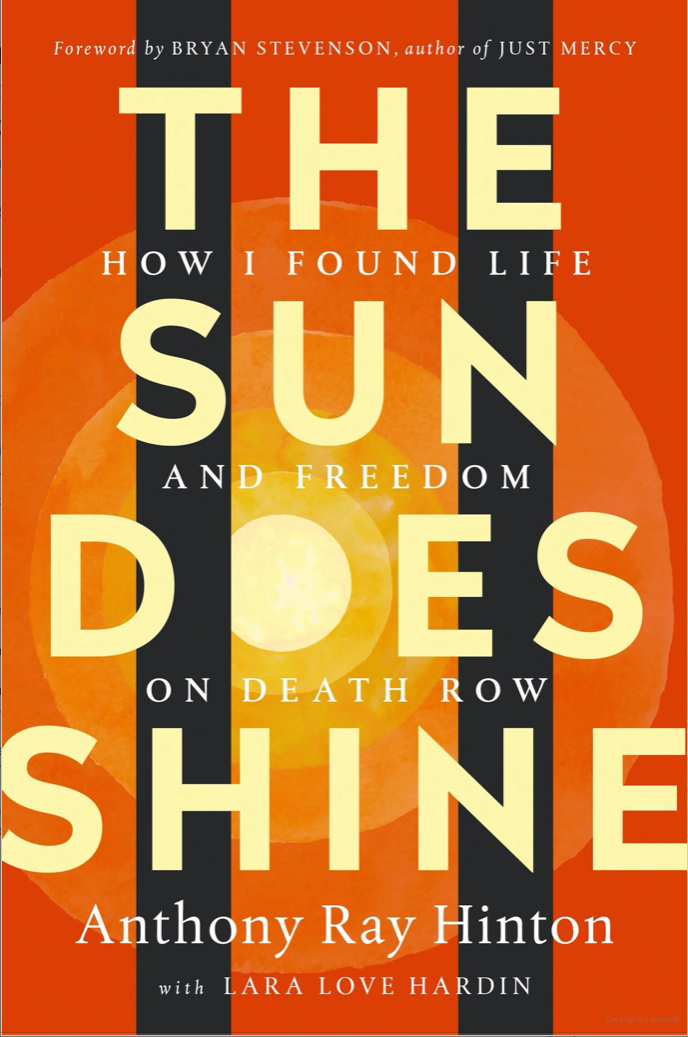 PNW invites the community to come together with us as we learn and grow through One Book, One Community. We will read and reflect on "The Sun Does Shine: How I Found Life, Freedom and Justice" by Anthony Ray Hinton.
Mr. Hinton spent thirty years on Alabama's death row for a crime he did not commit. Mr. Bryan Stevenson and the Equal Justice Initiative defended Mr. Hinton. For his work, Mr. Hinton received the NAACP Image Award for Outstanding Literary Work in the category of nonfiction. Since his release, Mr. Hinton has devoted himself to criminal justice reform.
Prior to our One Book, One Community event, PNW will host showings and discussions of the documentary True Justice: Bryan Stevenson's Fight for Justice and the melodrama Just Mercy.
Over the next few months, we will also be sharing additional announcements about the programming.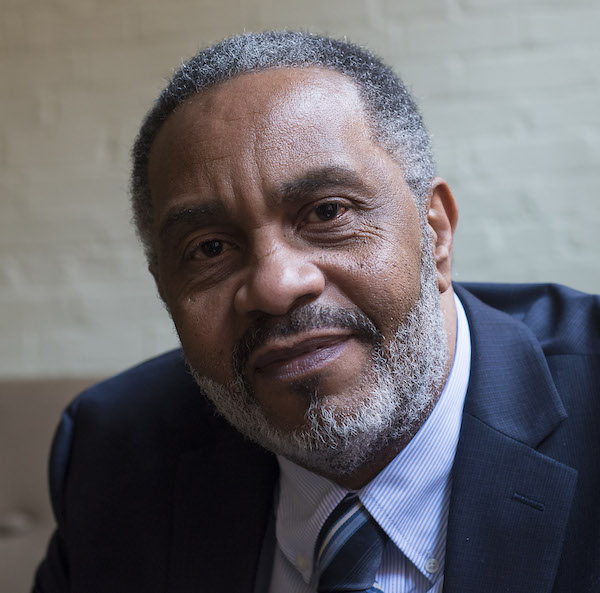 One Book, One Community
Join us for discussion and dialogue with Anthony Ray Hinton, author of the book "The Sun Does Shine: How I Found Life, Freedom, and Justice."
April 22, 2021
2:30 to 4 p.m.
PNW Hammond Campus