Alexandra Moran, M.S.W.
Clinical Instructor of Entrepreneurship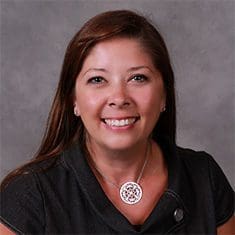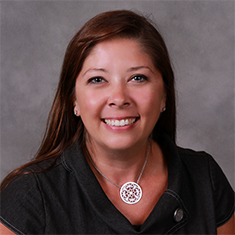 Introduction
Alexandra Moran is part of the entrepreneurship faculty, co-chair of PNW Big Sell, collaborative College of Business faculty serving in introduction, finance, international business and organizational behavior instruction.
Select Publications
Workhorse: The Horsemanship of Business
Teaching Focus
Moran focuses on innovative and interdisciplinary approach to entrepreneurship courses in the College of Business.
Previous Roles
Financial Firm Principal Owner, Boulder Ridge Equine