Alicia M. January, Ph.D.
Associate Professor of Psychology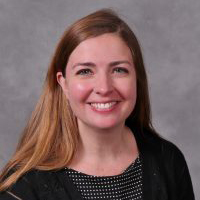 Introduction
In addition to my role as assistant professor of psychology, I also actively engage in scholarly activities, including conducting research with a focus on assessment and outcomes in pediatric rehab.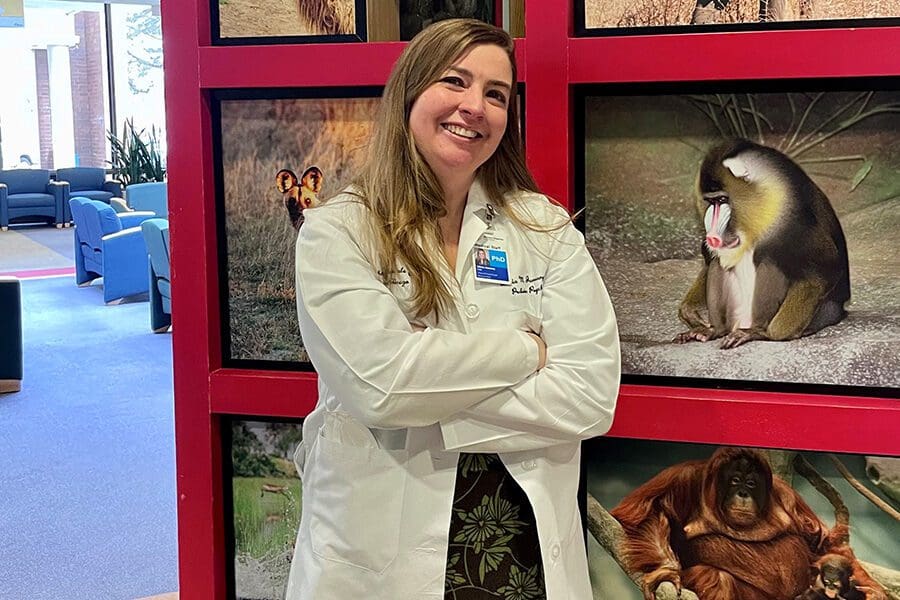 Lionhearted Leaders: Alicia January
January strives to build rapport with students.