Arifin Angriawan, Ph.D.
Chair, Department of Managerial Studies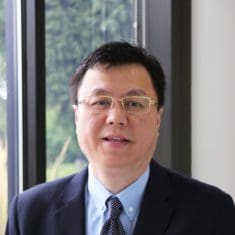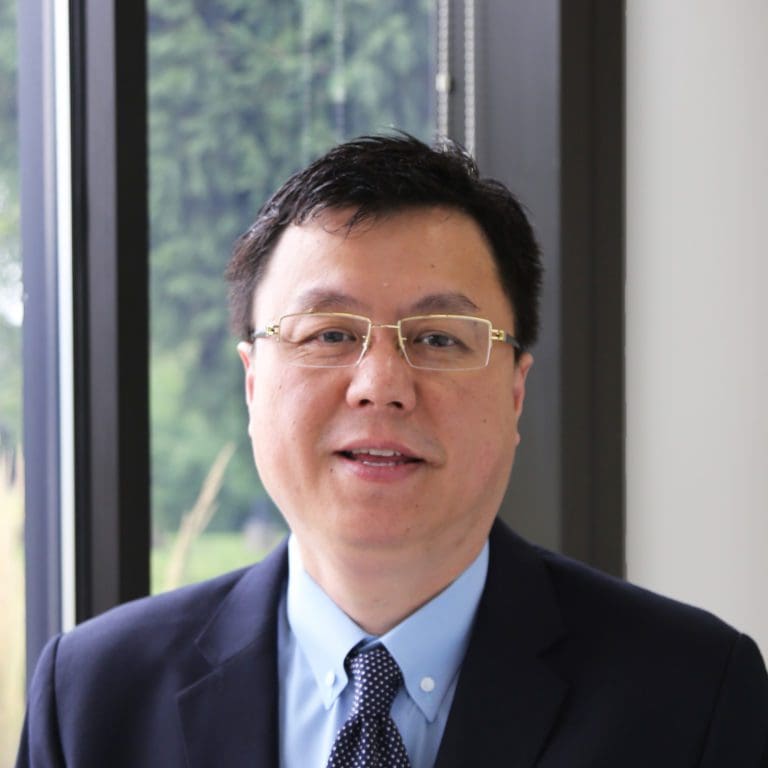 Introduction
I teach and conduct research in strategic management: What are the sources of profits? Why are some industries more profitable than others? Why are some firms more profitable than others?
Research Overview
Most of my previous publications are about top management teams and strategic decision making. I am currently interested in strategic planning and teaching research.
Select Publications
Thakur, Ramendra, Arifin Angriawan and John Summey (2016), "Technological Opinion Leadership: The Role of Personal Innovativeness, Gadget Love, and Technological Innovativeness," Journal of Business Research, 69(8), pp.2764-2773.
Abebe, Michael, and Arifin Angriawan (2014), "Managerial and Competitive Predictors of Exploration and Exploitation Activities in Small and Medium-Sized Enterprises," Journal of Business Research.
Abebe, Michael, Arifin Angriawan, and Derek Ruth (2012), "Founder-CEOs, External Board Appointments and the Likelihood of Corporate Turnaround in Declining Firms," Journal of Leadership and Organizational Studies, 19(3), pp. 273-283.
Teaching Focus
Given our knowledge about the sources of profits and the reasons that some industries and firms are more profitable than others, I teach how to develop winning business strategies and run simulated firms. The strategies address four fundamental business questions: Where do we play? How can we win? What are the required resources and capabilities? When shall we change?