Eric Mlynarczyk, C.P.A.
Clinical Associate Professor of Accounting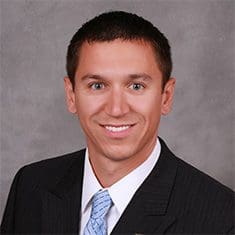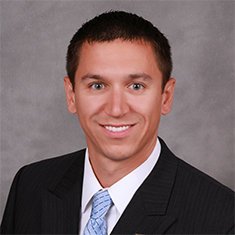 Introduction
Eric Mlynarczyk teaches accounting and finance courses at PNW, is co-advisor of the PNW finance and accounting club and is a partner of a local private practice accounting firm.
Previous Roles
Prior to joining PNW, Mlynarczyk worked for ArcelorMittal, the world's leading steel and mining company; Whirlpool Corporation, a global manufacturer of home appliances; and People's Bank, a financial institution providing banking products and services to its local communities.