George Stefanek, Ph.D.
Associate Professor, Computer Information Technology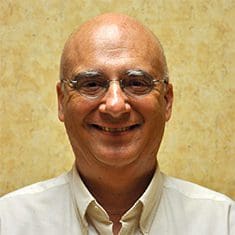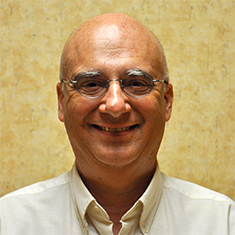 Introduction
George Stefanek is an assistant professor of computer information technology in the department of computer information technology and graphics in the College of Technology.
Research Overview
Stefanek's research focus is on medical information systems primarily in the area of mobile apps that integrate natural language processing, wearable devices and knowledge bases.
Select Publications
Stefanek, G., Curia, M., & Garwood, J. (2019, May). An Infrastructure for a Natural Language-Driven Smartphone Healthcare Monitor and Advisor that uses Wearable Technologies. In Proceedings of the IEEE-EMBS International Conference on Biomedical and Health Informatics (BHI'19), Chicago, IL.
Stefanek, G. (2019, June). Mobile Applications Development in Senior Design Capstone Courses. In Proceedings of the 2019 American Society for Engineering Education Annual Conference & Exposition, Tampa, FL. https://www.asee.org/public/conferences/140/papers/27544/view
Stefanek, G. (2017). The Use of Virtualization Technology to Support Information Technology Programming Courses. Issues in Information Systems, 18(3), 184-194. URL: http://www.iacis.org/iis/2017/3_iis_2017_184-194.pdf
Teaching Focus
Stefanek's teaching focus is on computer programming, data structures, distributed application development and integration, mobile technologies and app development, web technologies and application development, web services, project management and senior projects.