Hubert Izienicki, Ph.D.
Associate Professor of Sociology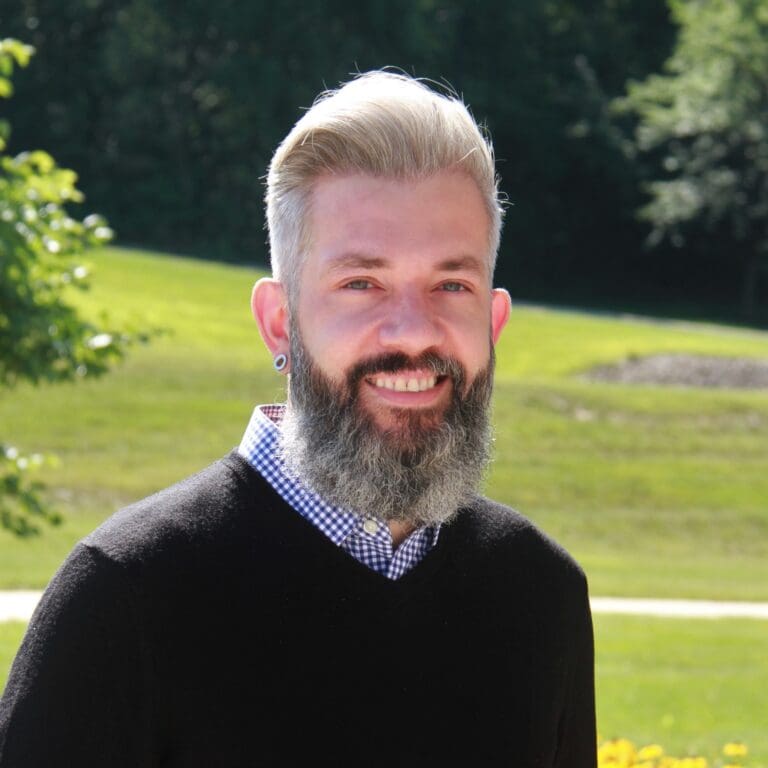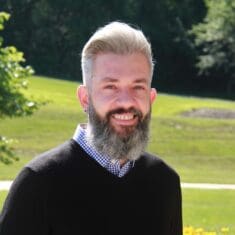 Introduction
Hubert Izienicki is an assistant professor of sociology in the department of behavioral sciences. His research and teaching focuses on human sexuality, gender and immigration.
Research Overview
Izienicki's research interests lie at the intersection of sexuality, immigration and identity. Most recently, he studied migration experiences of sexual minority men in Chicago (USA) and Warsaw (Poland). Currently, he is working on a project that examines representation of LGBTQ characters in children picture books.
While I am not Scottish by birth, I am partial to kilts.
Select Publications
Hubert Izienicki. 2021. "When Does Sexuality Matter?: Cross-Cultural Analysis of Gay Identity." Sociological Perspectives 64(3): 450-466.
Hubert Izienicki. 2021. "The Other Diaspora: Measuring Assimilation Among Polish Gay Men in Chicago." Polish American Studies 78(1): 83-105.
Hubert Izienicki and Scott Setchfield. 2019. "Extra Credit in the Sociology Classroom." Teaching Sociology 47(1):32-42.
Hubert Izienicki. 2017. "Catholics and Atheists: A Cross-Cultural Qualitative Analysis of Religious Identities among Gay Men." Sociology of Religion 78(3): 263-288.
Teaching Focus
Izienicki bases his teaching on the assumption that learning starts with what matters to students and ends with what matters to me. He sees the classroom as an interactive space where we all have a great deal to learn from each other. His teaching interests include human sexuality, gender, immigration, research methods and social theory.