John Michael Spores, Ph.D., J.D.
Professor of Psychology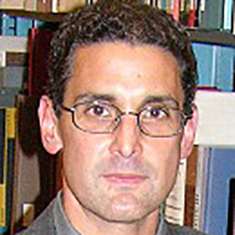 Introduction
Primarily teach statistics and research methods, along with many clinically applied courses such as psychotherapy, personality psychology, and abnormal psychology.
Select Publications
Spores, J. M. (2012). Clinician's guide to psychological assessment and testing: With forms and templates for effective practice (paperback/e-book). New York, NY: Springer Publishing Company.