Lee Michael Johnson, Ph.D.
Department Chair, Behavioral Sciences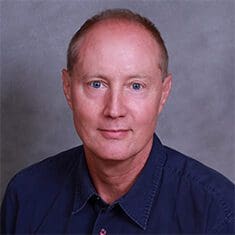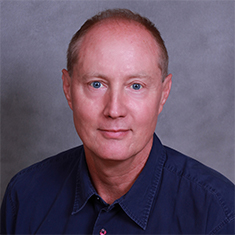 Introduction
Mike Johnson is chair of the department of Behavioral Sciences. His scholarly expertise is in criminology and criminal justice. He joined PNW in 2019.
Research Overview
Johnson has researched and published journal articles and book chapters on topics in victimization and fear of crime, juvenile delinquency and justice, corrections, policing and perceptions of criminal justice system effectiveness.
Select Publications
Johnson, Lee M., Danielle Watson & Nathan W. Pino. 2019. "Police Officers' Fear of Crime: An Analysis of Interviews with Officers in Trinidad & Tobago." International Journal for Crime, Justice and Social Democracy, 8(4): 77-93.
Johnson, Lee M., Leah E. Daigle & Sarah Napper. 2017. "Precautionary Behavior and Violent Victimization: Do Safer Drinking Strategies Reduce Risk?" Victims & Offenders 12(3): 381-400.
Johnson, Lee M., Susan M. Lebold & Paul Elam. 2016. "Use of Research Evidence by Juvenile Justice and Youth Service Professionals: A Research Note." Criminal Justice Policy Review 27(4): 402-419.