Mary Beth Fraser Connolly, Ph.D.
Continuing Lecturer in History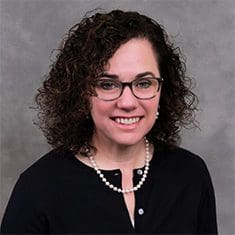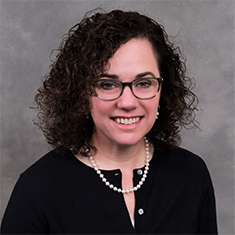 Introduction
Mary Beth Fraser Connolly is a continuing lecturer in history and acts as the concurrent enrollment liaison for history. Her research and teaching focus on US, gender, women's and religious history.
Research Overview
Connolly's primary research interests are the history of women and religion in nineteenth and twentieth-century America. She has a particular interest in the history of Catholic women.
Her current research project explores how the missionary experience changed the spiritual outlook of Sisters of Mercy in the nineteenth and twentieth century.
Select Publications
Women of Faith: The Chicago Sisters of Mercy and the Evolution of a Religious Community, (New York: Fordham University Press, 2014).
Empowering the People of God: Catholic Action Before and After Vatican II, co-editor with Jeremy Bonner and Christopher Denny, (New York: Fordham University Press, 2013).
"The Journal of Sister Justina and the Santa Maria Institute." With M. Christine Anderson and Judith Metz, SC, The American Catholic History Classroom, American Catholic History Research Center and University Archives, The Catholic University of America, Washington, DC http://cuomeka.wrlc.org/exhibits/show/justina-and-blandina-segale, (2017).
Teaching Focus
Connolly offers classes in US, gender, religion and women's history. Her classes include opportunities for students to engage in hands-on exploration of research and writing and incorporate digital humanities.
Previous Roles
Assistant Director of the Lilly Fellows Program, Valparaiso University, 2010-2015
Historian for the Sisters of Mercy, Chicago Regional Community 2006-2010